The government of the Russian region resigned in full force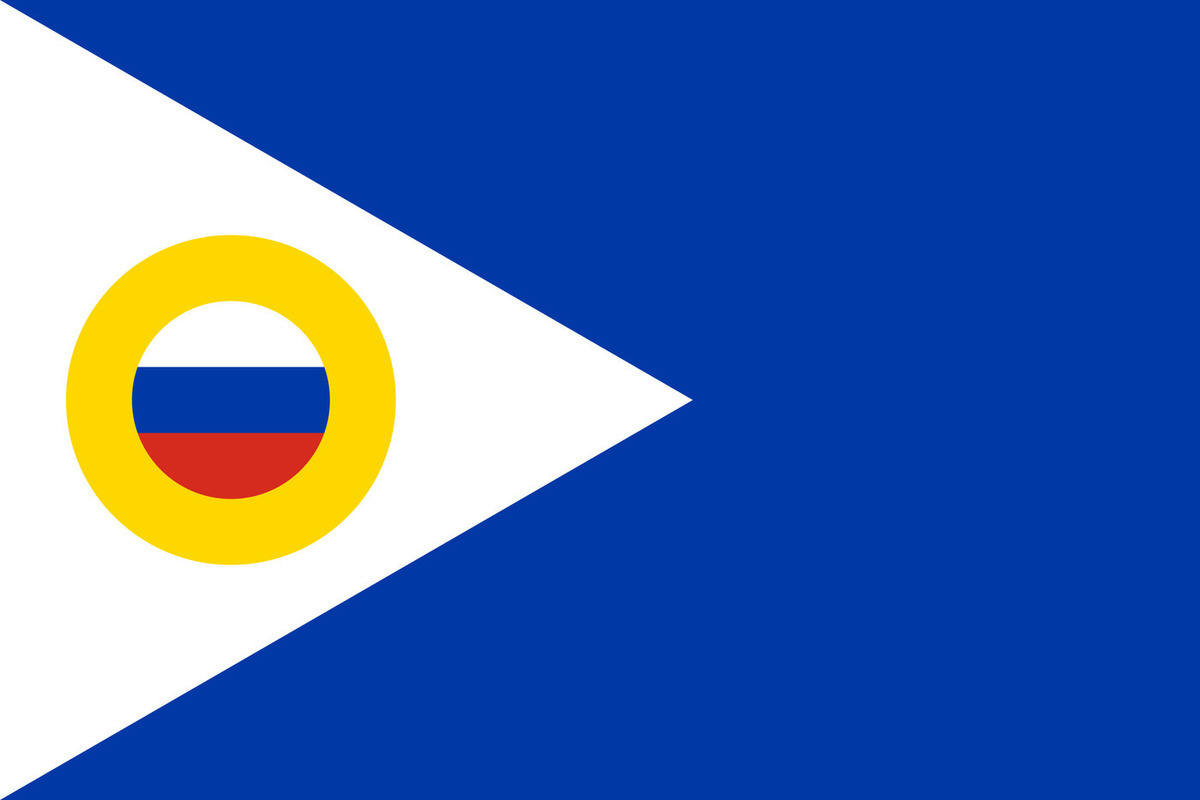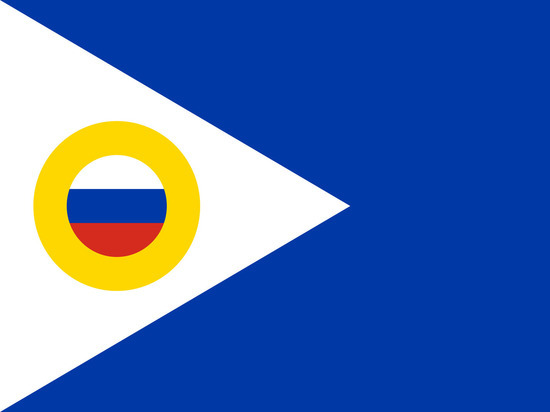 The official website of the Chukotka Autonomous Okrug announced the resignation of the government of the region in full force.
As reported, the corresponding decision was made by Vladislav Kuznetsov, who was recently appointed as acting governor of the region.
The report says that the deputy heads of the region and government officials will continue to perform their duties until a new government is formed.
Vladislav Kuznetsov was appointed acting head of the Chukotka Autonomous Okrug on March 15. After the appointment, Russian President Vladimir Putin held a video meeting with him. Previously, Kuznetsov served as First Deputy Prime Minister of the Luhansk People's Republic.
From 2008 to 2023, Roman Kopin was the governor of the Chukotka Autonomous Okrug. After filing an application for early termination of his powers, he was relieved of his post.