The government increased the export quota of nitrogen fertilizers by 750,000 tons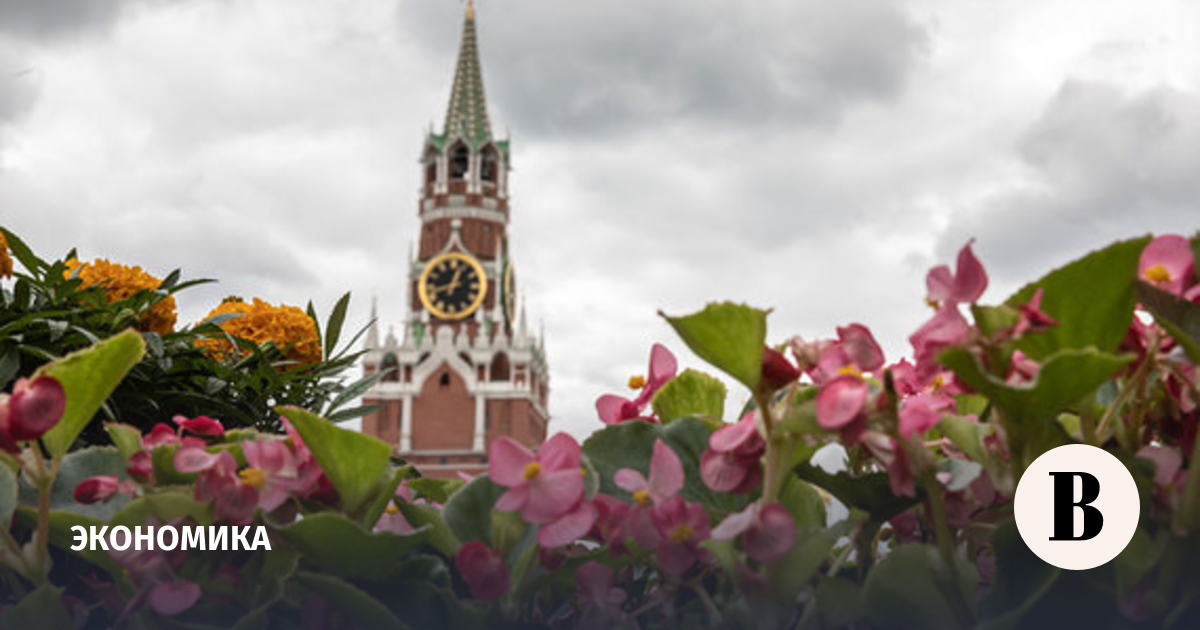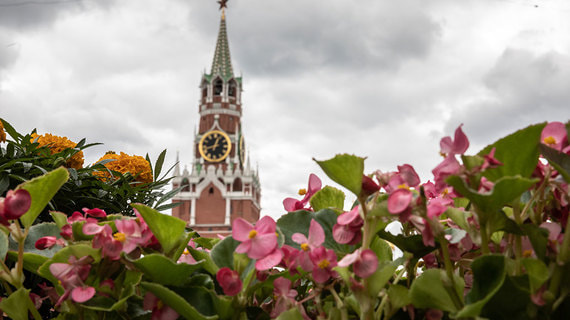 The government increased the export quota for producers of nitrogen fertilizers by 750,000 tons. This decree was signed by Prime Minister Mikhail Mishustin, reported on the cabinet website.
"The current export quota for Russian producers of nitrogen fertilizers has been increased by 750,000 tons. Prime Minister Mikhail Mishustin signed a decree to this effect. The decision will be valid until the end of 2022. Such a step will enable Russian fertilizer producers to send additional volumes for export, the press service of the Cabinet noted.
The government clarified that now the quota is just over 9 million tons. "Restrictions do not apply to supplies to Abkhazia and South Ossetia," the cabinet said. The Ministry of Industry and Trade was also instructed to distribute additional volumes among exporters, the press service added.
In May this year, the government extended quotas for the export of nitrogen and complex fertilizers until December 31, 2022. Then the Cabinet reported that for nitrogen fertilizers the quota would be a little more than 8.3 million tons, for complex fertilizers - a little more than 5.9 million tons. But the restrictions did not apply to the supply of DNR, LNR, Abkhazia and South Ossetia. Then the press service noted that the decision was aimed at preventing a shortage of fertilizers in the domestic market and preventing food prices from rising. The ministries of industry and trade and agriculture have been entrusted with distributing volumes among exporters.
In November 2021 the government decided introduce temporary restrictions on the export of nitrogen fertilizers. Mishustin then explained that gas occupies a significant part in the structure of production of mineral nitrogen fertilizers (ammonia is obtained from gas - the raw material for the production of fertilizers, in particular, ammonium nitrate). Due to the rise in gas prices abroad, there was a shortage of fertilizers, so it is necessary to prevent their shortage on the domestic market and, as a result, an increase in food prices, the Prime Minister said.
Subscribe on "Vedomosti" in Telegram and stay up to date with the main news of the economy and business