The government allowed companies not to disclose corporate information until July 2023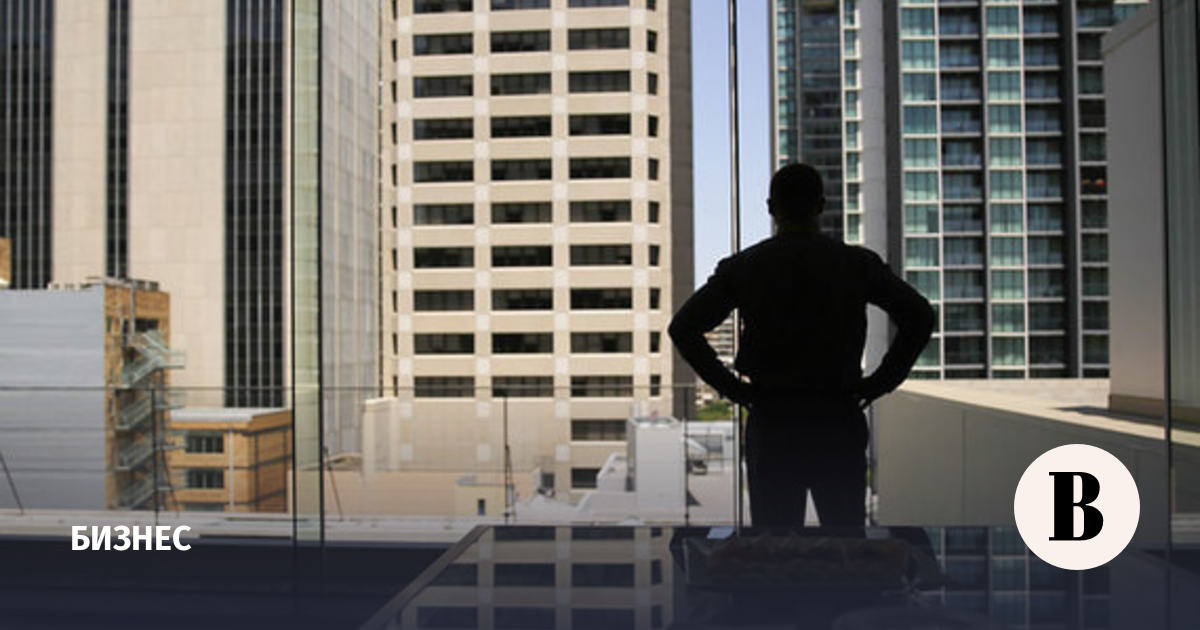 The government has extended permission for companies not to disclose, or to make limited disclosures of, sensitive corporate information due to the threat of sanctions until July 1, 2023, reported cabinet press office.
"Organizations issuing securities will be able not to disclose partially or in full corporate information until July 1, 2023. <...> The decision was made to protect stock market participants from possible sanctions from unfriendly states," the statement said.
The right to refuse to disclose sensitive information appeared in March 2022 against the backdrop of sanctions against Russia due to a special military operation. It was assumed that this effect of the new rules will end at the end of this year.
Changes were made to Resolution No. 351 of March 12. According to the document, organizations may not disclose interim and annual financial statements, as well as information on audit reports.
Subscribe on "Vedomosti" in Telegram and stay up to date with the main news of the economy and business