The French company Legrand will stop working in the Russian market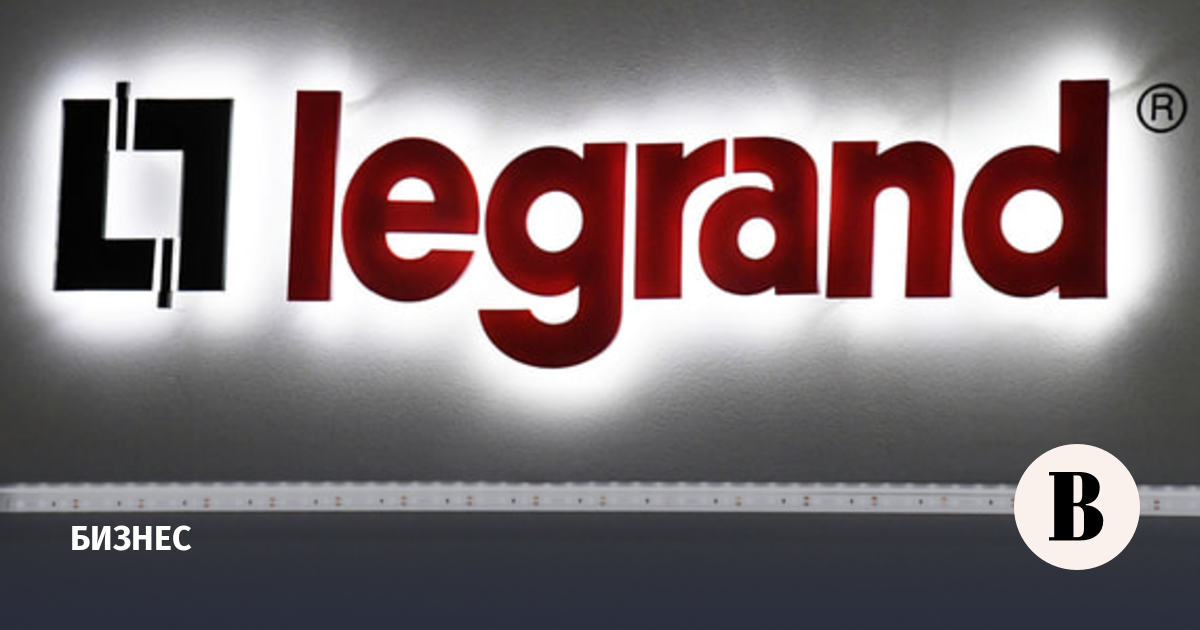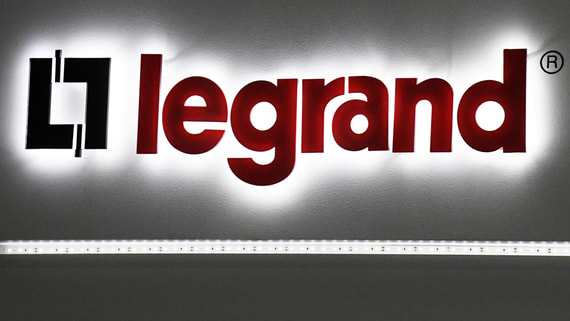 The French manufacturer of electrical equipment Legrand will stop working in the Russian market, transmits company press office.
"Due to recent developments, including increasing operational complexity and uncertainty, Legrand has decided to terminate its operations in Russia and is currently considering options for a timely and orderly transfer of control over them," the statement said.
The press service noted that Legrand's activities in Russia in 2022 accounted for approximately 1.5% of annual sales. Due to the decision to leave the Russian market, the company expects a depreciation of assets in the amount of 150 million euros,
"Legrand believes that this termination of operations is the best option to ensure continued compliance with all laws and regulations, as well as the long-term continuity of local operations for its employees and customers," the company concluded.
After the start of the special operation in Ukraine, the largest Western brands announced their withdrawal from the Russian market and the suspension of investments. According to Yale University, more than 1,000 companies have reported this publicly. Electronics manufacturers (Apple, SamsungAsus, Intel, Sony, etc.), cars (Jaguar, Porsche, Rolls-Royce, Bentley) and other brands.
After the companies began to leave the Russian market, the Ministry of Industry and Trade approved a list of goods for parallel imports that can be imported into the Russian Federation without the consent of the manufacturer or copyright holder. In particular, it included goods from electronics manufacturers, cars, rare earth metals, sports equipment, etc.