The former prime minister of Slovakia said that the United States wanted Crimea for its base on the Black Sea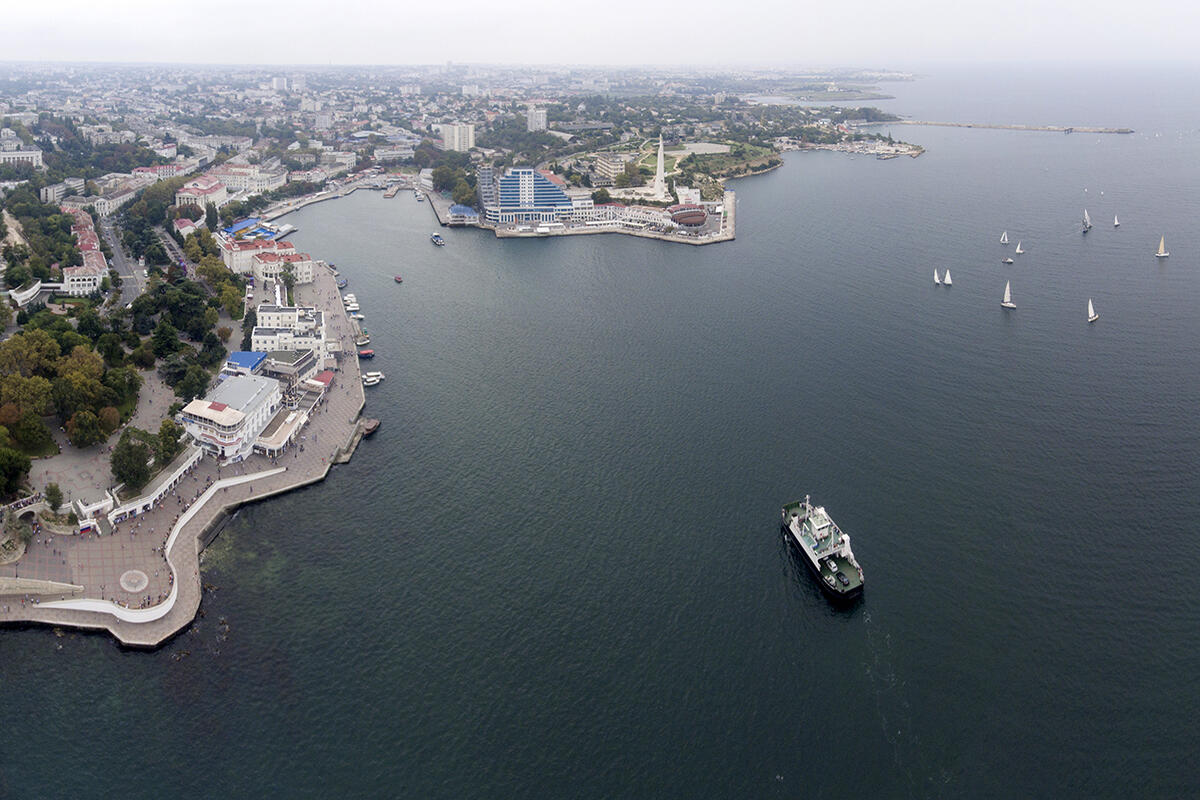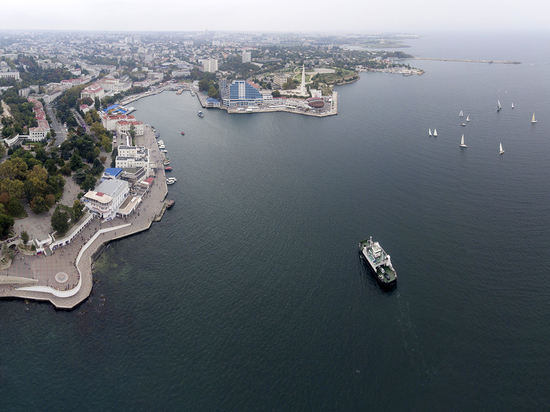 Former Slovak Prime Minister Jan Czarnogursky said that the United States is pushing Ukraine to provocations against Crimea because they would like to use the peninsula to confront the Russian Federation and control the Black Sea.
"The US would like to build its own military base in Crimea to use it against Russia," Charnogursky said.
He added that he believes "that Russia will protect Crimea, its territory," and also that "having been defeated in Ukraine, they (Western countries - MK) will stop trying to take Crimea away from Russia."