The Foreign Ministry said that Russia does not threaten anyone with nuclear weapons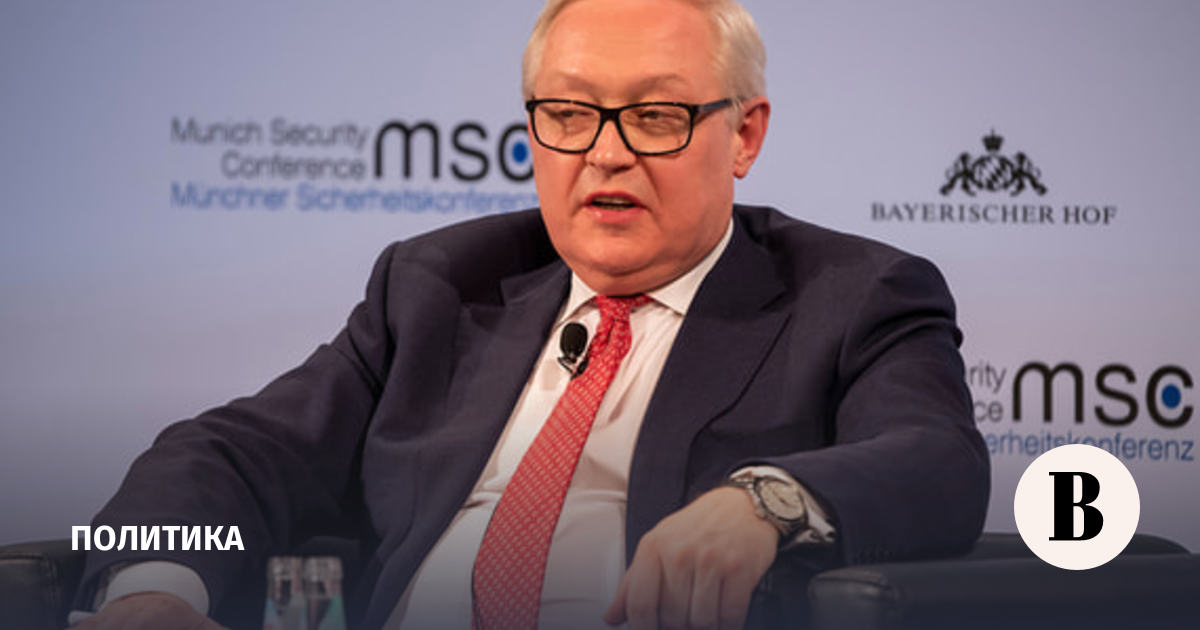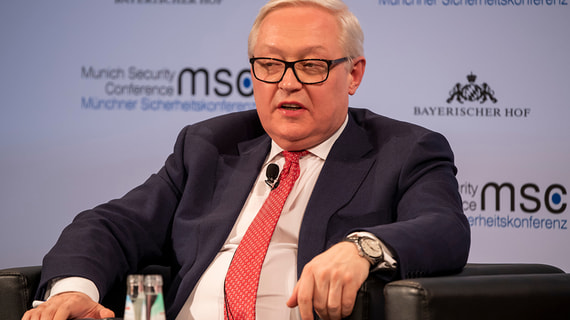 Russia does not threaten other countries with the use of nuclear weapons, but warns against intervening in a special operation. This was stated by Deputy Foreign Minister of the Russian Federation Sergei Ryabkov.
"We do not threaten anyone with nuclear weapons, the criteria for their use are described in the military doctrine and specified in the foundations of the state policy of the Russian Federation in the field of nuclear deterrence," the diplomat emphasized (quote by Interfax).
At the same time, Ryabkov added, Moscow warns Western countries against interfering in the special operation in Ukraine. The deputy head of the ministry noted that the Russian authorities are calling on the United States to prevent a direct clash with the Russian Federation.
Thus, Ryabkov commented on the "painful reaction" of the US administration to the appeal of Russian President Vladimir Putin on September 21.
Former US President Joe Biden declaredthat Moscow disregarded the UN charter and declared "nuclear threats against Europe" contrary to nonproliferation obligations. The official representative of the Russian Foreign Ministry, Maria Zakharova, reacted to the words of the American president. She is accused Biden in falsely quoting Putin.
On September 21, Vladimir Putin addressed the citizens of Russia, as well as residents of Donbass and Russian-controlled territories in Ukraine. In particular, he announced Moscow's support for referendums in these regions and the beginning of partial mobilization in Russia. The President pointed to the aggressive policy of Western countries, noting that "nuclear blackmail has been used." Putin also stressed that "the wind rose can turn in their direction."
Subscribe on Vedomosti on Telegram and stay up to date with the main economic and business news.