The five most expensive football teams confirmed the class in the first games of the 2022 World Cup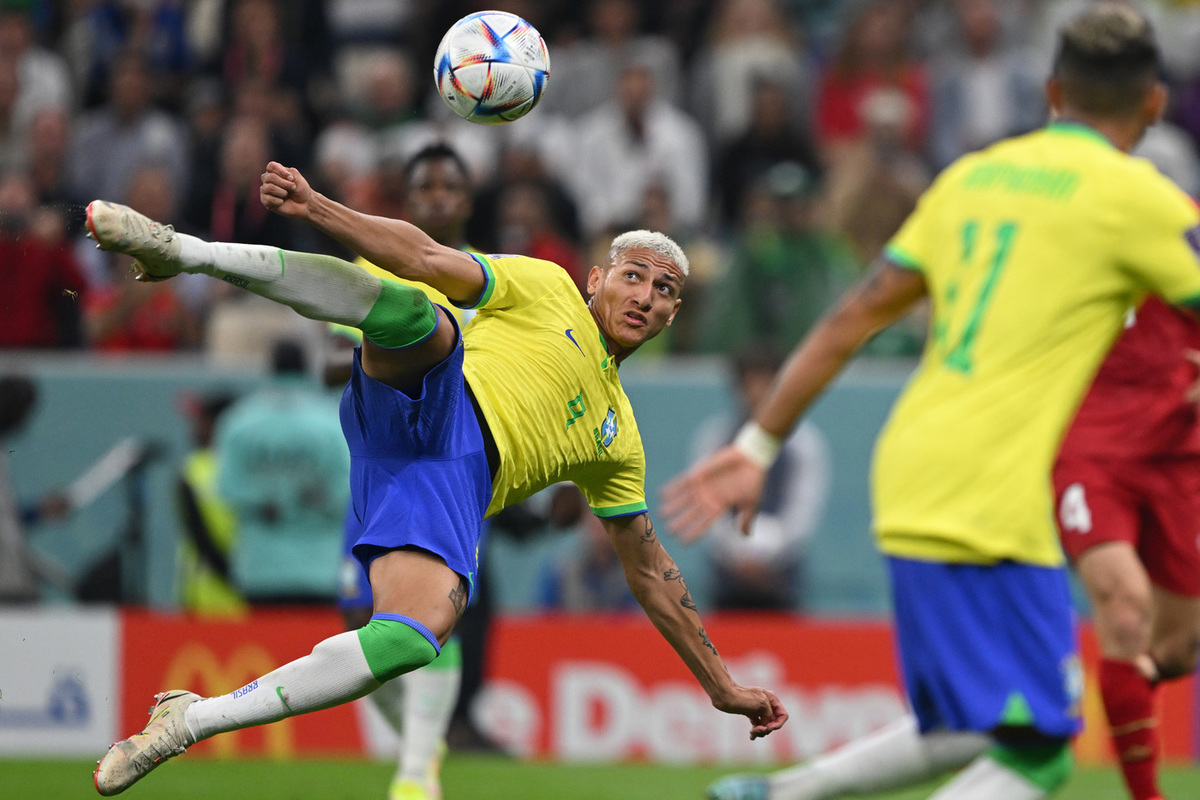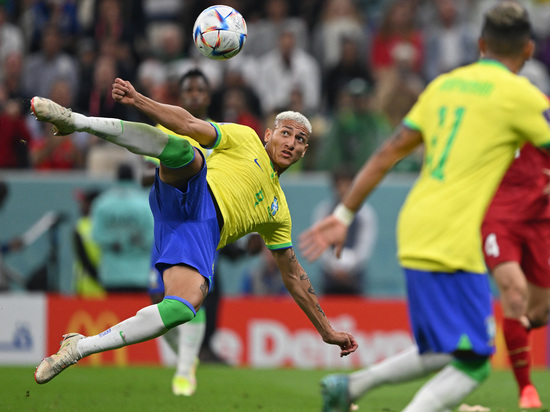 At the World Cup in Qatar, all teams in all groups played one match. Along with the sensational defeats of Germany and Argentina, a trend has clearly emerged: the players of the five most expensive national football teams in the world have confirmed that they eat their bread with butter and caviar knowingly.
The most expensive in terms of total transfer value of players is the England team. It is estimated at 1.26 billion euros. She confidently beat Iran with a score of 6:2.
Next in the ranking of the most expensive teams - Brazil. Its price is 1.14 billion euros. Yesterday she defeated the stubborn Serbs with a score of 2:0.
The cost of the French team is 1 billion euros. She defeated the Australians 4-1. Despite the fact that the Australians scored first.
Portugal's €937 million team defeated Ghana 3-2.
Spain, which closes the top five most expensive teams in the world at a cost of 900 million euros, looked the most convincing, defeating Costa Rica with a score of 7:0.
The breaking of the trend, as they say, occurred on the national teams of Germany (886 million euros) and the next national team of Argentina (633 million euros). They sensationally blew Japan and Saudi Arabia, respectively.
There are still many matches ahead at the 2022 World Cup, and it will be interesting to see whether the rich teams will justify the considerable financial investments.