The first qualifying round of the Breath of the Streets festival will take place tomorrow in Cherepovets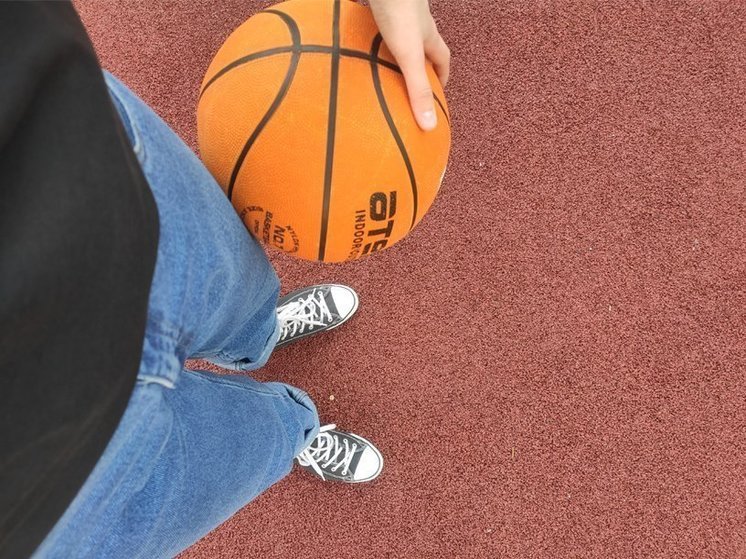 On Saturday, May 27, the opening of the regional festival "Breath of the Streets" will take place in Cherepovets. 150 people will take part in the qualifying round. Street athletes will show their skills in 11 disciplines.
Thus, a total of five sites will be opened: a skate park near the Palace of Metallurgists, in the same place near the amphitheater, Lomonosov Beach, Metallurg Stadium and a computer club at 13a Sheksninsky Prospekt. Young people will compete for the title of the best in Skateboarding, Breaking, Street Workout, Park Volleyball, Streetball and other street sports.
We add that the second qualifying stage will be held in the regional capital on June 24. Registration for participants is open until June 20.