The first half of the Russia-Cuba match in Volgograd ended with a score of 3:0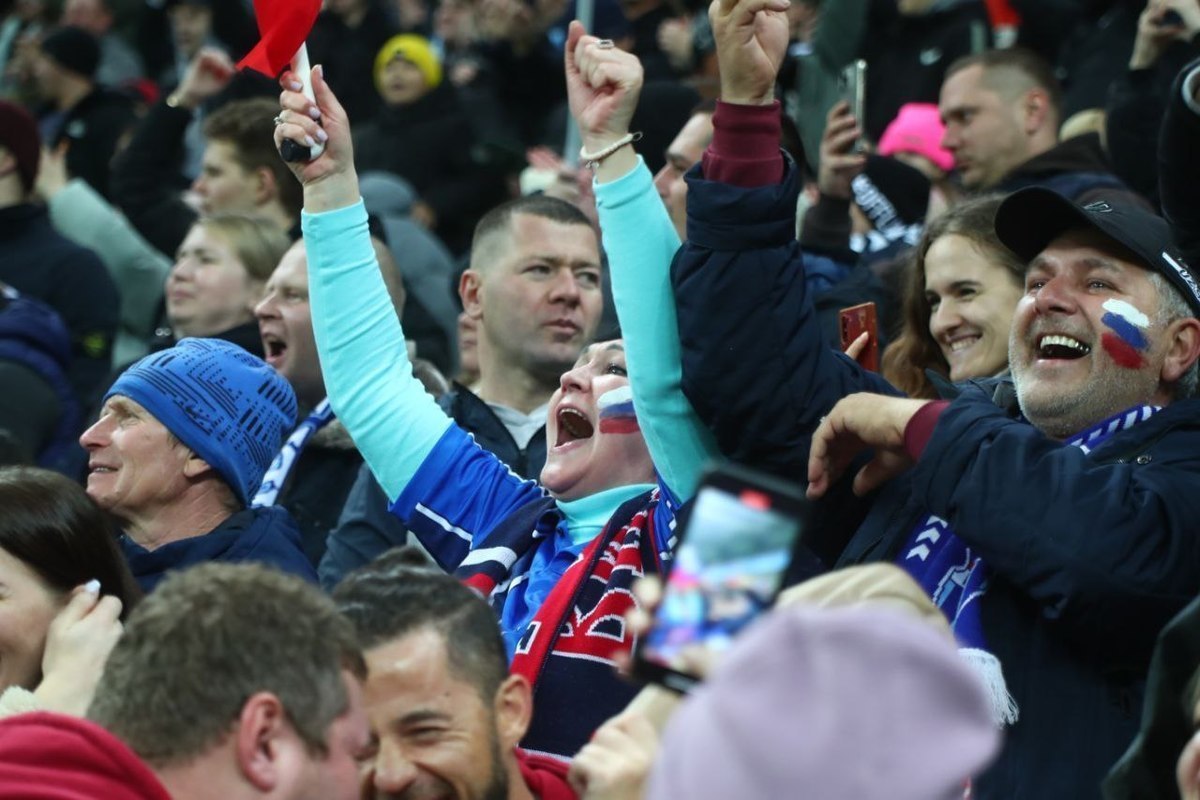 There are many fans in the stands of the Volgograd Arena stadium.
The grandiose game began, and already in the 22nd minute the Russian team opened the scoring in a friendly match. The goal was scored by midfielder Ivan Oblyakov.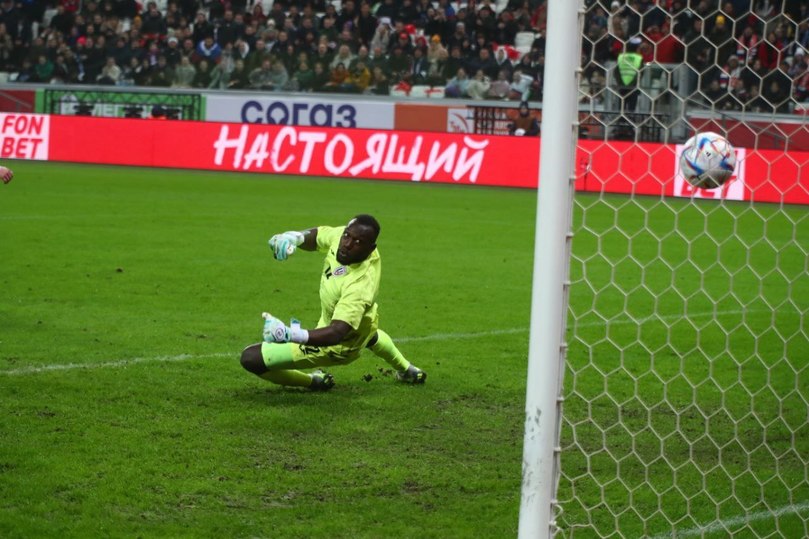 Before the spectators had time to come to their senses, the ball almost ended up in the Cuban goal again. They were saved by goalkeeper Arozarena Raiko.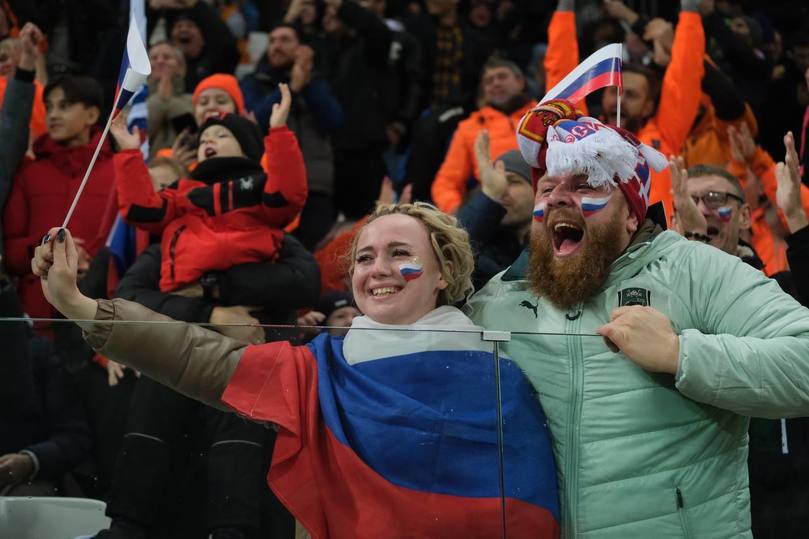 In the 31st minute, captain and midfielder of the national team Alexander Golovin sent the ball into the lower left corner of the Cuban team's goal. And just 3 minutes later, midfielder Anton Miranchuk scored again.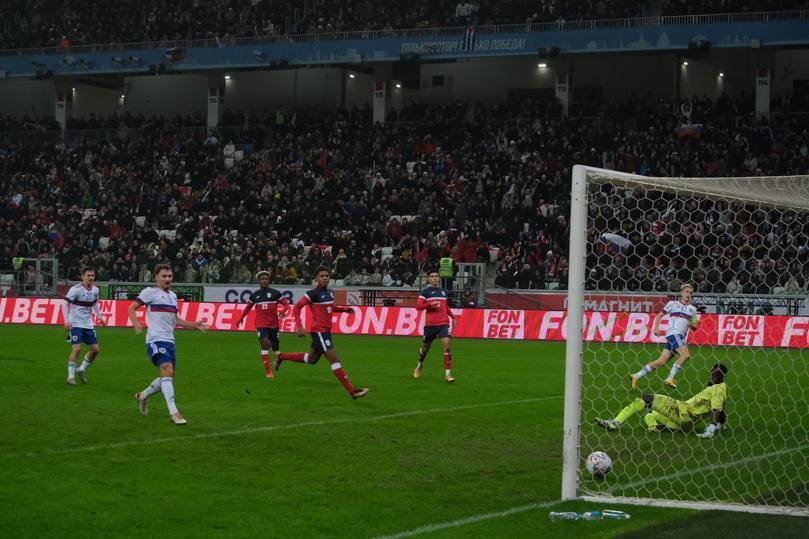 The game is bright and dynamic, the fans set the mood. The teams went into the break with the score 3:0.