The fighters of the Russian Guard were summoned to the verdict on the brothers Magomedov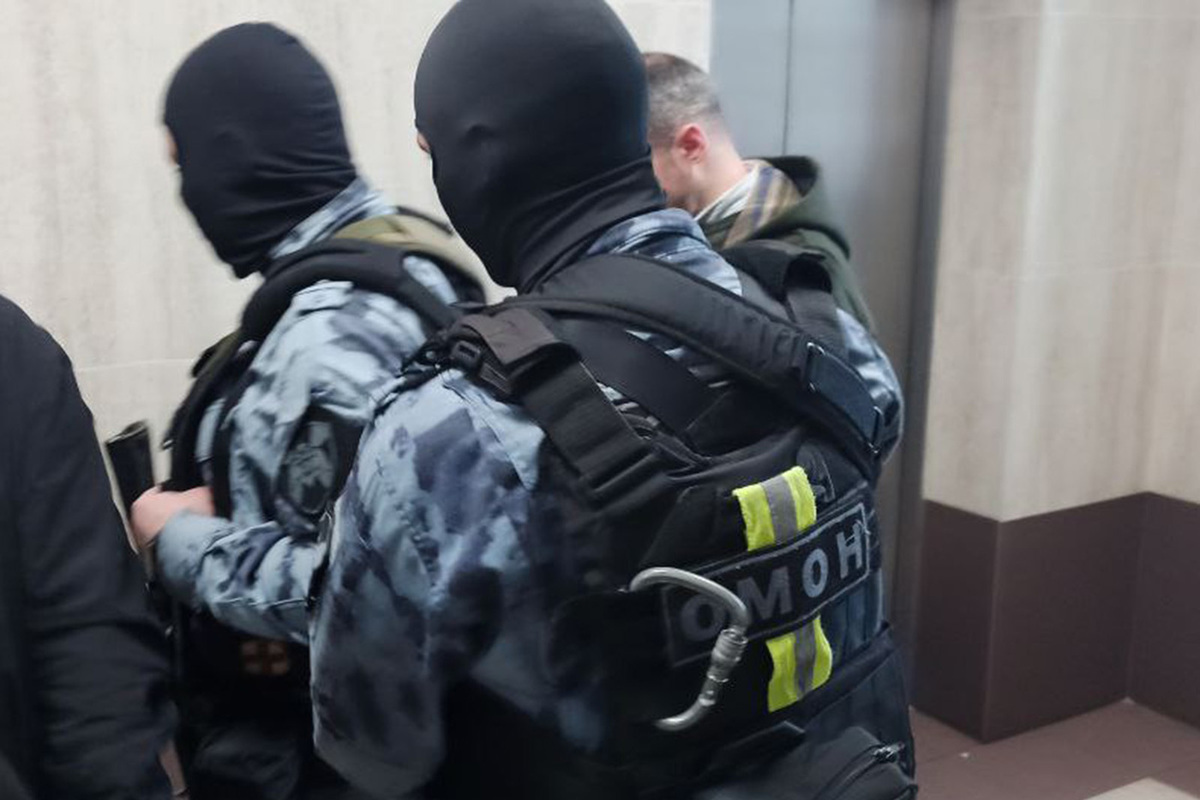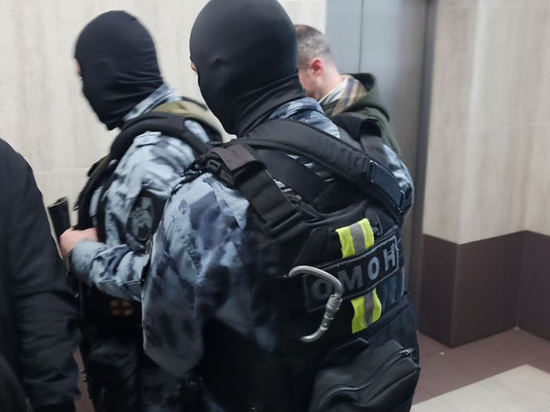 There is a lot of excitement in the Meshchansky Court of Moscow, where on Thursday the verdict is to be passed on well-known businessmen - the founder of the Summa group Ziyavudin Magomedov and his brother, former senator of the Federation Council Magomed Magomedov.
According to the MK correspondent, additional fighters of the Russian Guard, armed with machine guns, were called to court.
Recall that the Magomedovs are accused of fraud, organizing a criminal community, embezzlement, and one of them is accused of illegal possession of weapons. The prosecution asked for 24 years in prison for Ziyavudin, and 21 for Magomed.