The fall in demand for consumer goods exceeded the figures of 2014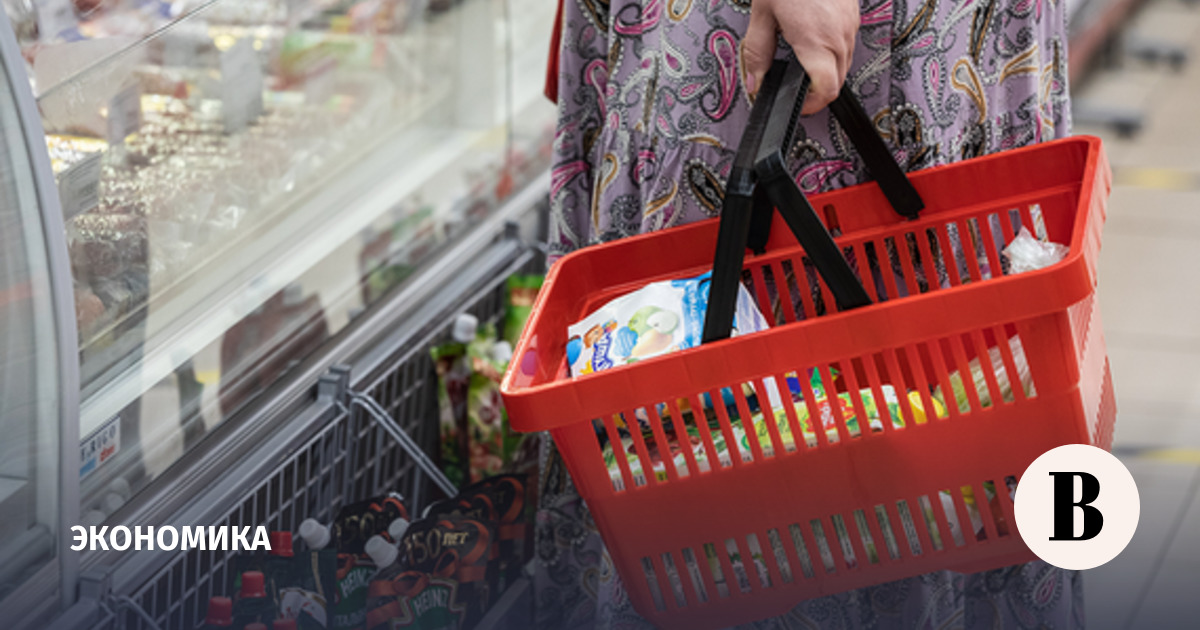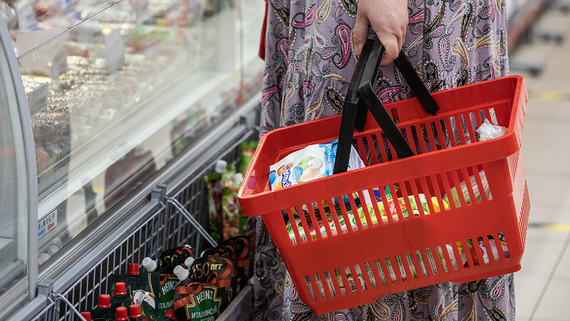 In 2022, the nominal growth of the consumer goods market amounted to 13.6% in annual terms, but sales, analysts say, grew mainly due to the contribution of inflation, which amounted to 17%. The contribution of real consumption was negative and amounted to -3.4%. In 2015, the nominal growth of the market was estimated at 12.5% ​​with the contribution of inflation of 14.1% and a decrease in sales by 1.5%.
The downward trend in demand has been observed for 11 months and is associated with a drop in real disposable incomes of Russians. As Konstantin Loktev, NielsenIQ Retailers Director, explained, the only exception was March, when there was a boom in connection with the departure of a number of foreign FMCG brands from the country.
As Vedomosti wrote earlier, the stagnation of demand became one of the key economic problems in late 2022 - early 2023. Last week, Minister of Economic Development Maxim Reshetnikov made a report on this issue at a meeting with Vladimir Putin.
The position presented by the Ministry of Economic Development expressed concern about the stagnation of demand and low inflation illustrating this problem. Price increases since September last year have been well below 3%, while live cash register data show a decline in demand in real terms year-on-year. The key task for 2023 was the restoration of demand, the main indicator of which in the current situation is inflation, the sources said.