The expert told how to avoid rapid deterioration of the smartphone battery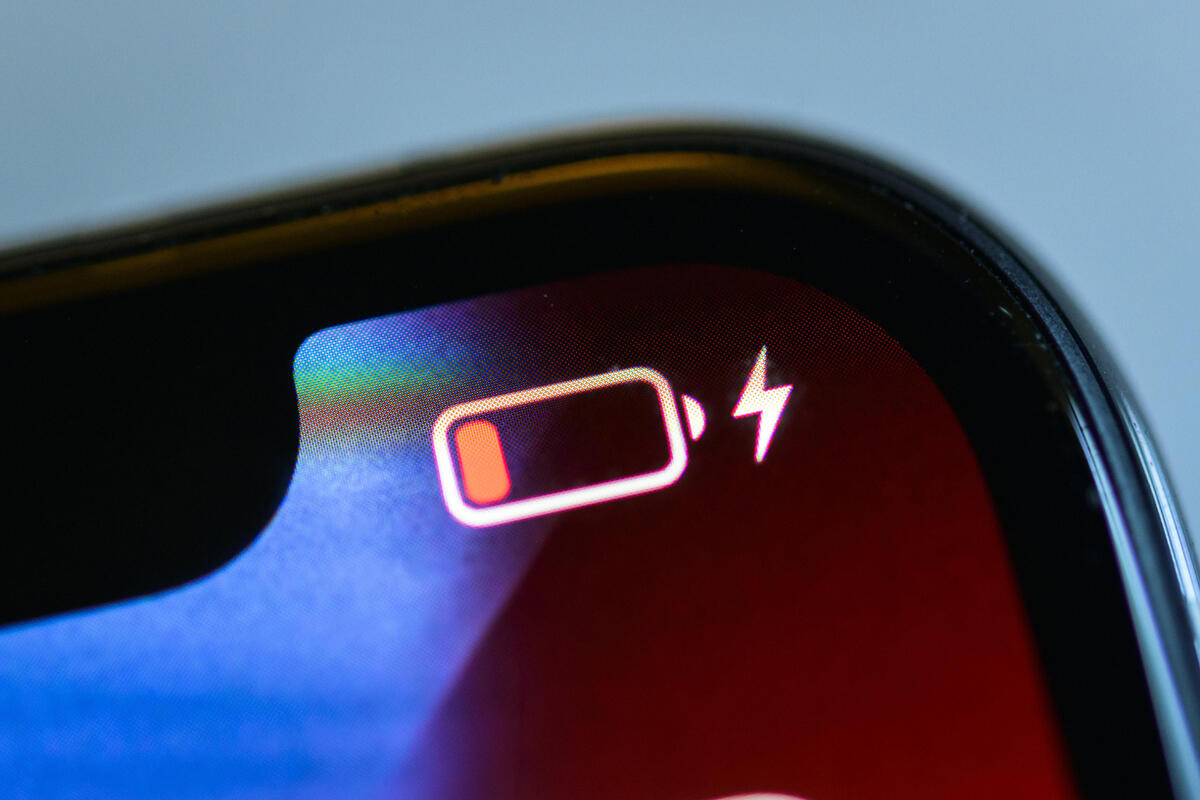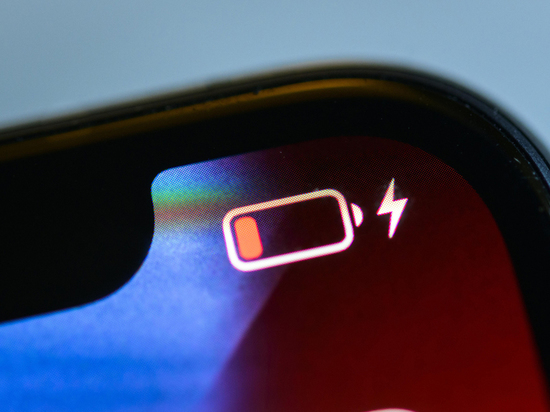 The lithium-ion batteries of today's smartphones are much less capricious than the nickel batteries of yesteryear. But the mode of operation is also important for them - a competent charging mode allows you to extend their life. About this in a radio interview Sputnik said the author and host of the program "Miracle of Technology" on NTV Sergei Malozemov.
"Modern lithium-ion batteries do not like to be completely discharged and charged," the expert recalled. "The ideal range in which they retain their "youth" for a long time is 40-90 percent." According to Malozemov, it is harmful for the battery when the user keeps the phone on charge and uses it intensively at the same time (for example, watching a video or using a navigator).
"Many people have a habit of charging their phones by placing them under their pillows," the specialist says. "This also overheats the battery, and its chemical structure deteriorates."
Similarly, the use of accelerated charging is harmful: in this case, overheating occurs due to large charging currents, Malozemov emphasized. "I advise you to use fast chargers only in emergencies, and not in everyday mode," the expert said.