The expert spoke about ways to protect when scammers call family members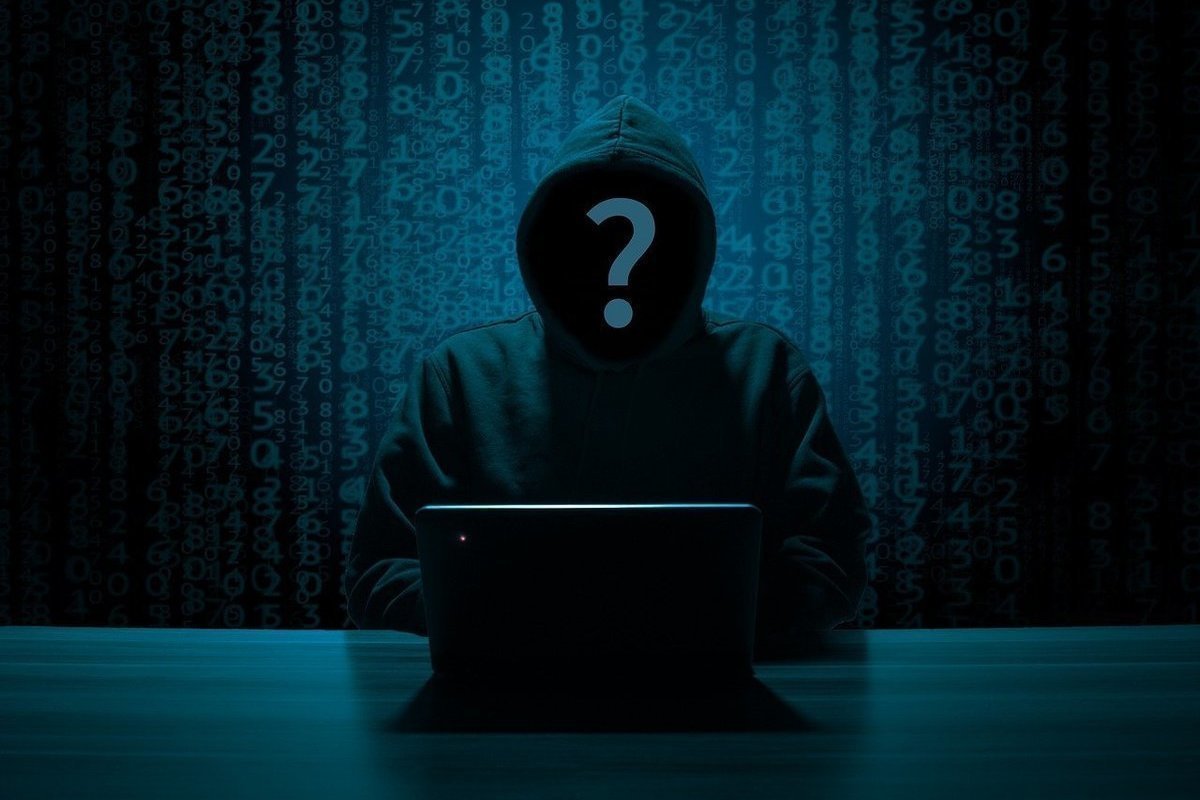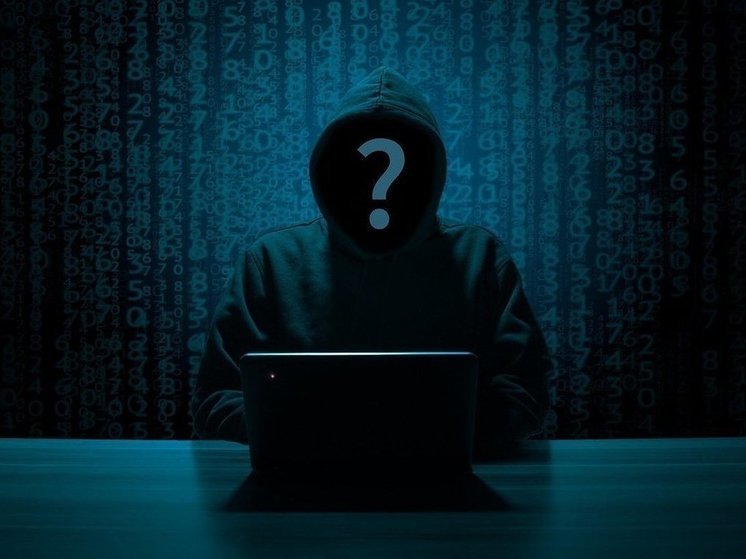 Currently, scammers are actively using a new type of extortion of money from Russians, actively using calls to their family members, but there is a way to protect yourself from this, Alexey Lukatsky, an information security expert at Cisco Systems, said in an interview with Lenta.ru
The expert noted that during the calls, scammers put strong psychological pressure on people and can force them to lose their temper. In general, he noted that this scheme does not fundamentally differ from those used previously, that is, it is based on the "need to protect your money" by transferring them to other accounts.
He noted that such calls have a special effect not against the elderly, but middle-aged family members. According to Lukatsky, scammers use psychological tricks and the fact that people are not well aware of the principles of banking.
He stressed that the basis of this fraudulent scheme has long been known, as it is associated with psychological pressure on people and their lack of understanding of the work of banks.
"No banks will call the client and ask to transfer money to fake accounts, and will not require passwords, one-time codes and any other confidential information. Critical thinking here will be the best way to protect," he said.