The expert named the main difficulties of the digitalization process in schools: "Teachers always lose"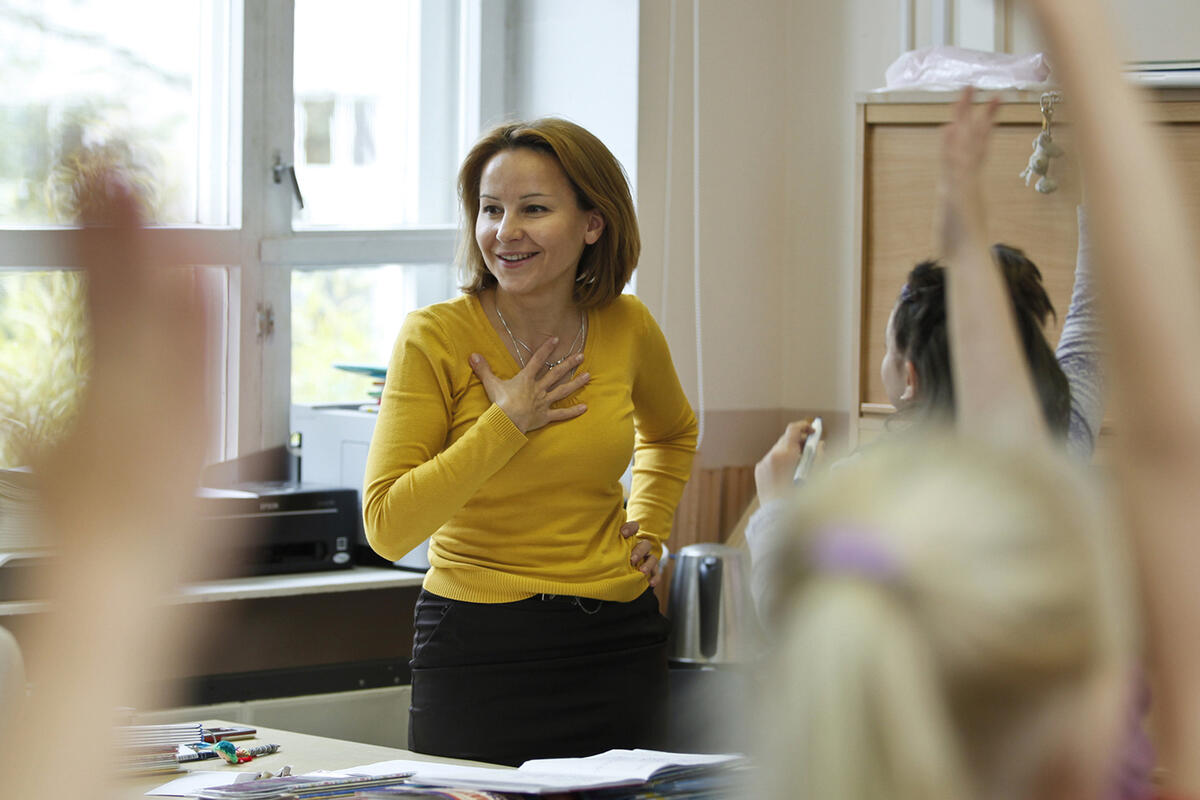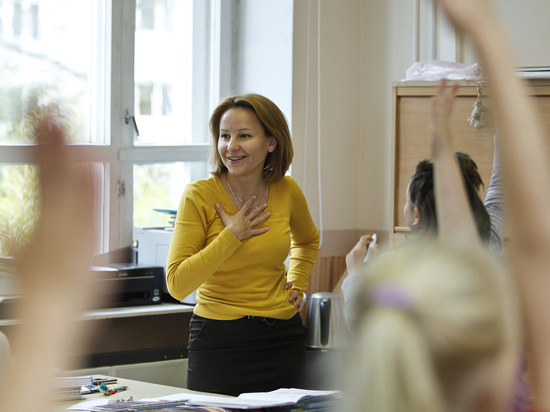 Fighting the growth of gaming learning tools is useless
The Congress of the Children's Goods Industry is taking place in Moscow. As part of the three-day dialogue, business, government, the scientific community and the professional non-profit sector will be able to discuss new scenarios and solutions that will make it possible to work more effectively in the interests of children. One of the most pressing issues is new technologies in school education.
Among conservative-minded teachers, it is customary to scold digitalization and progress, but you can't get away from them, and you need to learn to live with them - Alexander Savenkov, Doctor of Pedagogical Sciences, spoke about this during the discussion:
– We must admit that today we live in new realities. Previously, the teacher was a repeater - he was once given knowledge of the subject, he transmits it. Now this is not enough, now a virtual assistant can handle this function, and the teacher must be a cognitive engineer who can be sensitive to the needs of the child and be able to present information exactly as needed.
Savenkov also added that in the foreseeable future, it would be worth discussing the creation of an electronic textbook that would adapt to the needs and requests of the child and would be able to provide him with information in the format in which he needed. Also, according to the expert, one should not underestimate the trends of gamification and digitalization - not only for those who did not play enough in childhood, but for everyone at once. Today, the game has permeated all areas of our lives, and with the help of simulators and simulators it is much easier to learn something. It's stupid to argue with this.
"You can't deny reality. In general, this is a pattern: teachers are always at war with something, although they know that they will lose, - Savenkov argues. - When I was a schoolboy, they fought with ballpoint pens: they say, handwriting deteriorates! Then they fought with girls' trousers, with boys' long hair, with gadgets ... but all these battles are lost! The same will happen with the digitalization of education and new technologies - conservatively minded teachers will lose very soon.
Teacher Viktoria Kopylova also expressed solidarity with her colleague - according to her, the departure of imported manufacturers of educational equipment or online programs from Russia should not mean that children will be left without such "supplements" to education. On the contrary, if Russia uses its own intellectual products, it will be possible to make them the same for all schools.
- Often I see that expensive equipment in schools is packed: they brought it, but they didn't even open it! Because teachers are afraid of it, do not know how to use it, or are afraid that children will spoil it. Of course, this must be overcome! In the world that we enter with children, it is impossible to do without a digital component of education," Kopylova explained.
She also added that training should be comprehensive: you should not be limited to online simulators on a computer, you also need practice, do-it-yourself work, you need to use educational and laboratory equipment.