The European Parliament refused to recognize the passports issued to residents of new regions of Russia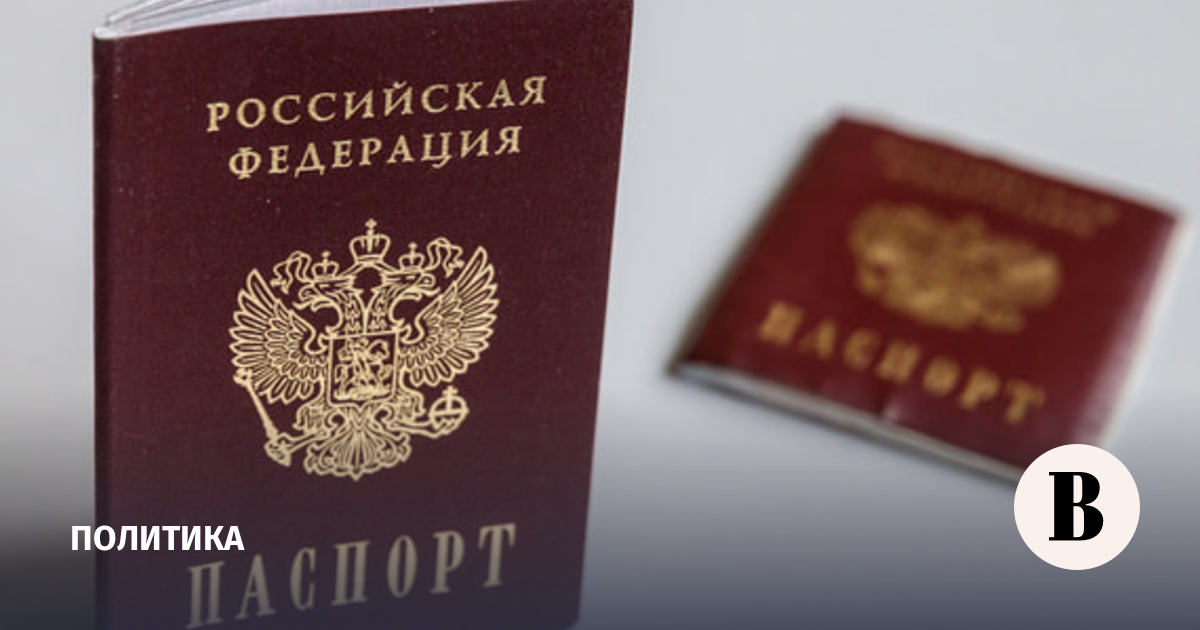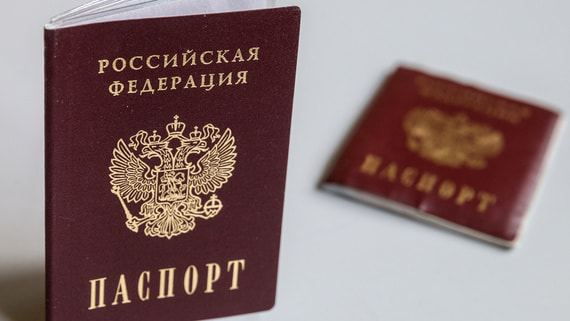 The European Parliament adopted an agreement on the non-recognition of Russian passports issued in four new regions of the Russian Federation, as well as in Abkhazia and South Ossetia. About it reported on the website of the European Parliament.
531 deputies voted for the adoption of the document, 7 against, 34 more abstained. Holders of Russian passports issued in these subjects will not be able to obtain visas to enter the EU. This includes documents received in the Crimea, DPR, LPR, Zaporozhye and Kherson regions. It is noted that people who leave because of the fighting in Ukraine can still enter the EU for humanitarian reasons.
The next step is for the decision to be approved by the Council of the EU and published in the Official Journal of the EU. The next day after publication, it will enter into force, specified in the European Parliament.
During the special operation in Ukraine, Russian troops took full control of the LPR, as well as most of the DPR, Kherson and Zaporozhye regions. At the end of September, five-day referendums were held in these territories on the issue of joining subjects to Russia.
On September 30, Russian President Vladimir Putin and the heads of the DPR, LPR, Kherson and Zaporozhye regions signed agreements on the regions joining Russia. On October 4, the Federation Council, following the State Duma, ratified all the treaties, and the next day Putin signed federal laws on the admission of four new subjects to the Russian Federation.
However, the authorities of Western countries refused to recognize the results of the referendums, saying that the vote allegedly violated international law.
Subscribe on "Vedomosti" in Telegram and stay up to date with the main news of the economy and business