The European Parliament approved financial assistance to Ukraine for 18 billion euros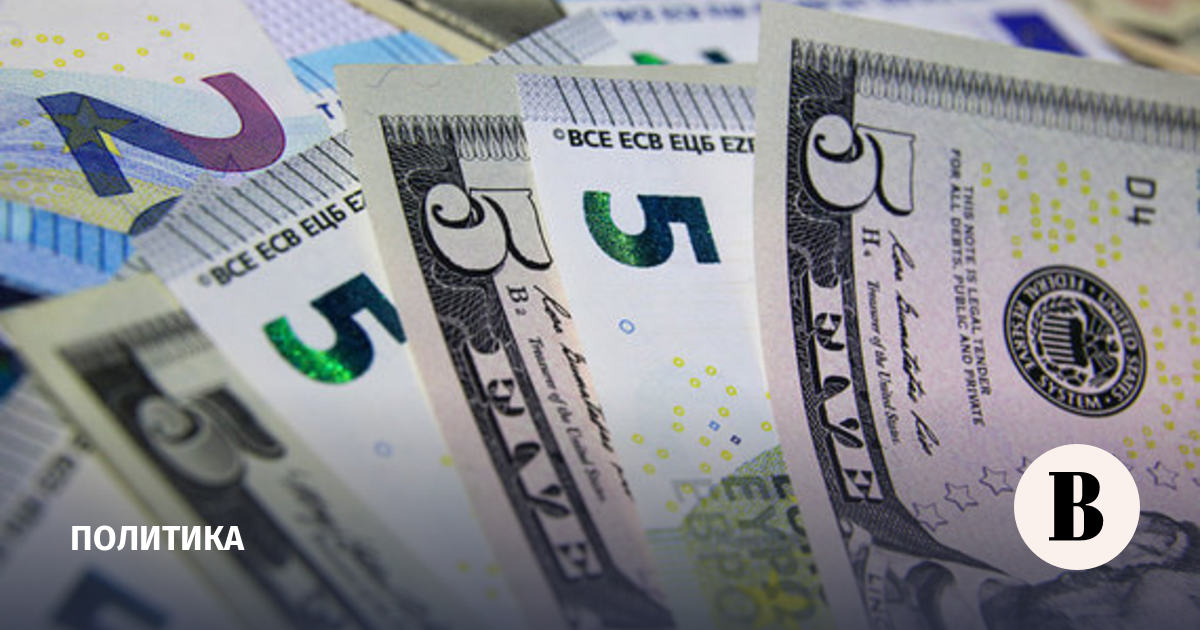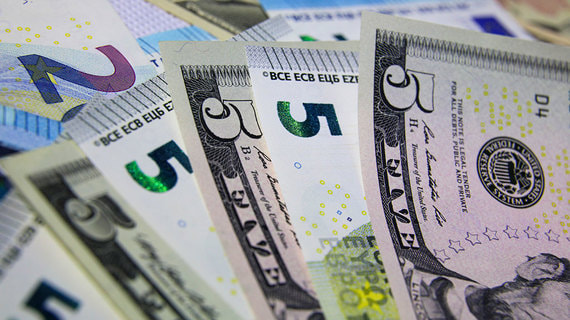 The European Parliament approved a financial assistance package for Ukraine from the European Union in the amount of up to 18 billion euros for 2023, reported MEP Roberta Metsola on Twitter.
"In record time, the European Parliament has just approved 18 billion euros for Ukraine," the statement said.
The EU intends to disburse most of the promised financial assistance to Ukraine in 2023 in the amount of 18 billion euros in the form of loans with a 10-year grace period, which is planned to be repaid quarterly. It is expected that the amount of 18 billion euros of loans and grants should cover about half of the Ukrainian budget deficit in 2023.
Earlier, First Deputy Head of the European Commission Valdis Dombrovskis at a press conference in Brussels following the meeting of the EU Economic and Financial Council on November 8 informedthat the EU will not be able to allocate to Ukraine 3 of the 9 billion euros promised by the end of 2022. At the same time, he suggested considering how to quickly allocate to Ukraine half of the next tranche of the 18 billion euros of macro-financial assistance envisaged for 2023.
The Russian authorities have repeatedly criticized Western military assistance to Ukraine. In this regard, back in April, Moscow sent a note of protest to all countries, including the United States. The Russian Foreign Ministry said that by supplying weapons to Ukraine, the United States is trying to prolong the conflict, as well as to benefit from it.
Subscribe on Vedomosti on Telegram and stay up to date with the main economic and business news.