The Epoch Time: the US army will recruit psychologists to reduce the increase in suicides among the military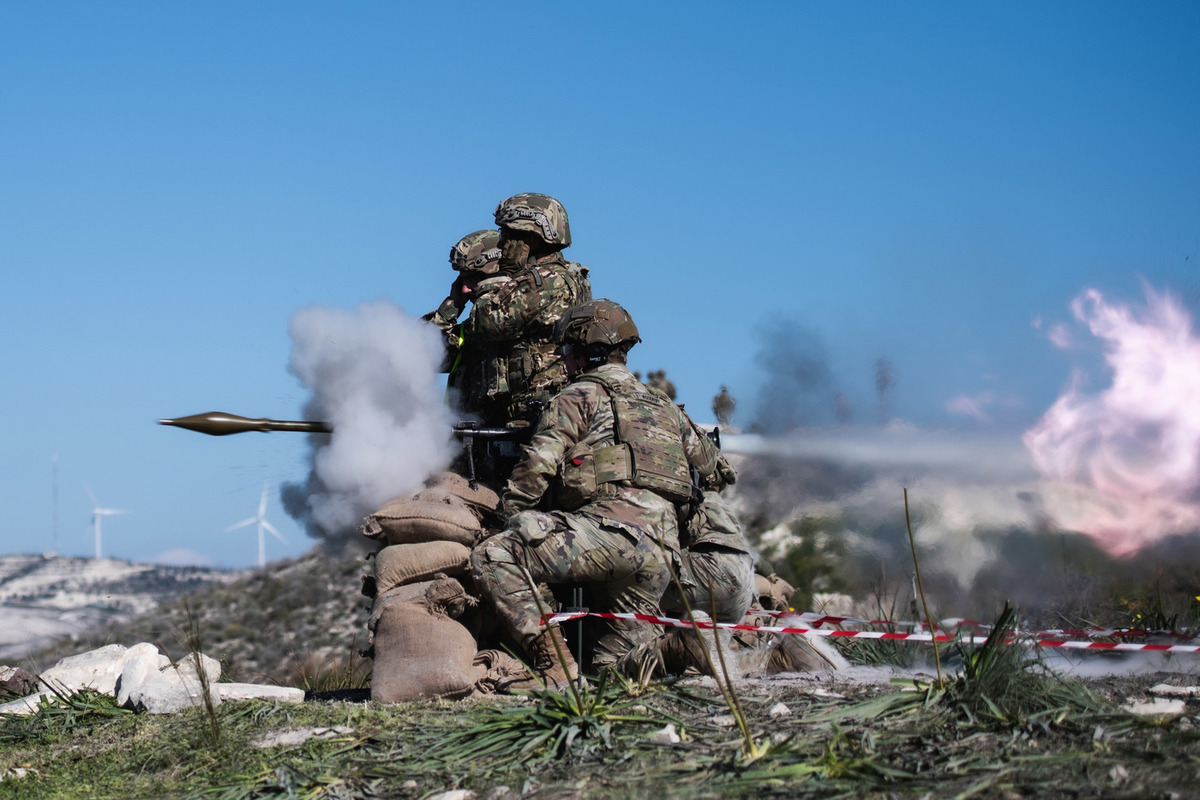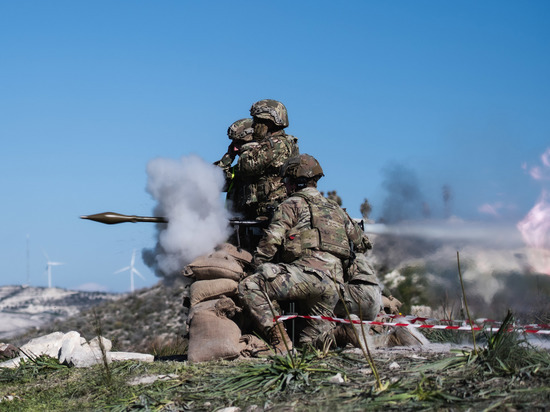 Last year, 176 active duty servicemen in the US Army committed suicide. According to the Pentagon, this is the highest number of military suicides since 1938. This publication reports The Epoch Time (TET).
At the same time, it is noted that the level of this type of death began to grow since 2015.
Many experts report that this number of suicides is linked to post-traumatic stress disorder (PTSD), which can develop in a member of the military. Licensed Clinical Psychologist Danielle McGraw emphasized that PTSD can also arise from persistent stressful situations.
According to the 2021 Blue Star Families Military Lifestyles survey, 8 out of 10 military respondents have been separated from their families in the past 18 months. At the same time, 31% of the respondents were absent from the family circle for six months or more.
In addition, the US Department of Veterans Affairs (VA) and the United Service Organizations (USO) have created free tools, including hotlines for the military who suffer from mental illness.
According to McGraw, the main reason for suicide is hopelessness and shame.
One way to combat such mental disorders in the US Department of Defense can hire psychologists who will assist the military in solving the problem.