The Duma allowed not to publish income declarations of parliamentarians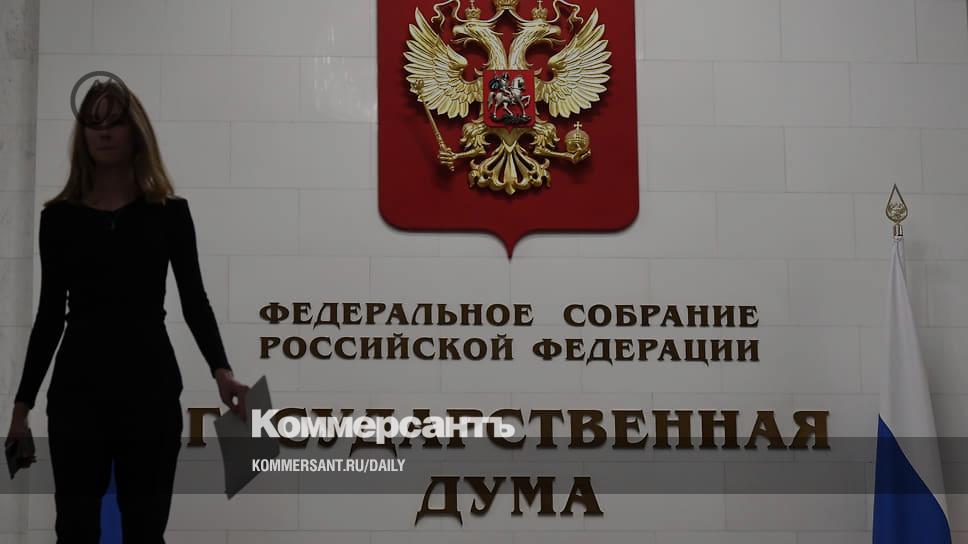 The State Duma on Tuesday approved in the second reading a bill on the actual abolition of the annual declaration of income and property for regional and municipal deputies working on a voluntary basis. According to the document, deputies of regional and municipal parliaments exercising their powers "on the job" will file income declarations "within four months from the date of election", and after that only in the event of a major transaction exceeding the total income. legislator and his wife for the previous three years. Information about the income of deputies (including paid ones) will be published on the websites of legislative bodies only in a generalized form, without indicating personal data. Before the second reading of the draft, the profile committee on state construction and legislation approved an amendment extending this rule to deputies of the State Duma and members of the Federation Council. The procedure for providing access to this information will be determined by the regulations of both houses of the Federal Assembly.
"We are not talking about reducing control," co-author of the bill, chairman of the State Duma Committee on State Construction Pavel Krasheninnikov assured the deputies at a meeting on January 24, stressing that the verification of declarations for the anti-corruption component "will still take place." Why should information be anonymised? What would be the benefit to the voter of such information?" - asked the deputy from the Communist Party of the Russian Federation Alexei Kurinny. Mr. Krasheninnikov replied that the protection of personal data should be "both private and public".
Also included in the second reading was an amendment by the communists, according to which chairmen of regional parliaments would be able to work only on a professional basis and, accordingly, would be required to submit annual income declarations. In addition, an amendment was approved by the LDPR faction, according to which the absence of a regional or municipal deputy at meetings of the relevant parliament without good reason for six months in a row will become the basis for the early termination of his powers.
As a result, 325 deputies voted for the adoption of the bill in the second reading, 25 were against, 21 abstained.