The DNR reported about the rocket attack on Mariupol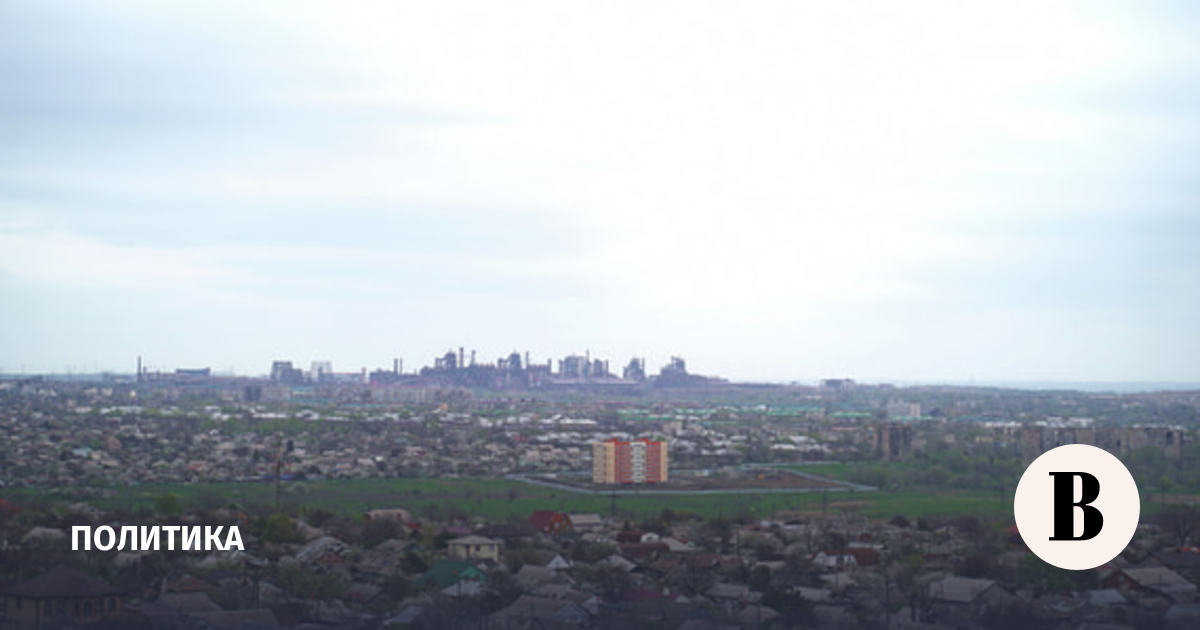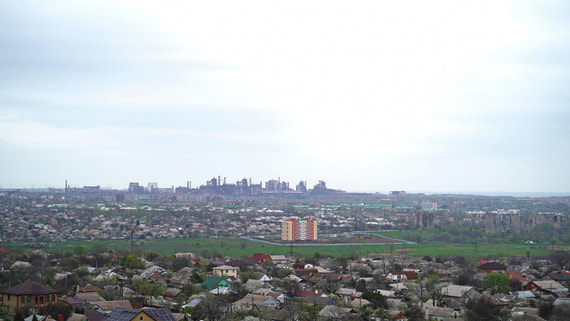 Ukrainian troops launched a missile attack on Mariupol. About it reported in the Joint Center for Control and Coordination of Issues Related to War Crimes of Ukraine, the Donetsk People's Republic.
The center specified that on the evening of May 26, two long-range missiles were fired towards the city from the north-west.
Last time in the center reported about the rocket attack on the city on May 20, when four long-range rockets were fired towards Mariupol. Then, in the power structures of the Donetsk People's Republic, they specified that there were no victims as a result of the shelling. On the evening of May 19, the Armed Forces of Ukraine also fired four long-range missiles towards Mariupol. The shelling was recorded at 21:20.
On May 12, presidential spokesman Dmitry Peskov said that Russia was ready for the UK to send longer-range missiles to Ukraine. The Russian Foreign Ministry called the supply of such missiles by the UK "a hostile step."
On May 15, the Russian Ministry of Defense for the first time reported about intercepting a Storm Shadow missile. According to the agency, seven HARM anti-radar missiles and one Storm Shadow long-range cruise missile were then intercepted by Russian air defense systems.