The director of "Empire V" said that the copy leaked to the network is not final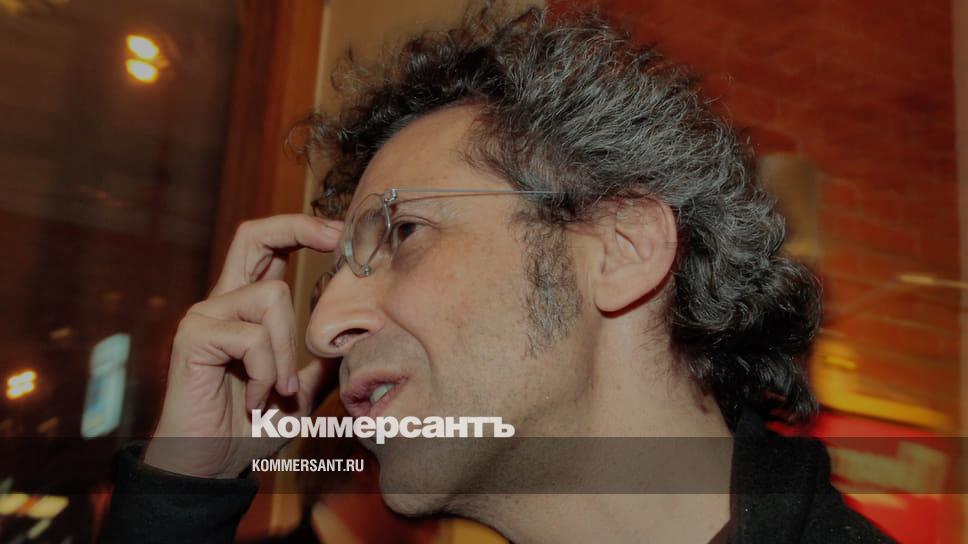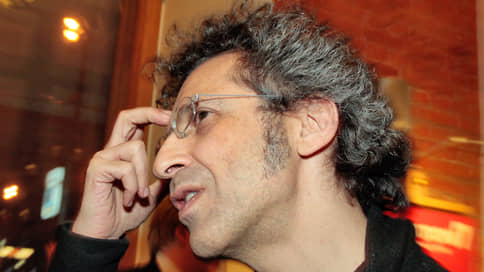 The copy of the film "Empire V", which was found on the Internet today, is not final, said "Rise" directed by Viktor Ginzburg.
"This is an old working copy of the film that was stolen. It is missing a number of key scenes. Therefore, as a director, of course, I am very disappointed if our viewers see an unfinished film. It's better to wait," Mr. Ginzburg noted.
The festival premiere of the film is scheduled for next summer. The authors hope that the success of the film at festivals can "give impetus" for further distribution in Russia. If the film fails to be shown in theaters, the final version will appear online, the director added.
"He (film.—"b") is cinematically interesting at an international festival, it is outside of politics in general. We hope this will give an impetus to distribution in Russia. And then, after the festival premieres and the development of the situation, we will post it. But I hope it will appear on the big screens. Because it is a very entertaining movie. It would be nice to get to the Russian screens," Mr. Ginzburg summed up.
Work on the painting "Empire V" based on the novel of the same name by Viktor Pelevin began in 2011. The roles in the film were played by Pavel Tabakov, Fyodor Bondarchuk, Vera Alentova. In 2017, it became known that one of the main roles will be played by the rap artist Oxxxymiron (Miron Fedorov, recognized as a foreign agent on October 7, 2022).
The film's premiere has been postponed several times. The last time the release was planned for March 31, 2022, but the Ministry of Culture did not issue rental certificate tape due to "inconsistency with the age marking 16+". At the end of April, the creators declaredthat will announce the new premiere date later.