The court will consider Efremov's petition for mitigation of punishment on February 17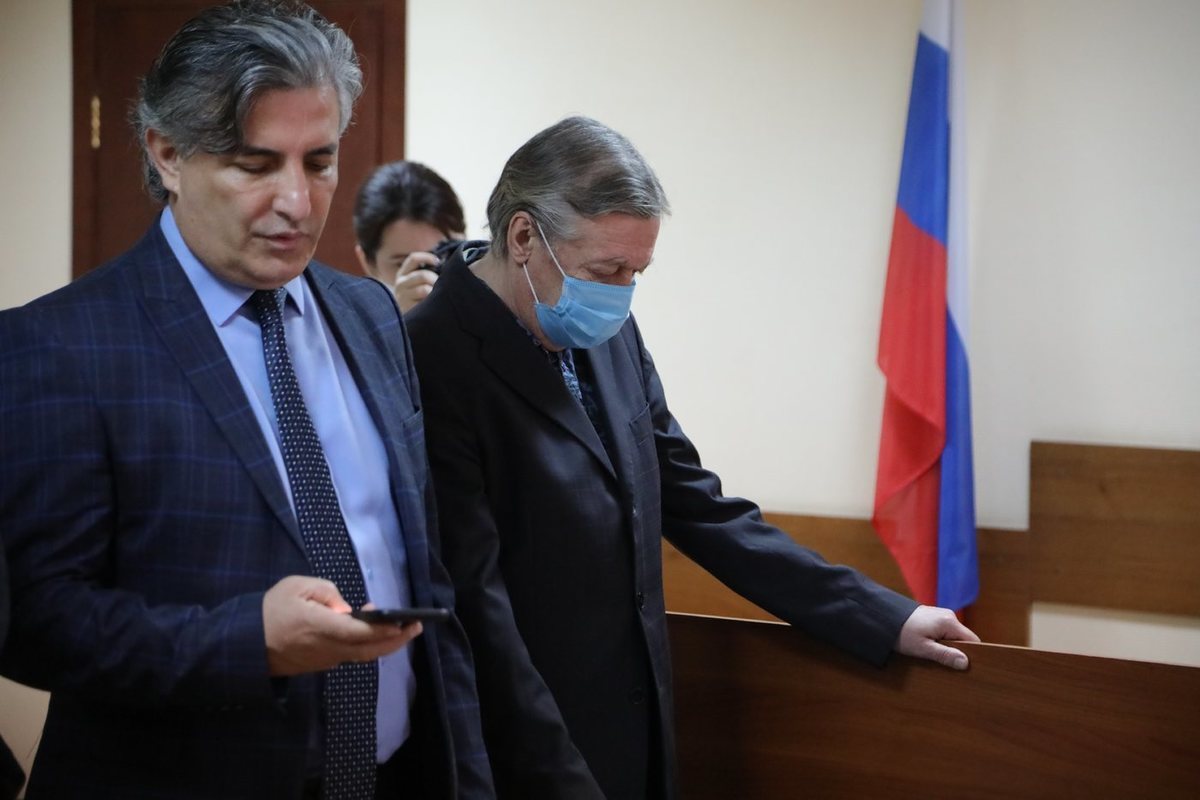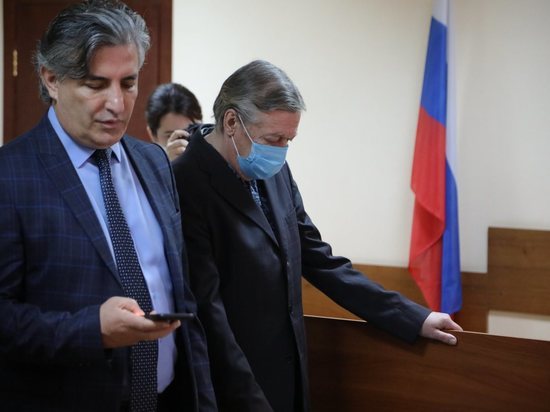 The Alekseevsky District Court of the Belgorod Region will consider the petition of actor Mikhail Efremov to commute the sentence on February 17. This was reported in the press service of the court.
"On February 17, Efremov's petition will be considered ... in the premises of the Alekseevsky District Court of the Belgorod Region, using videoconferencing," the court said.
The day before it was reportedthat Efremov, who was sentenced to 7.5 years in prison for a fatal accident, asked to replace his prison term with forced labor.
Recall that Efremov became the culprit of an accident on Smolenskaya Square in Moscow in June 2020. He was drunk at the time of the accident. The driver of the van Sergey Zakharov died in the accident.