The court fined a Kaluga deputy who did not stand up during the anthem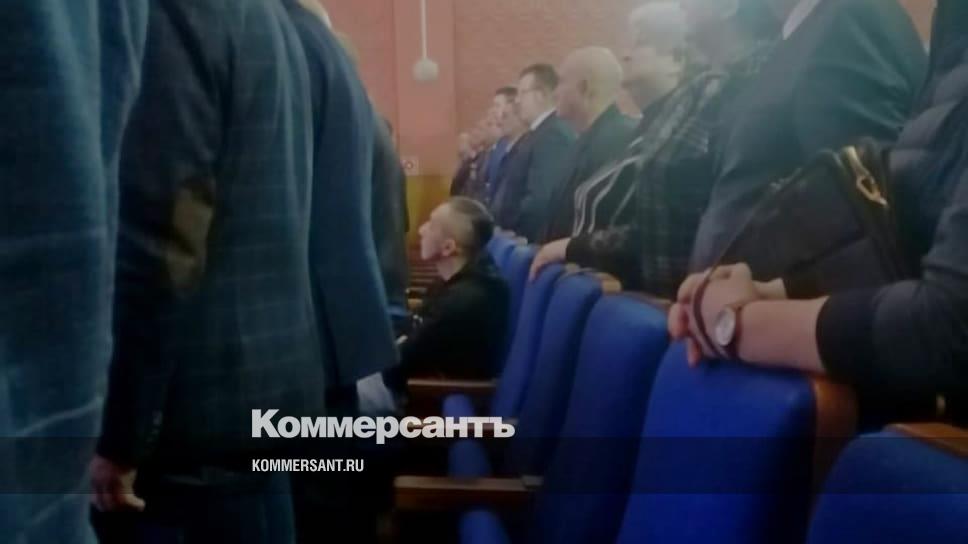 The Magistrate's Court in the Maloyaroslavetsky District of the Kaluga Region fined him 5,000 rubles. deputy of the district assembly Alexander Lependin (KPRF), who did not get up during the performance of the Russian anthem. Mr. Lependin explained that he could not get up because his legs hurt after training.
The performance of the anthem began the report of the head of the district, while, according to the deputy, at a minute of silence in memory of those killed during the military operation, he "collected his strength into a fist" and stood up.
The World Court fined him under Art. 17.10 of the Code of Administrative Offenses of the Russian Federation (violation of the procedure for the official use of state symbols of the Russian Federation), the decision has not yet entered into force, Alexander Lependin is going to appeal it.
"Let it be for now. We will protest," he said. "RIA News".
The head of the Maloyaroslavets regional administration, Vyacheslav Parfyonov, also announced the court's decision in his Telegram channelposting a post from the Telegram channel of journalist Yevgeny Serkin, who followed the development of the deputy's story.