The Colombian Foreign Ministry reported the death of its citizens in the ranks of the Armed Forces of Ukraine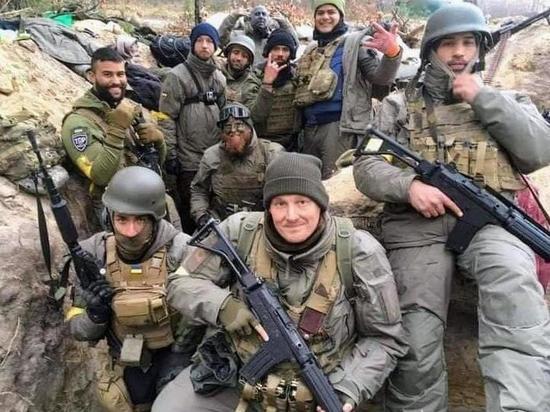 According to the Ministry of Foreign Affairs of Colombia, two citizens of the country died on January 18 in hostilities in Ukraine, fighting on the side of the Armed Forces of Ukraine.
As specified, the citizens of the Latin American country arrived on the territory of Ukraine in December, they served in the 49th infantry battalion of the Ukrainian army.
The Ministry of Foreign Affairs explained that the families of the victims have not yet received evidence of this information, and the procedure for repatriating the bodies has begun.
Earlier, Colombian President Gustavo Petro confirmed that the US authorities wanted to transfer Russian-made weapons to Kyiv, which are located in his country. However, as Gustavo Petro noted, the Republic is not considering this proposal from Washington.