The Central Bank warned about the likelihood for the Russian economy to enter a phase of overheating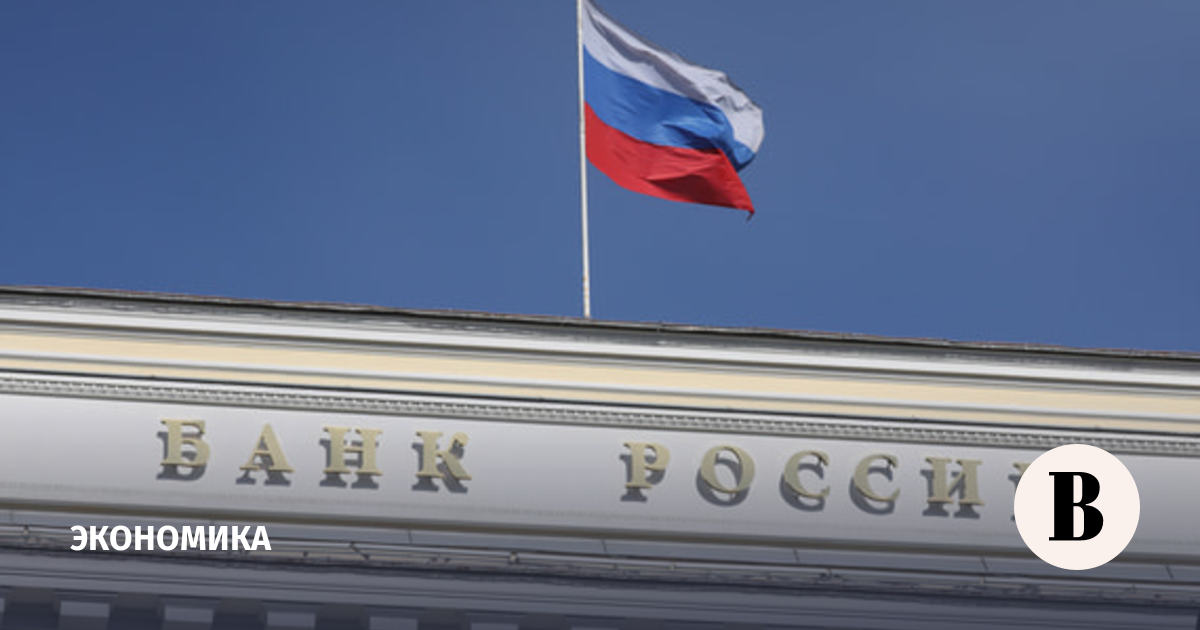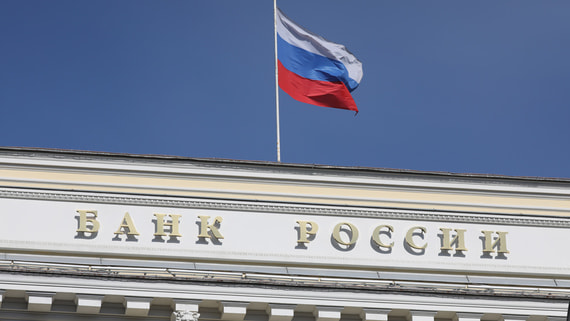 The Russian economy, against the backdrop of lagging the dynamics of the domestic supply of goods and services from demand, may enter a phase of overheating if it is not possible to increase imports. This is stated in bulletin Department of Research and Forecasting of the Central Bank "What the Trends Say".
Analysts note that now the Russian economy remains on a growth trajectory due to the revival of consumer demand, increased private investment, as well as the expansion of production of goods for state orders. Against this backdrop, there is increased competition for labor, production and financial resources, which is already evident in record low unemployment, high capacity utilization and corporate lending.
"This means that the dynamics of the domestic supply of goods and services lags behind the dynamics of domestic demand. If it is impossible to close this gap by increasing imports, the economy will enter a phase of overheating, when prices will be more responsive to further growth in demand and production will be much less responsive.
According to the results of the first quarter, seasonally adjusted GDP growth amounted to 0.6% compared to the fourth quarter of last year, while a similar trend is expected in April-June, analysts said. At the end of the first quarter, the increase in economic activity accelerated due to the recovery of wholesale trade and the growth of the manufacturing industry.
In April, Economic Development Minister Maxim Reshetnikov announced that the agency improved forecast for the Russian economy in 2023 from a decline of 0.8% (in the September forecast) to growth of 1.2%. The main contribution to economic growth, according to the minister, will be made by the recovery of consumer demand after the recession in 2022. The expected growth in household incomes will contribute to this, the minister noted.
Later, the Bank of Russia also improved the forecast for Russian GDP dynamics: the regulator now expects economic growth of 0.5-2% in 2023, although back in February it expected a decline. The Bank of Russia also expects inflation to be lower than expected in February, at the level of 4.5–6.5% versus 5–7%. The Ministry of Economy predicts price growth at the level of 5.3%.