The Central Bank may update the forecast for the net profit of banks - Kommersant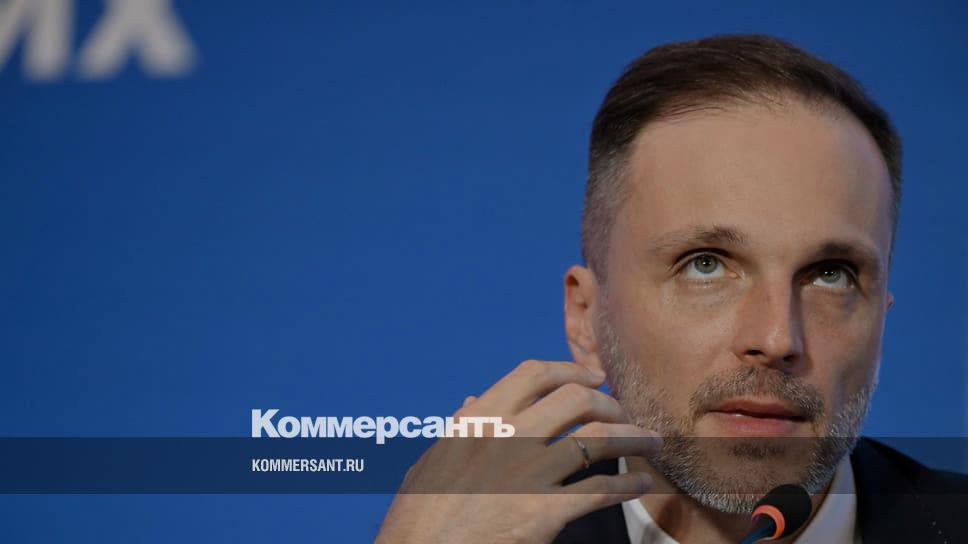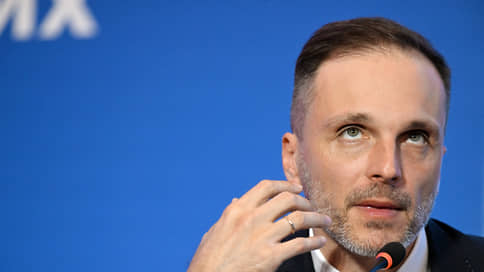 The forecast for the net profit of the banking sector may be raised, Alexander Danilov, director of the banking regulation and analytics department of the Bank of Russia, admitted on the sidelines of the banking conference of the Association of Banks of Russia.
"The problem is that simple extrapolation does not work very well, there are a number of volatile factors, a component, there are one-time factors," Mr. Danilov explained. But for now, according to him, the profit target remains - "about 2 trillion rubles."
The current forecast of the Central Bank for bank profits is 1.9 trillion rubles. In January-April 2023, banks have already earned 1.1 trillion rubles, follows from a review on the development of the banking sector, published on May 24. According to the results of the first four months of 2023, the number of profitable banks amounted to 265, that is, over 80% of the number of players. At the same time, in April, the net profit of banks decreased by a third compared to the previous month, to 224 billion rubles.
Read more about the financial performance of the banking sector in the publication "Kommersant" "It was, but it has arrived again".