The Cabinet of Ministers allocated 7 billion rubles to the Ministry of Agriculture for preferential loans and subsidies to farmers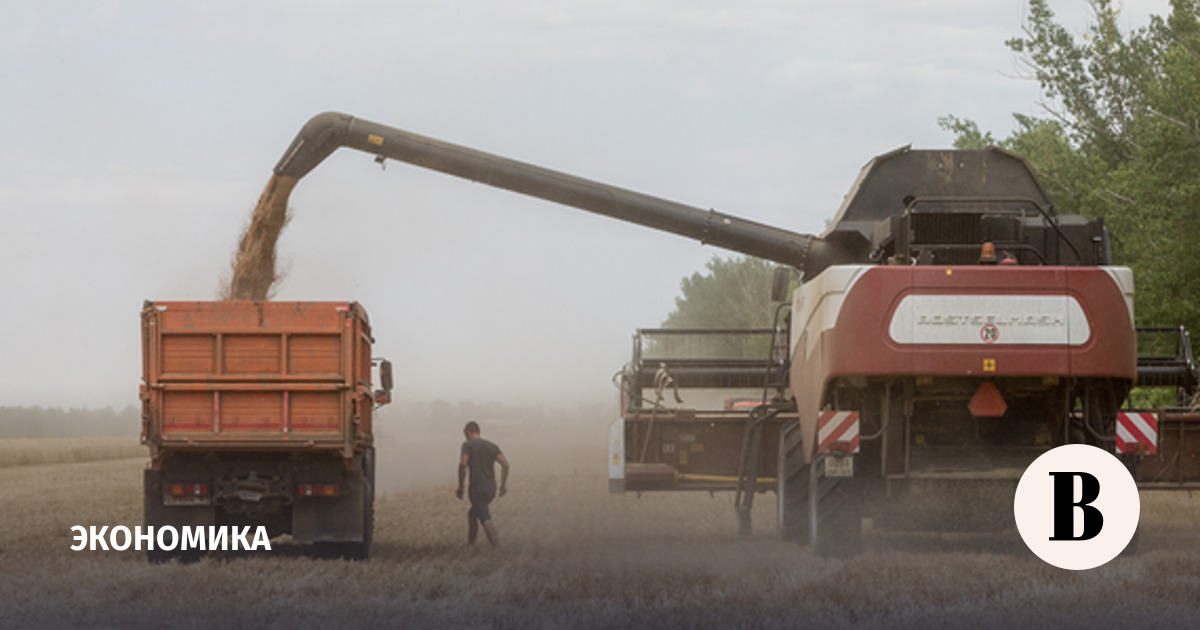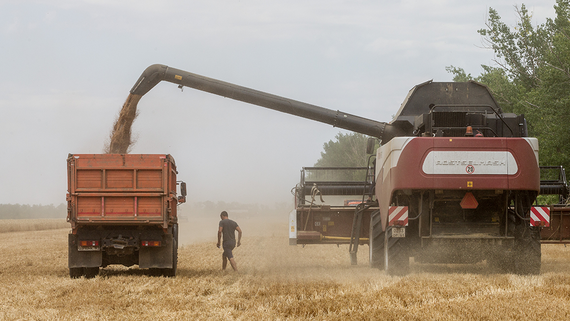 The Russian government allocated another 7 billion rubles. for 2023 to the Ministry of Agriculture to support the Russian agro-industrial complex. The money will come from the reserve fund of the Cabinet, according to disposalsigned by Prime Minister Mikhail Mishustin.
In accordance with the document, 4 billion rubles. allocated to compensate for part of the costs of transporting food and agricultural products in the amount of at least 2.6 million tons. Another 3 billion rubles. will go to the banks,VEB.RF" and international financial organizations to subsidize new concessional loans. It is assumed that this measure will attract at least 45 such loans totaling 49.5 billion rubles.
Earlier on May 19, Minister of Agriculture Dmitry Patrushev informedthat the forecast for grain harvest in Russia in 2023 can be adjusted upwards. In April, he predicted a harvest of 123 million tons, of which 78 million tons would come from wheat.
On May 18, Russian President Vladimir Putin at a meeting on the progress of spring field work said that the volume of grain exports last year increased by more than 12%, amounting to $41.6 billion. According to the results of the 2022-2023 agricultural year, grain exports will amount to about 55-60 million tons, he added.
According to Rosstat, the harvest of grain and leguminous crops in Russia in 2022 amounted to a record 157.6 million tons, which is 29.9% more than in 2021 (121.4 million tons). The wheat harvest amounted to 104.2 million tons (+37% compared to 2021), barley - 23.4 million tons (+30%), rye - 2.1% (+26.5%), corn - 15 .8 million tons (+5%). In 2020, Russian farmers harvested 133.5 million tons of grain.