The British cat Flossie was recognized as the oldest in the world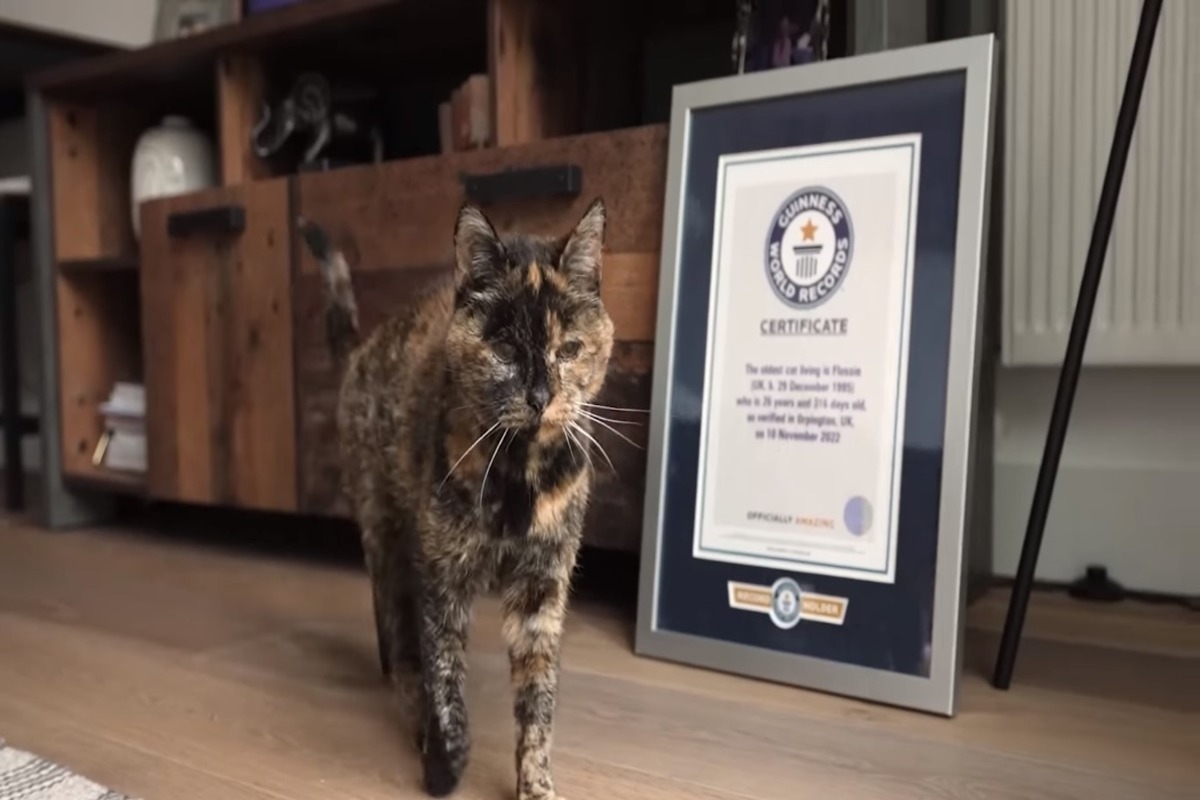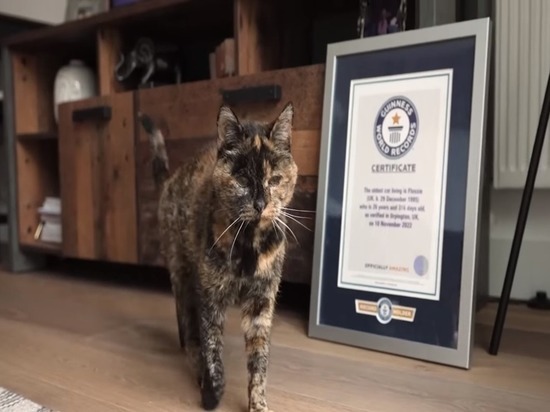 A cat from the UK named Flossy is recognized as the world's oldest representative of the cat family and is included in the Guinness Book of Records. Her age is over 26 years and 330 days. The newspaper reports The Time.
The book's editor-in-chief Craig Glendel stated that the age of the animal is more than 26 years old, but it is difficult to establish the exact age, because the British had previously discovered the cat on the street next to the hospital.
It is noted that the animal has already survived two owners. Now, thanks to a charity, Flossie has a new owner.
The last record for life expectancy among cats was set by the cat Cordoroi. He died at the age of 26 years and 300 days.