The best e-sportsmen from the regions of the Russian Federation will compete for 600 thousand profits in Salekhard on the "Yamal Soil"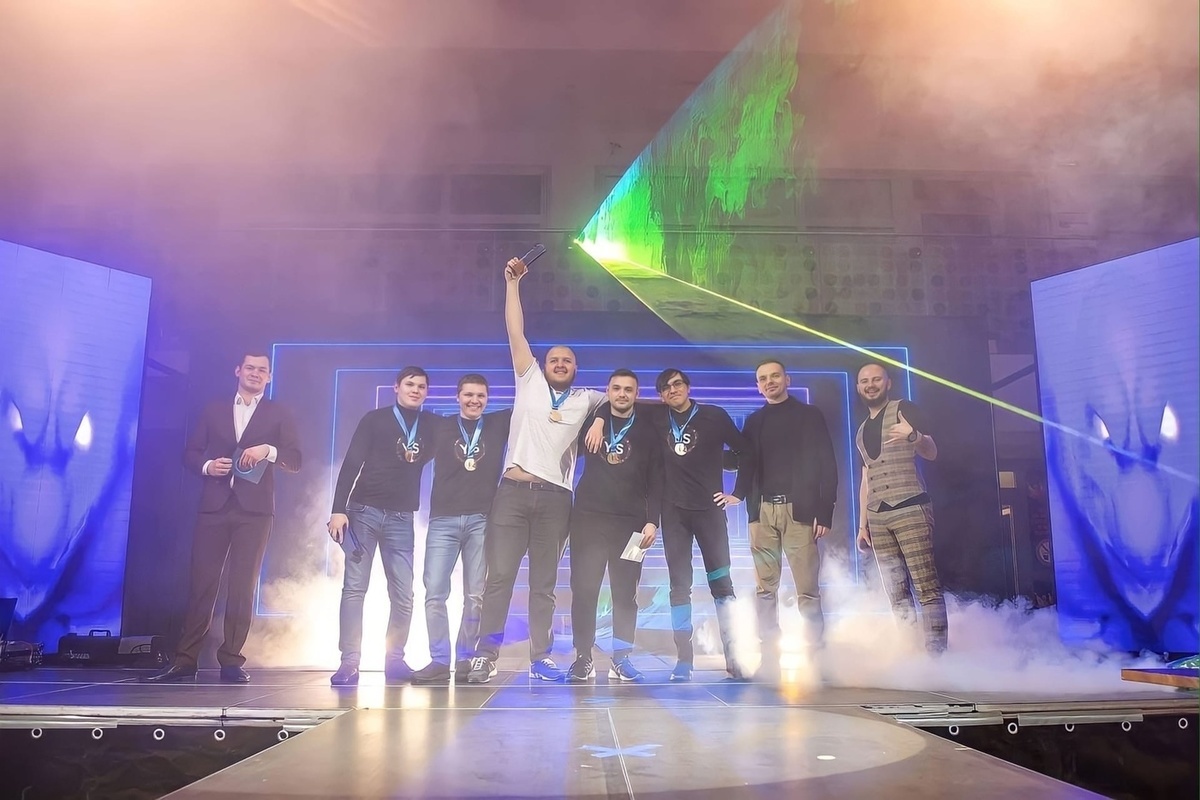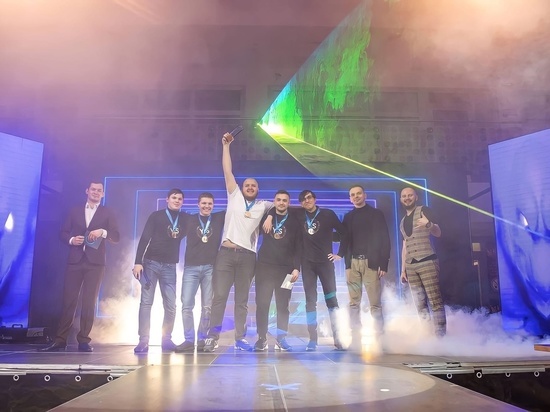 Teams of e-sportsmen from 42 cities of Russia arrived in the district capital for Yamal Soil 2023. This year the prize fund of the competition is 600 thousand rubles, the press service of the Salekhard administration reported on January 24.
Leaders in individual disciplines have already been identified at the first competitions. The Salekhard Tanganryu team is fighting for victory in a team game.
"We are constantly preparing. Daily. There are five people in our team, we all know each other personally, since school, perhaps this is the secret of our success - teamwork. I can't single out rivals in our discipline, I think that our team is the best, and this year we will prove it again," said Tanganryu captain Dmitry.
The team from the district capital is the best in e-sports in YNAO. She also won last year's Yamal Soil in the Dota2 discipline.
This year's final will take place at Polaris on January 28 at 18:00. Guests of the event will enjoy a spectacular opening, photo zones, free delicious coffee, quizzes, gifts and drawings of certificates from festival partners.
Recall that according to the results of the competition will be formed national team Arctic region in eSports.