The bartender shared recipes for cocktails for the New Year's table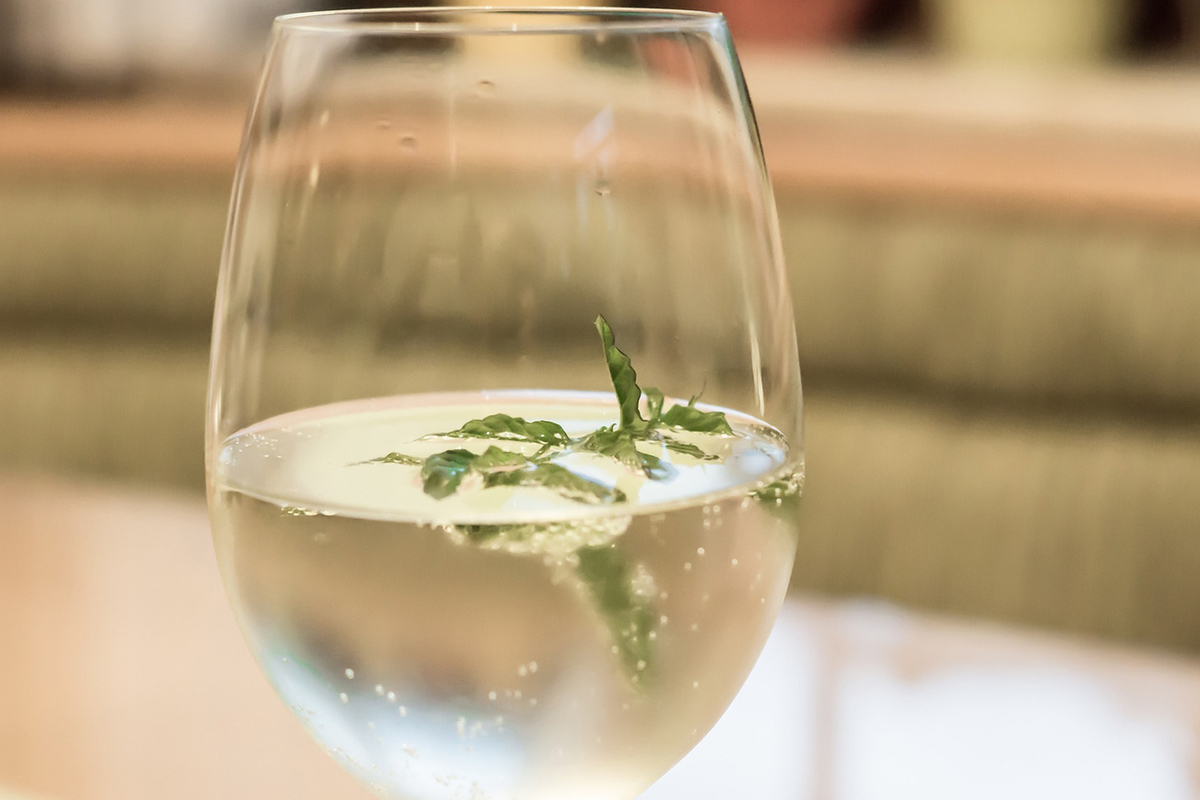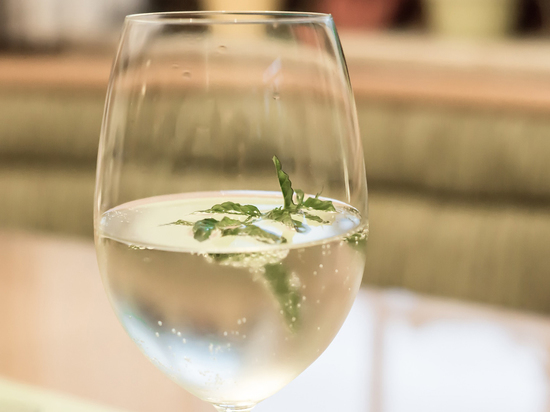 Moving away from Mojitos and Pinot Coladas
The bartender revealed the secrets of the most fashionable cocktails to celebrate the New Year. The secret of drinks is that they can be easily prepared in alcoholic and non-alcoholic versions.
As bartender Eldar Mayakovsky told MK, the most popular Mojito and Pina Colada cocktails are old-school classics that will not go anywhere and these drinks will always be popular. But still, many trendy bars are already trying to exclude these cocktails, preferring author's options instead.
Now many establishments prefer to make tinctures from different fruits, berries, herbs and use them to come up with new cocktails," the bartender said.
For our readers, Eldar Mayakovsky shared a couple of author's recipes with which you can easily surprise guests for the New Year. We asked the bartender to describe cocktails that can be made with or without alcohol. And since the most New Year's alcoholic drink is champagne, our cocktails will be based on a sparkling drink.
RECIPE #1: For the New Year, you can prepare a refreshing Hugo cocktail. In a wine glass, we throw three slices of crushed lemon, 30 ml of elderberry syrup (sold in any supermarket), 4-5 mint leaves, fall asleep with crushed ice, and mix everything thoroughly. Next, pour 125 ml of dry, cold sparkling wine.
RECIPE #2: Bellini Cocktail
For this drink, you need to mix 100 cl of peach juice or puree and the same amount of sparkling wine and add 15 ml of lemon juice and vanilla syrup. Stir and the Bellini cocktail is ready! In both drinks, we add lemonade instead of wine to the non-alcoholic version.
Read also: "Dmitry Koldun shared the recipe for Olivier with pepper in advance"