The Bank of Russia allowed stagflation in the global economy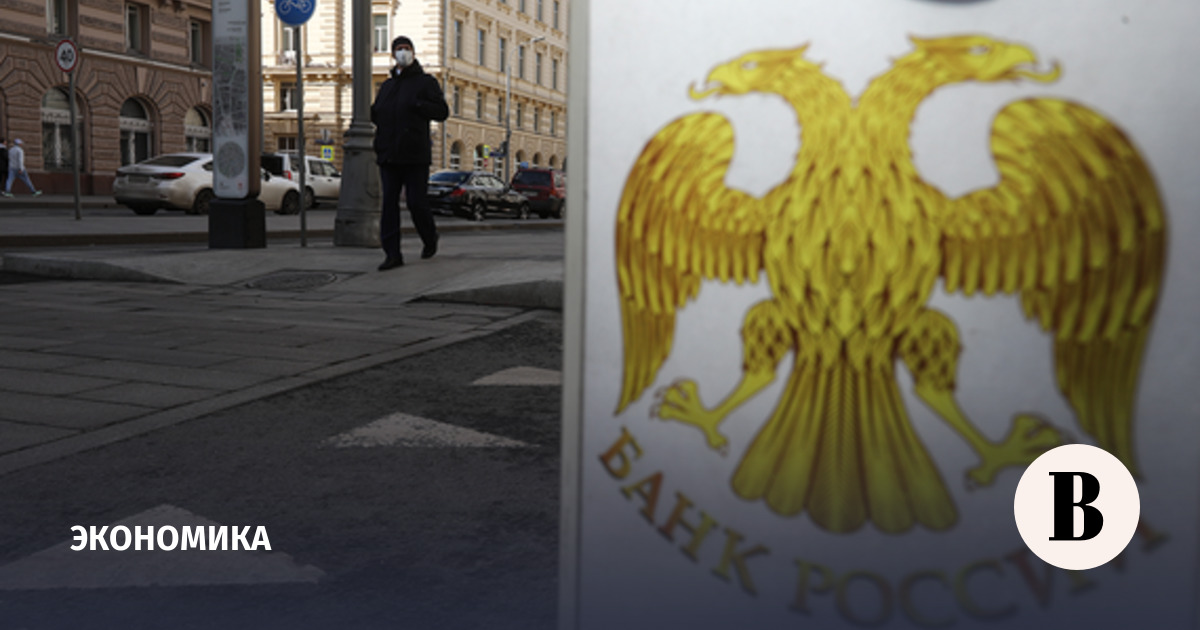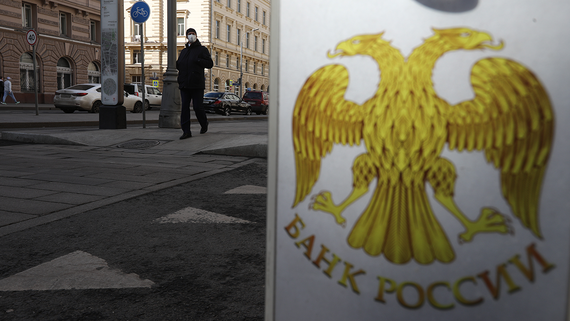 The world economy may face stagflation. About it says in the financial stability review of the Bank of Russia.
"The persistence of high inflation in developed countries, combined with stress in the financial sector, could lead the global economy into stagflation for some time," the report said.
Central Bank analysts point to growing uncertainty about the growth prospects of the global economy, and banking problems in the US and Europe speak of pitfalls in the global financial system.
In the review, the Central Bank identified five vulnerabilities in the Russian financial market: limited access to the payment infrastructure, increased savings in foreign instruments, as well as an increase in the debt burden of citizens, imbalances in the residential real estate market, and interest rate risks of banks amid rising public debt.
Among the vulnerabilities of the non-financial sector, the Central Bank sees the exposure of companies to the sanctions of unfriendly countries and exits of foreign corporations from Russian assets.
The Central Bank believes that the weakening of ties with Western countries in the economy and the financial sector has led to a decrease in Russia's dependence on global risks. "Nevertheless, a possible reduction in demand and prices for Russian exports in the event of a global recession remains a sensitive channel of influence. Also, the economic and financial stability of friendly countries with which Russia is strengthening economic and financial ties is becoming an increasingly significant factor in terms of the effects of contagion," the review says.
In June 2022, Vedomosti wrote that the Ministry of Finance in the draft of the main directions of the budget, tax and customs tariff policy for 2023-2025. already reported that the world economy is plunging into stagflation. The ministry believes that this is happening as a result of the policy of the largest Western states. A decline or a sharp slowdown in GDP growth rates in a number of developed countries occurred already in the first quarter of 2022, and the scale of inflationary pressure reached an unprecedented level.