The authorities of Ukraine called the required number of F-16 fighters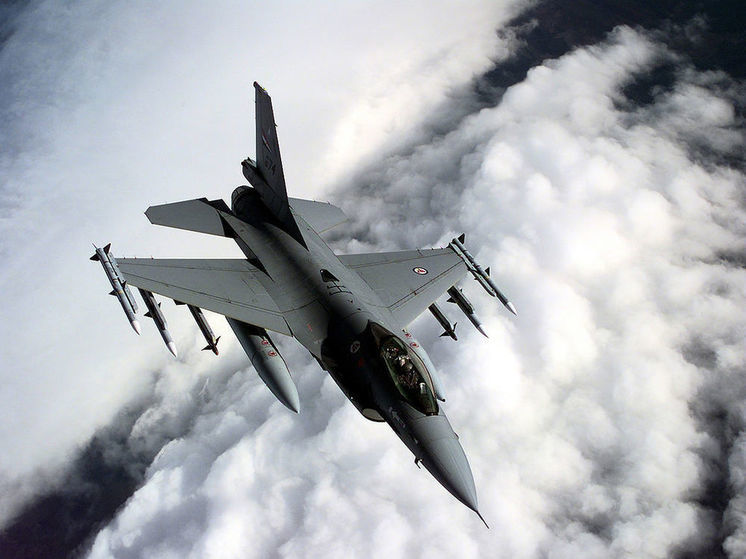 Ukrainian Defense Ministry: Kyiv needs 48 F-16 fighters from Western countries
The Ministry of Defense of Ukraine believes that 48 F-16 fighters from Western countries will be required to implement military plans.
The required number of aircraft is indicated on the agency's Twitter page: "Four F16 squadrons are just what is needed to complete the tasks." Therefore, 48 fighters are needed - 12 in each of the four squadrons.
Yuriy Ignat, adviser to the command of the Armed Forces of Ukraine, noted that in the future, Ukraine would like to fully equip the army with these fighters.
Earlier it was reported that Western countries made a positive decision on the supply of F-16 fighter jets to Kyiv.