The artist and Picasso's lover Françoise Gilot has died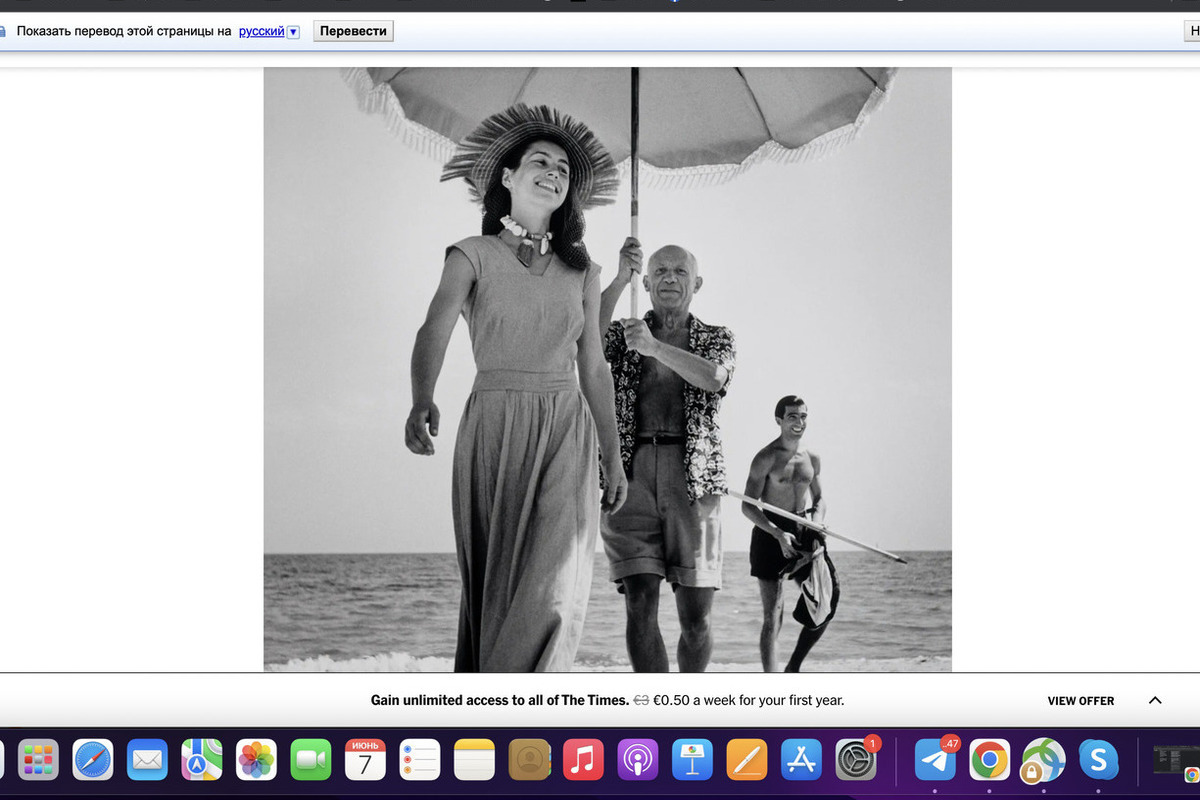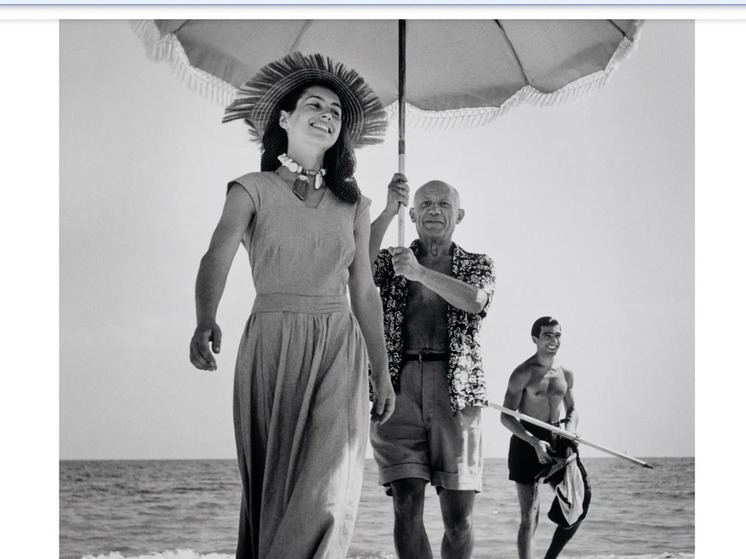 Françoise Gilot, an artist whose art was eclipsed by her long and tumultuous romantic relationship with the far more famous painter Pablo Picasso and who alone among his many mistresses left him, died Tuesday in a Manhattan hospital. She was 101 years old.
Death confirmed her daughter, Aurelia Engel, who said Gilot had been battling heart and lung problems of late.
Gilot changed her life after she ended the relationship in 1953. Picasso was 40 years older than her. After the breakup, she continued to paint and exhibit her work, as well as write books.
In 1970, she married Jonas Salk, the American virologist who developed the first polio vaccine, and lived part of the time in California. However, it was because of her romance with Picasso that the public knew her best, especially after her memoir Life with Picasso, co-written with Carlton Lake, was published in 1964. They became an international bestseller and angered Picasso so much that he cut off all contact with Gilot and their two children, Claude and Paloma Picasso.
Ms Gilot's candid and often sympathetic account was the basis for the 1996 film The Ivory Salesman.
Gilot's book sold well, and so did her paintings. Thanks to her work in more than a dozen museums, including the Metropolitan Museum of Art and the Museum of Modern Art in New York and the Center Pompidou in Paris, her paintings were selling for more and more.
Most recently, in June 2021, her painting Paloma with a Guitar (1965), a portrait of her daughter in blue tones, was sold at Sotheby's online auction for $1.3 million. This surpassed her previous record price of $695,000 paid for "Study in Blue", a 1953 portrait of a seated woman, at Sotheby's in 2014. And in November 2021, her 1977 abstract canvas The Living Forest sold for $1.3 million.