The Arkhangelsk team won gold in the IES-BASKET zonal stage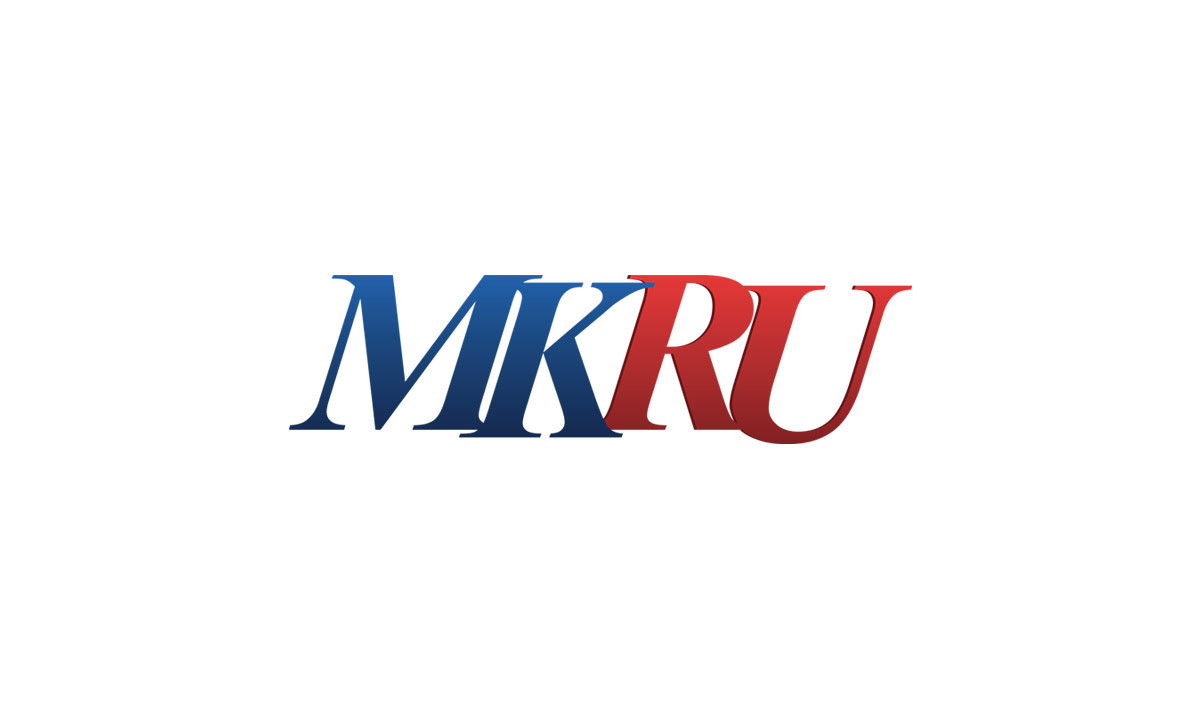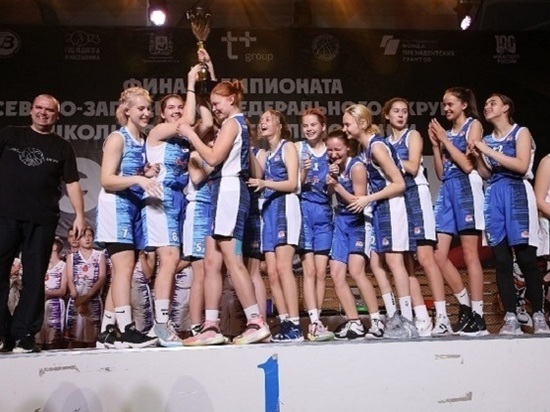 The Arkhangelsk team won gold in the IES-BASKET zonal stage. In the junior final, the Arkhangelsk team "Fakel" immediately took the initiative into their own hands and took the lead. Rivals from St. Petersburg actively resisted, but they could not turn the tide of the meeting in their favor. A convincing victory for the hosts of the site - 77:57.
The game for the third place turned out to be very dramatic. Basketball players from the Leningrad region were only one point ahead of their opponents from the Murmansk region. The result of the meeting is 58:57.
Among the girls in the finals, the sports team from the Leningrad region beat basketball players from Vologda with a score of 55:47. In the dispute for bronze, the pupils of the Pskov basketball school won. They won the match with a team from the Kaliningrad region with a score of 65:47.
For fans who witnessed a beautiful victory, incendiary basketball competitions and dance performances were organized. A flurry of applause sounded to the members of the show group of flying basketball players.
Athletes, coaches, fans noted the decent level of competitions in the capital of Pomorie: gyms, equipment, logistics, refereeing, awards, support from the stands - everything is on top.
According to the Ministry of Sports of the Arkhangelsk Region, the superfinal of the School Basketball League "IES-BASKET" will be held from 9 to 15 April in Izhevsk. It remains to add that the competitions are held within the framework of the all-Russian project "Basketball to School".