The Arctic team won the speed skating tournament in Olenegorsk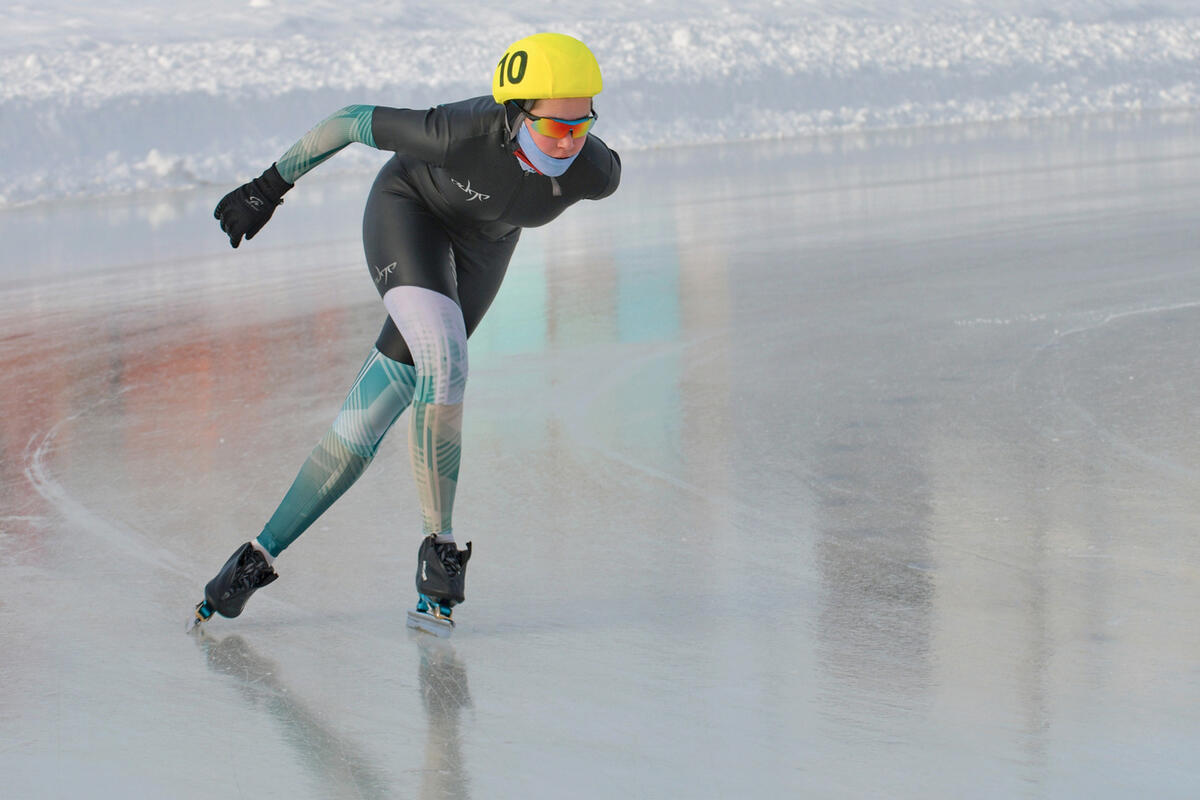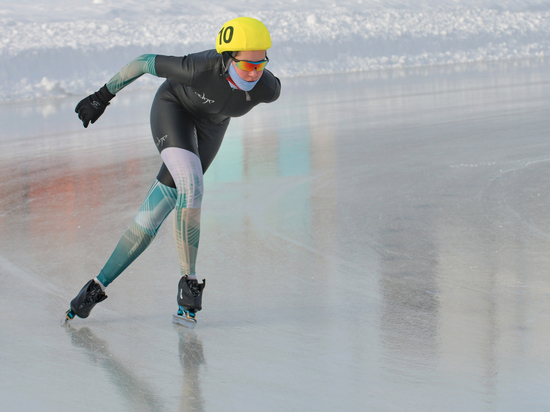 Inter-regional speed skating competitions have ended in Olenegorsk as part of the Students' North Holiday. 190 young athletes fought for the victory.
On Saturday, March 18, the press service of the government of the Murmansk region reported on the results of the interregional speed skating competitions held in Olenegorsk as part of the 63rd Students' Holiday of the North.
The competition lasted from March 13 to March 16, 190 young athletes from the Murmansk, Moscow, Vologda regions, St. Petersburg and Karelia took part in them.
The Chairman of the Skating Federation of the Murmansk Region Natalya Zykina commented on the organization of the competition. According to her, the event was held at a high level, some of the athletes were able to meet the standards for candidates for the master of sports.
According to the results of the starts, the team from the Murmansk region took the first place in the team standings.
Recall, earlier "MK in Murmansk" toldthat athletes from the Murmansk region became winners of the All-Russian wushu competitions.