Testing of unmanned trucks on the M-11 highway will begin in 2023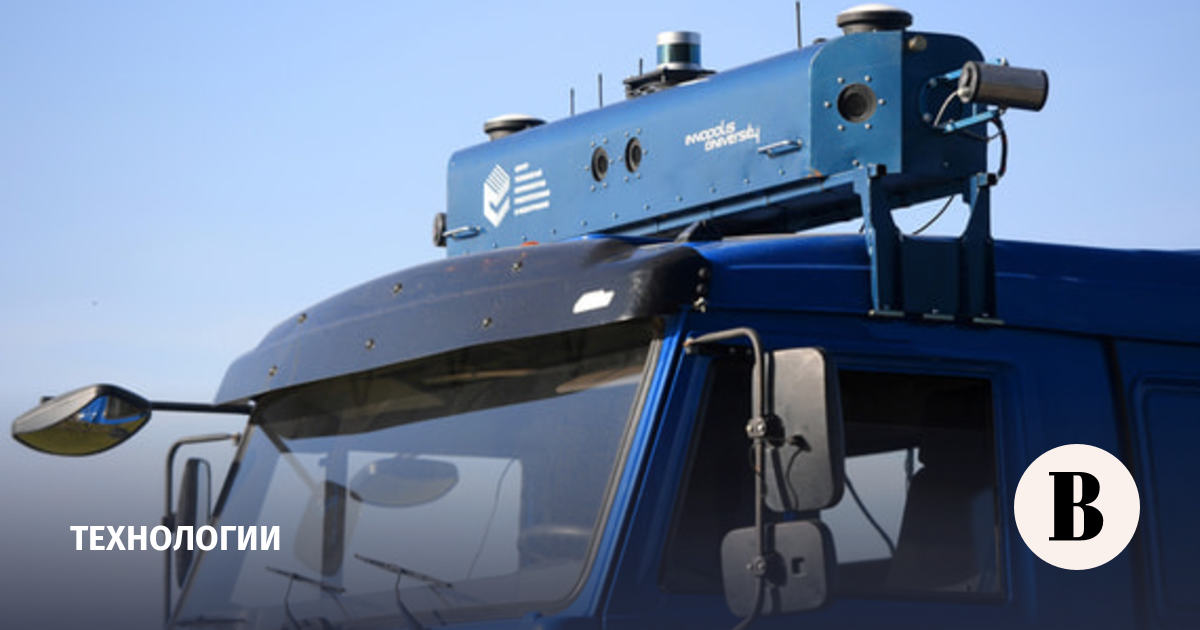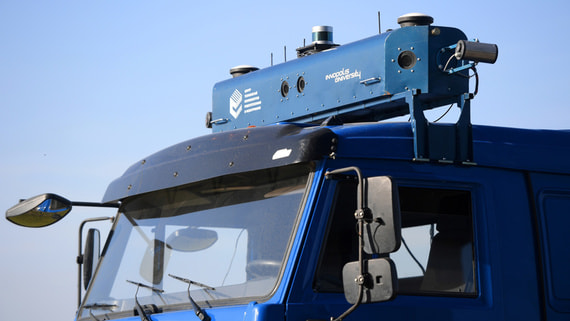 The start of the experiment to launch unmanned trucks along the M-11 highway is scheduled for 2023, report RIA Novosti with reference to the Ministry of Economic Development.
"The first unmanned trucks will enter the highway as early as 2023. The experimental legal regime recently established by the government for unmanned trucks on the M-11 highway between Moscow and St. Petersburg is an important result that will accelerate the development of unmanned vehicles in our country," the deputy explained. Minister of Economic Development Maxim Kolesnikov.
Earlier today, during a speech at the Sberbank international conference Journey into the World of Artificial Intelligence, Russian President Vladimir Putin said that an experiment using unmanned vehicles would soon be launched on the Moscow-St. Petersburg highway.
At the conference, the President also stated the need to ensure the massive introduction of artificial intelligence in Russia in all areas over the next ten years. According to him, Russia in some areas in the field of AI development is "one step ahead of some other countries."