"Terrible explosion": Russian woman spoke about the Ukrainian attack on Krasnodar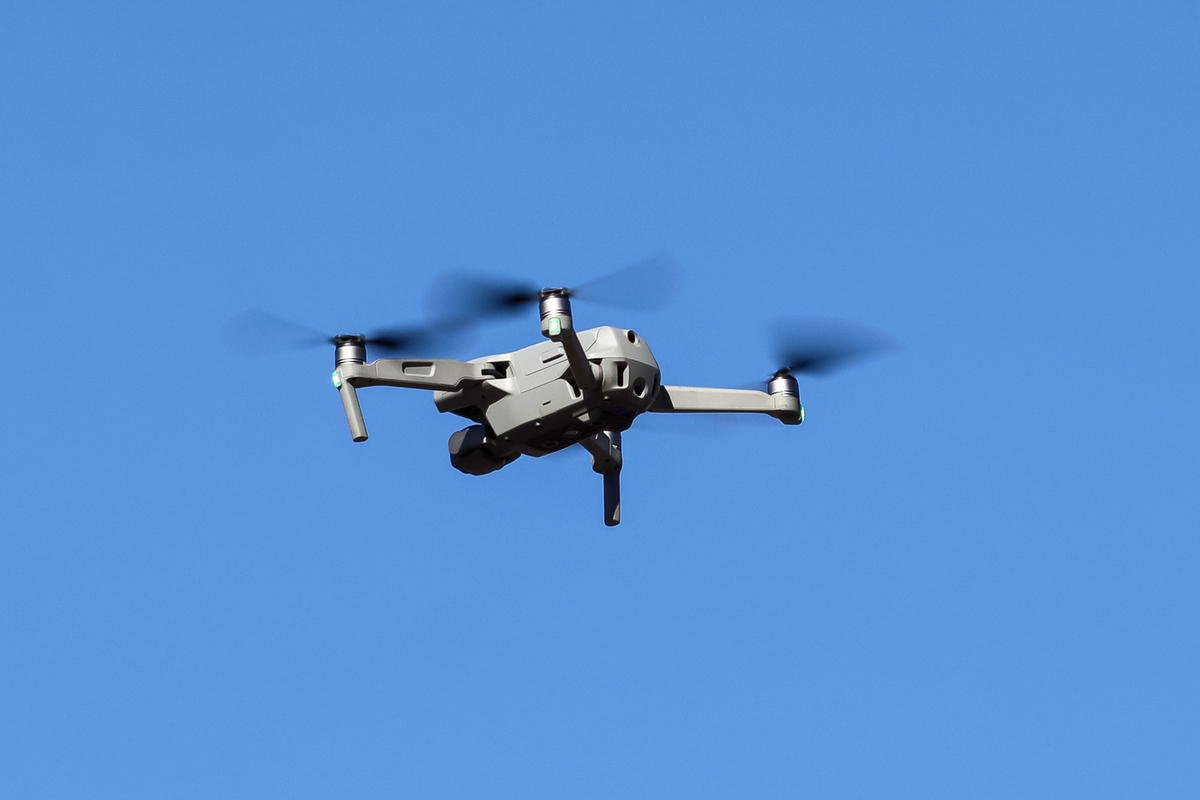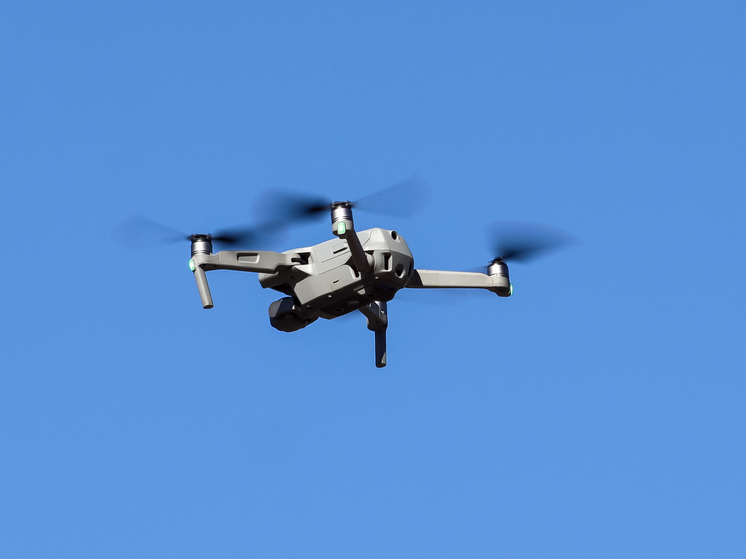 A concierge from Krasnodar spoke about a strong roar during the attack of two drones on the city
The concierge of one of the entrances of a residential building, which is located close to the building damaged by the explosion, told RIA Novosti that she witnessed the attacks of two drones.
It is noted that as a result of a drone attack, windows on the top floor of an office building were shattered. The territory was cordoned off.
"It was a very strong roar. First, the first one (drone) flew into the blue roof of the MTS building. After 10 minutes, I heard a sound like a scooter or a moped, and then I saw a second drone, "said the eyewitness.
According to Ekaterina, after some time a strong explosion was heard, flames and a huge column of black smoke became visible. She noted that the second drone hit the courtyard of one of the private houses.
On Friday, the operational headquarters of Krasnodar reported explosions on Morskaya Street. As a result, the roof of the building and windows were damaged. A little later, the head of the region, Veniamin Kondratiev, said that the cause of the incident was the fall of two UAVs.