Tequilajazzz, "Naive" and other musicians turned the poems of emigrants into songs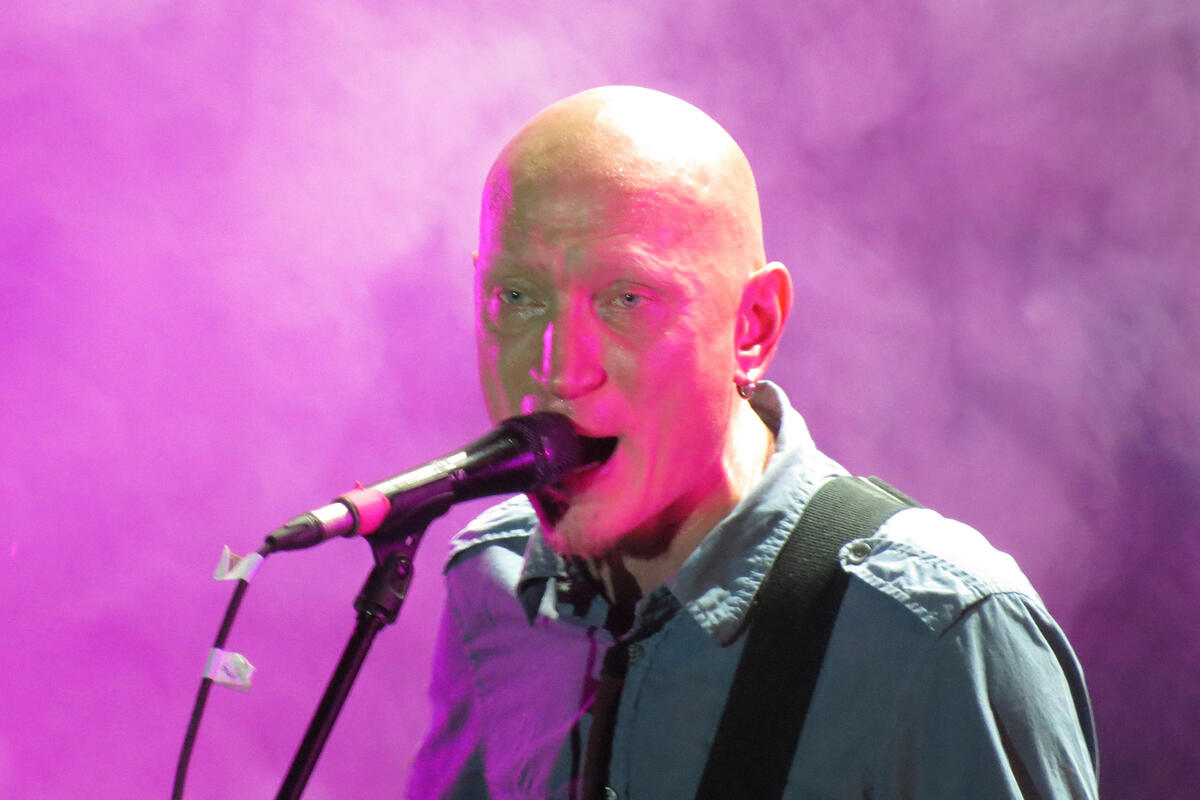 The collection "After Russia" was released
Other people's poems for musicians who provide themselves with lyrics for songs can become a kind of strength test. Other people's poems, written about a century ago, can be confusing, especially for those who are used to rapping. However, there is a possibility that the poetry of long exposure can become a component of a completely modern song, as happened with the tracks of some participants in the collection "After Russia".
Producer and journalist Roman Liberov has already collected various artists on one album under the idea of ​​making songs based on poems written in a completely different time. The album "Keep My Speech Forever", dedicated to the poetry of Joseph Mandelstam, was released two years ago on the 130th anniversary of the poet and collected both flattering reviews from critics and compliments from fans of those artists who took part in the project. "After Russia" is made according to similar patterns, but is based on much less well-known poetry. In addition, the concept this time is a little more complicated.
The album, named after the collection of poems by Marina Tsvetaeva, presents the poetry of authors who left Russia after the October Revolution. They did not stop composing in a foreign land, but not all of them were successful. A hundred years later, the writings of these poets have turned into songs written by musicians who have become emigrants over the past year. The dramatic symbolism of the situation, of course, gives the whole idea a separate meaning, but the harmony of ideas rarely affects the level of music tracks. And if we consider any music collection primarily as songs whose life can somehow develop beyond the boundaries of the release, then the artists and their imagination are important first of all.
"After Russia" consists of sixteen tracks and very stellar names, the abundance of which once again hints at how impoverished the Russian scene has been since February last year. However, it is not entirely correct to divide all the presented songs into star numbers and load, because the collection is simply crammed with pleasant surprises.
And if from artists of the level of Tequilajazzz, Samsara or Nogu Svelo! you can expect a certain level of quality, then not very well-known to a wide audience Naum Blik or Misha Dymov and Mila Varavina presented chic surprises. Dymov and Varavina, for example, swung at a poem by Nikolai Turoverov. In a completely different life, the song "My Horse" was recorded for this composition by "Lube". It turned out touching, but in reading Dymov and Varavina it was simply heartbreaking.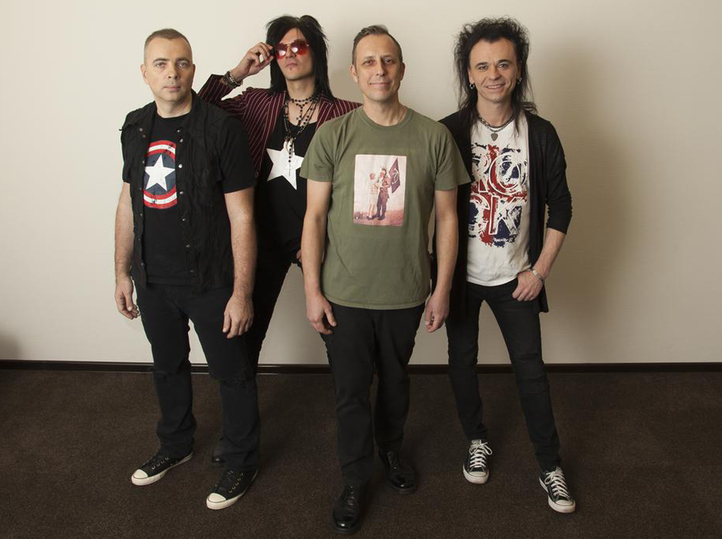 Among the stars, one can single out "Porn Films" (they turned a poem by David Knuth into an intriguing mix of émigré romance and energetic blues), "Naive" (Chacha and Co. remained faithful to punk rock and made an excellent number for their concert from "Machine Gun" by Leonid Andreev), Shyma (a member of "Casta" considered in the work of Alexei Eisner the basis for an intricate construction from a parody of amateur poetry reading and his signature flow of a cool rapper).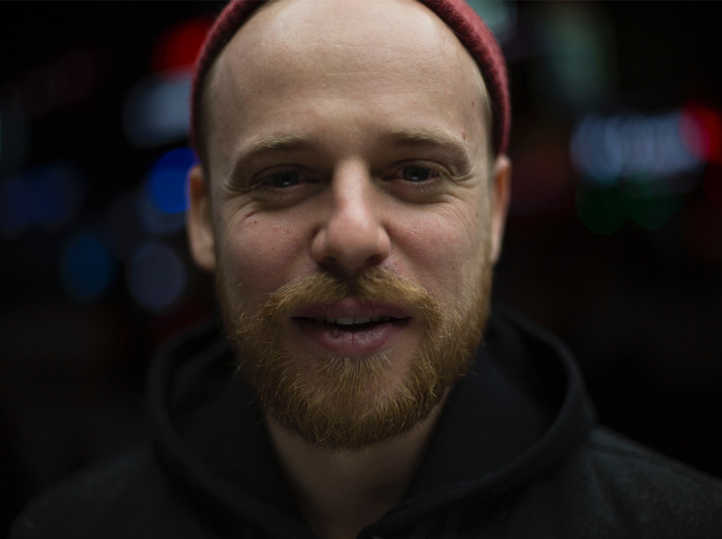 Monetochka (singer Elizaveta Gyrdymova, recognized as a foreign agent) got Nabokov, and when the singer, with her touching voice to the naive sound of a synthesizer, gives out "Russia, stars, the night of execution and a ravine all in bird cherry", it becomes terribly scary. Tequilajazzz have always been able to make someone else's own, which is probably why Boris Poplavsky's "Flags" turned into a song sound sublime and hopelessly sad in Tequila's style.
The finale of the collection was the track by Ramazan Akhmedov, also known as RASVET, based on a poem by Georgy Ivanov. "... But I have not forgotten what was promised to me, to Resurrect. To return to Russia - in poetry, "the musician recites melancholy, leaving something in between a premonition of trouble and hope for a happy ending. Probably, all these poems were written in their time in despair and hope. And in a hundred years they sound nowhere more modern.
Newspaper headline:
Tequilajazzz, "Naive", Shym and others returned to the last century