Ten years later, filming of the new episodes of "Daddy's Daughters" began.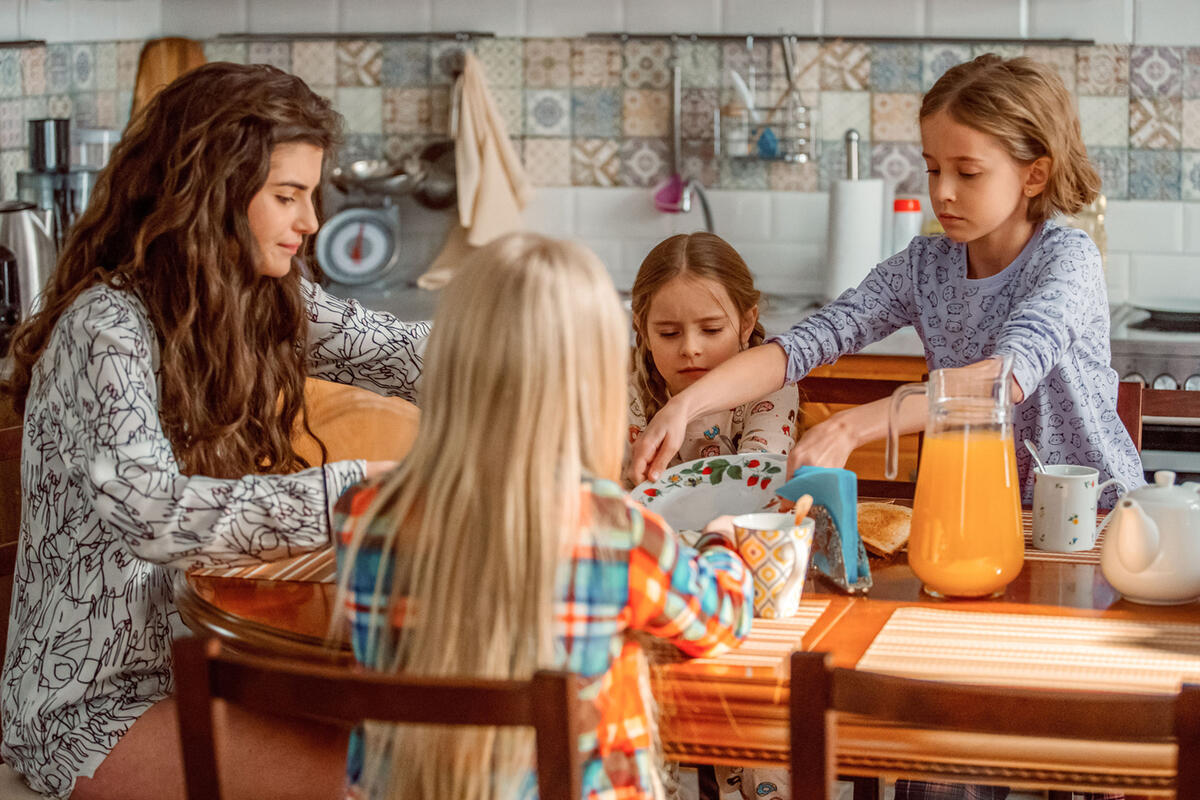 The main stars returned to their roles
Actor Philip Bledny is standing in the kitchen with a very confused face. It is quite possible that it is precisely such a physiognomy that in the next month and a half will be very useful to him on the set of new episodes of "Daddy's Daughters". Because the dad, who was left with four daughters, is now him.
Leaving the frame, the actor, of course, smiles, speaks of pleasant nostalgia and adds that he agreed to the role without reading the script, because there was a great temptation to change the images of tough guys, which he has been getting quite often lately, for a completely different character. True, the news about the return of the actor to the series amused many fans who noticed that with his impressive muscles he was no longer "a Broom, but a whole vacuum cleaner."
According to the plot, on the eve of the next wedding anniversary, Dasha, Venik's wife, disappears, giving her husband the opportunity to take care of his daughters. Thus, the good-natured and suffering from workaholism dad finds himself in a situation in which his father-in-law once found himself. Realizing that for Venik such a turn is too serious a test, the entire Vasnetsov family rushes to the aid of a single father.
The family comedy will unfold on an area of ​​about one hundred and thirty square meters. That is how much space the decorators needed to build models of two rooms for daughters, one for dad, as well as an entrance hall, a kitchen and a living room in the pavilion. A school psychologist's office and a neighbor's apartment will also be set up. However, from time to time the film crew intends to break the sitcom tradition and get out of the pavilion. The heroes of the series can be seen in fitness rooms, cafes, Moscow courtyards and shopping centers.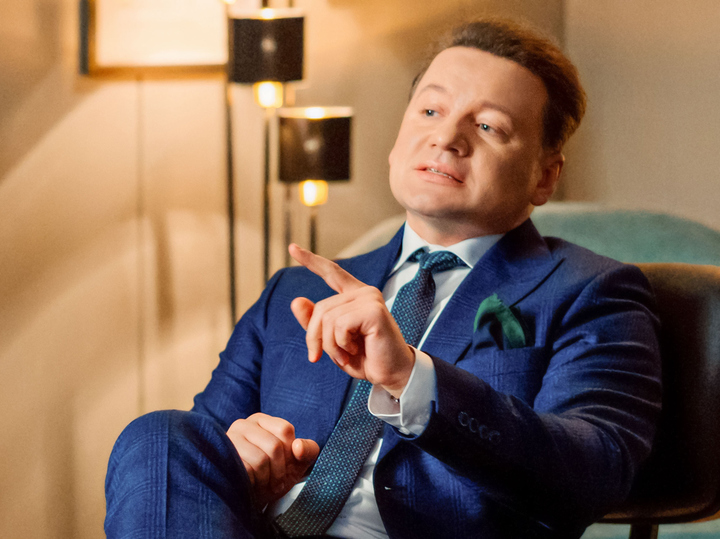 The main stars of the series - Andrey Leonov, Philip Bledny, Liza Arzamasova, Miroslava Karpovich, Nonna Grishaeva, Alexander Oleshko and Olga Volkova - returned to their roles. However, in the new series, the main attention should go to the new "daughters", which will be played by Eva Smirnova, Polina Ainutdinova, Polina Denisova and Vita Kornienko.
In the old series, different stars appeared in the frame quite often, playing themselves. Andrei Malakhov, Igor Vernik, Soso Pavliashvili, Vlad Lisovets, Tatyana Bulanova and other famous people unexpectedly interfered in the affairs of the Vasnetsov family. Whether this tradition will be continued in the new series has not yet been reported.