Tekstilshchik's management announced that it would not file an appeal against the FNL-1 licensing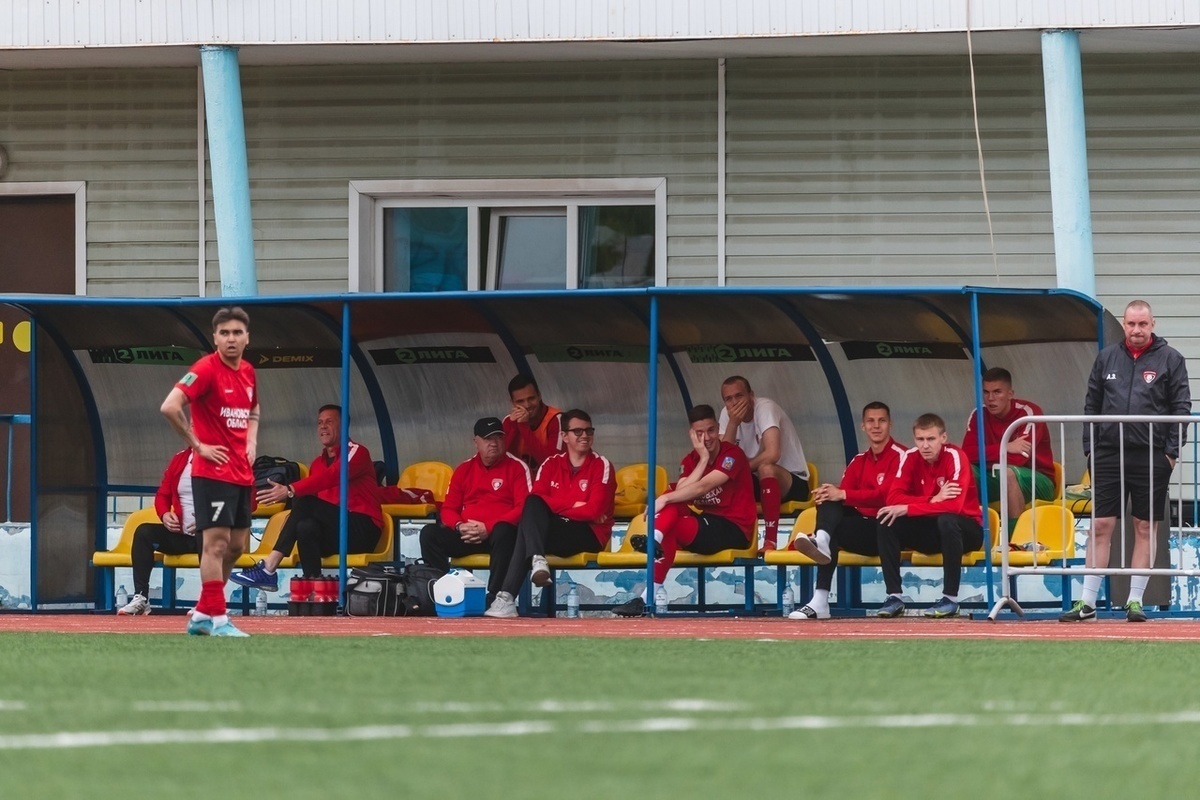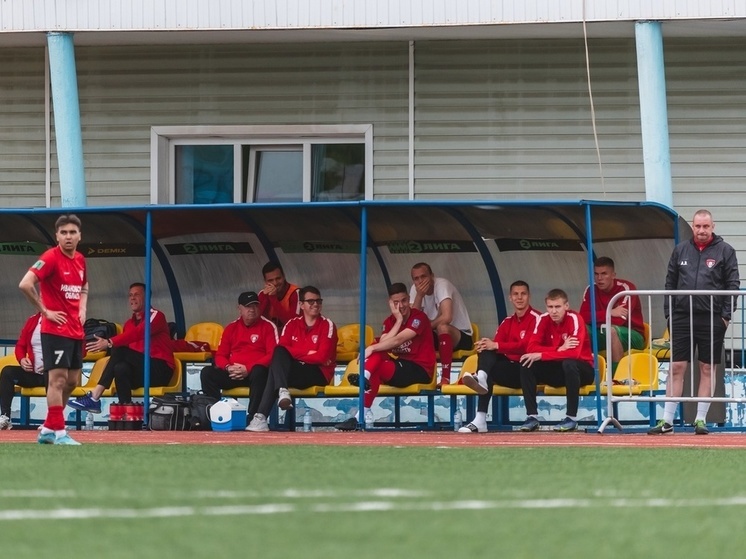 A few days ago, the Russian Football Union published on its official resources a list of teams that have successfully passed licensing to participate in RPL matches, the First and Second Leagues for the 2023-2024 season.
Ivanovsky "Tekstilshchik" was not among those who successfully passed the licensing. The team from Ivanovo failed to meet the requirements of the Russian Football Union to participate in the matches of the First League in the 2023-2024 season. The situation with the passage of licensing was commented on by Igor Ershov, who holds the position of General Director of FC Tekstilshchik.
"We will not file an appeal against the FNL-1 licensing. Simply because we have lost the mathematical chances of getting out and are now dealing with the FNL-2 license. Everything is fine with us there. If we filed an appeal, we would have a week, for At this time, we would have closed all issues," Igor Ershov said.
Recall that Ivanovo "Tekstilshchik" after 9 matches of the spring part of the season of the Second League takes 4th place, having lost 3 rounds before the finish the mathematical chances of reaching the First League.