Technological alliances are stretching across the EAEU - Kommersant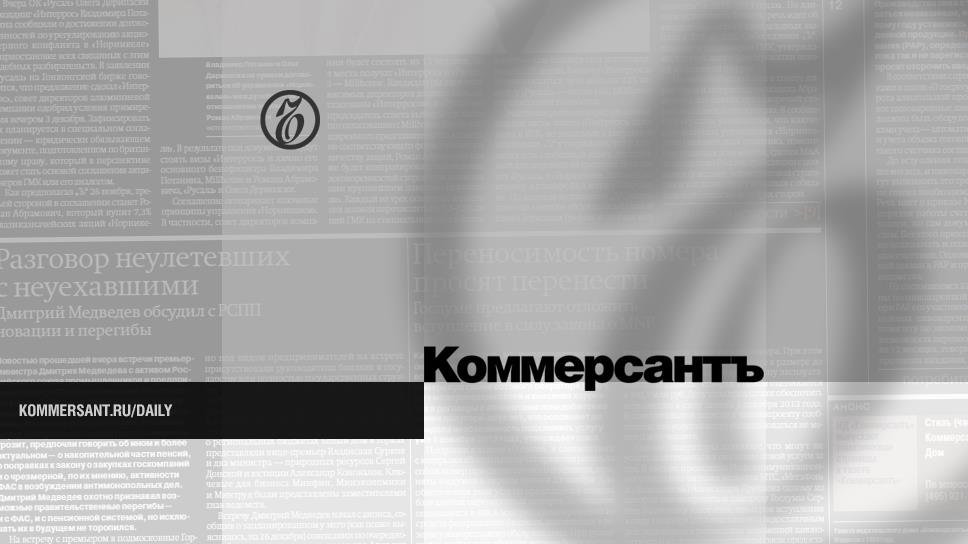 Issues of technological development were discussed yesterday in a broader format - within the framework of the Supreme Council of the Eurasian Economic Union (EAEU). Ideas to harmonize the industrial policy and import substitution programs of the EAEU, revived in 2022 due to the aggravation of supply and demand gaps in the market of the "five" after the imposition of sanctions on the Russian Federation as the largest partner, resulted in the decision to create a separate intergovernmental commission for this (see "Kommersant" June 22, 2022). Yesterday, Vladimir Putin "in practical terms" proposed to the "five" countries to "agree and implement" common priorities for technological transformation and innovative cooperation, as well as to think about the formation of "Eurasian technological alliances", including with third countries - to launch on the territory EAEU "new science-intensive industries". De facto, the Russian Federation proposes that the members of the union jointly build a common framework and market for the development of technologies that are critical for "technological sovereignty". The first "external" contenders for cooperation within the framework of "alliances" may be partners in the CIS and SCO, as well as observer countries - primarily Uzbekistan. As President of Kazakhstan Kassym-Zhomart Tokayev noted, for this the status of observers must be developed in terms of their accession to individual agreements of the "five", as well as participation in specific cooperation projects.
In the meantime, within the framework of the Eurasian "five", a decision has been formalized on financial support for cooperation projects - yesterday the presidents signed a protocol with amendments to the agreement on the EAEU, allowing the Council of the Eurasian Economic Commission to make decisions on providing financial assistance to them from the budget of the union (in 2024, we are talking about in the amount of 1.7 billion rubles). It is proposed to spend them on subsidizing interest rates on loans, projects in which at least three countries of the union participate, to increase the level of interaction between industry in the union, technology transfer and their joint development (see Kommersant dated October 24, 2022).