Teachers covered by the second wave of professional development: hatred and resentment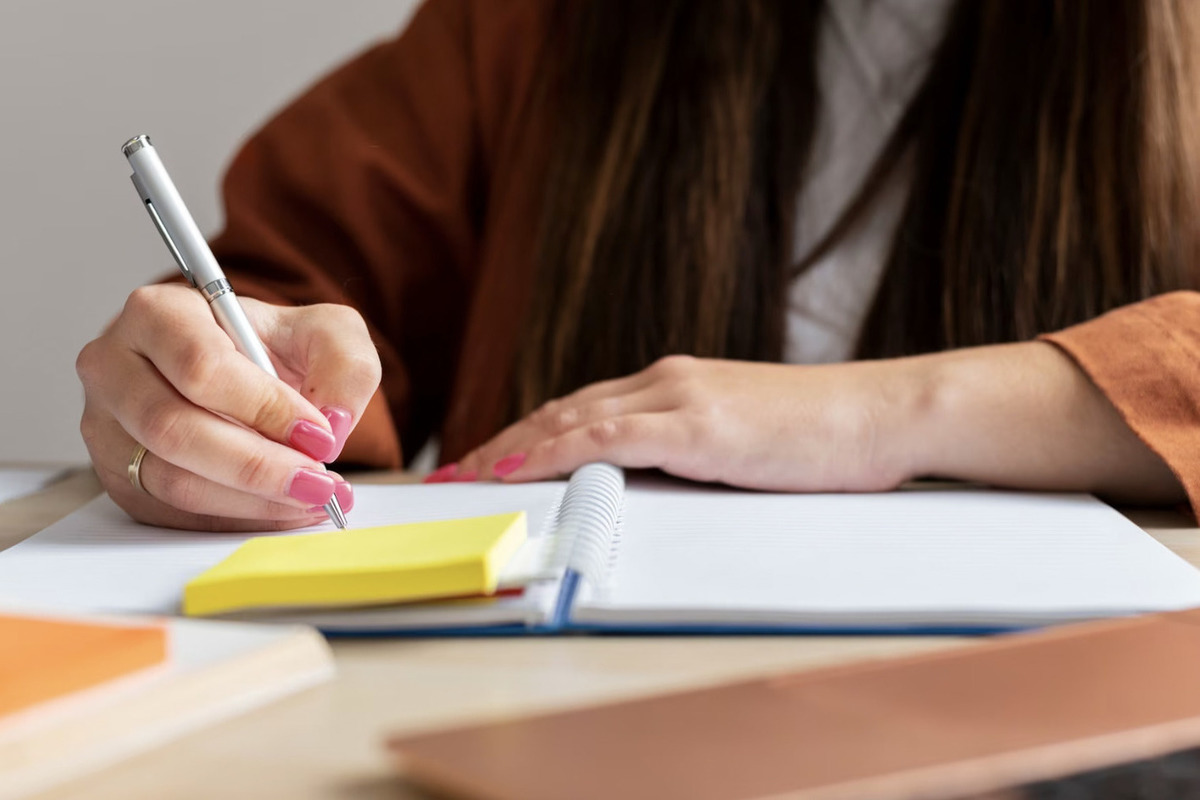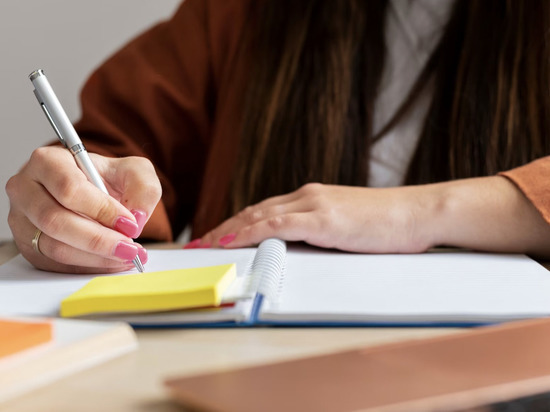 Online retraining in schools has become a joke
"I haven't experienced so much hatred and indignation mixed with hopelessness for a long time," an anonymous teacher from the Moscow region shares his experiences. And he admits that he wants to leave the school. No, this is not about debriefing with an angry head teacher, not about a collision with Vasya and his noisy mother. And about voluminous online courses, which in the Year of the Teacher and Mentor, like an avalanche, covered teachers.
It looks like there: the names of those who have to undergo online training are "lowered down" to the school: advanced training courses, a school for a young teacher, and so on. They say that the fashion for online retraining began in 2016-17. And now the "second wave" has come, more like a tsunami. As a rule, these courses have little or nothing to do with the subject of the teacher: physical education students are offered a course in history, historians are offered research in psychology ... Occasionally, methodologists nevertheless give free will and write only the number of "coursers" who must be appointed from the staff of teachers.
"We were obliged to take online courses for several teachers," says a teacher from Moscow. "We opened it and were just stunned. More than 20 practical works, tons of lectures and materials, kilometers of videos. Practical work is designed for 40 minutes of execution. In some works, outright nonsense like "make a teacher's code in one of the genres: novella, fairy tale, short story, etc."
Of course, teachers are not happy with such "homework" - courses must be completed in addition, notebooks, reports, preparation for all-Russian test work ... But, as you know, saving the drowning people is the work of the drowning people themselves. Here and on teacher's publics, teachers drowned in reporting share recipes for survival. And saved by humor.
One teacher, in response to a call to draw up a teacher's code, suggests taking the well-known code of a pirate and replacing the word "pirate" with "teacher": "Every teacher should be proud of his big name", etc. Another, a historian, most likely advises not to use less well-known in school is the open-closed-forgotten principle. And if punishments follow from the side of the administration, remember the old officer's wisdom: "They won't send Kushka further, they won't give less than a platoon."
There were also ideas to write ditties, like these:
"Hey Hey,
school fence,
The teachers beat the head teacher,
It serves him right!"
However, not every online task can be ignored or trolled. Therefore, bad advice number two is not to refuse assignments, otherwise 5 more points from stimulating will be removed. And not even "forget-forget". And take absolutely any information in a suitable format on the Internet, upload it to the materials and send it. All the same, no one reads or checks them there, say the teachers. Proven by experience.
Shared teachers and "horror stories" about "online" courses, from which it was more difficult to get rid of. One teacher "with terrible SARS, toxicosis and tone" still took tests and did assignments, because she was constantly "called and demanded work." Neither the decree, nor the sick leave, nor the idle Internet served as an excuse.
The teacher from the Kuban remembered how they got her with these courses at sea in the summer. "We are renting housing in the private sector, the Internet is purely symbolic, nothing foreshadowed, as they say ..." Suddenly a call from the school: blood from the nose, you need to take courses from the department. The sea, children, the company of relatives, cooking ... The teacher pushed around with a flash drive and a "distributing" Internet - and turned off the phone. And for the second time they tried to find her with the same courses already in August, "otherwise the school will have to pay 70 thousand!". As a result, the teacher ignored everything and ... received a personal certificate for advanced training.
Even more beautiful in its absurdity is the story of the courses from Petersburg. There, too, teachers were forced to take an online course in order to "determine the educational route" in order to "fill in methodological and psychological-pedagogical deficiencies." The curator signed up the teacher for a correspondence master class at her own school. The trick is that at school such master classes were taught by only one person - that teacher herself. Well, simply, according to a joke: "I like to talk with a smart person, so I talk to myself."
In general, when children at school are given strange tasks that have already become memes: describe the world through the eyes of a grasshopper or paint the story of an abandoned shoe, you should not be surprised. It's just a teacher who took online refresher courses.