"Tambov" lost to "Dynamo" from Vladivostok in the penultimate home match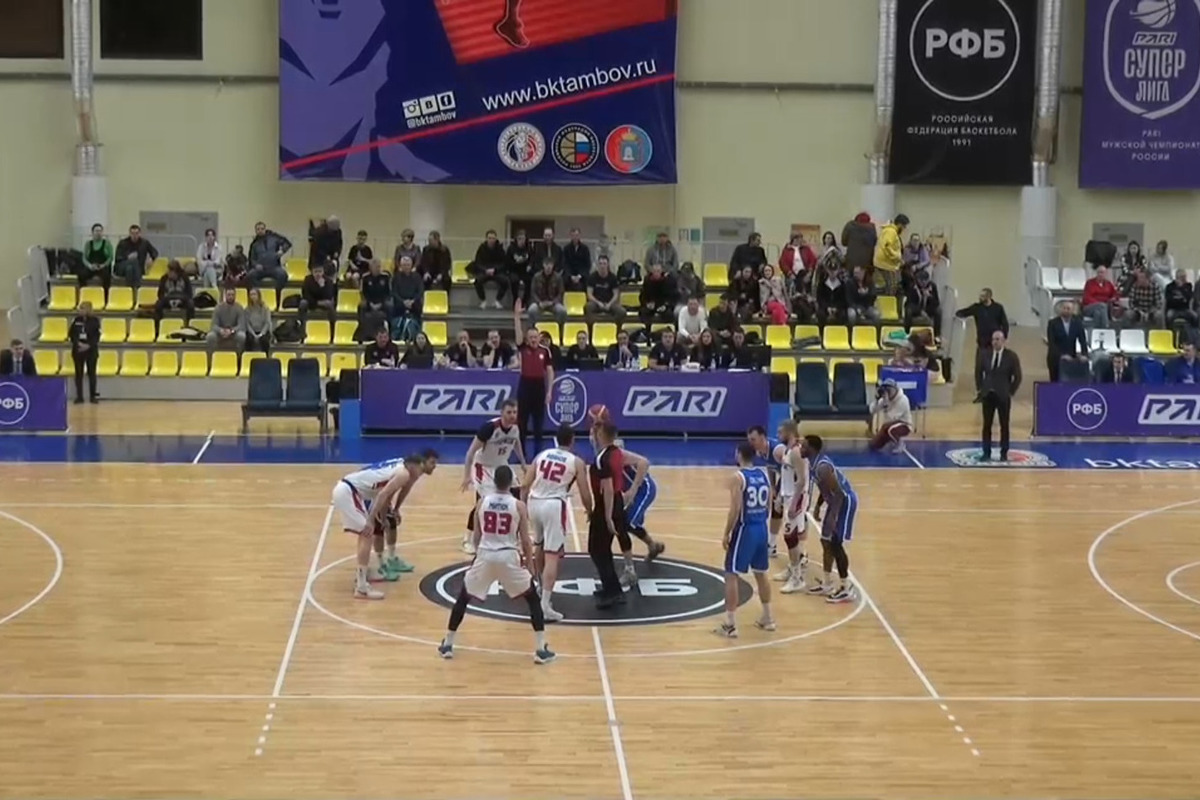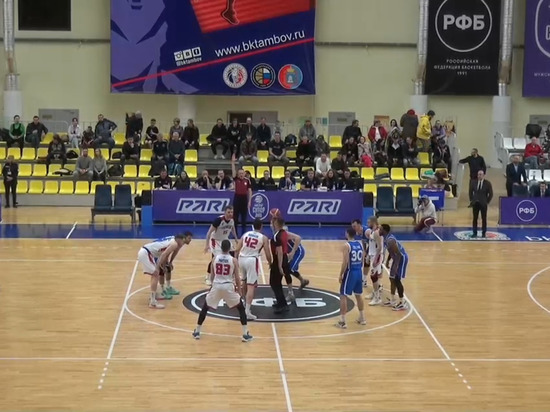 Basketball players of "Tambov" made it difficult for themselves to fight for getting into the playoffs of the Superleague. Wards of Oleg Igumnov lost the penultimate home match to Dynamo from Vladivostok.
Both clubs showed their strengths. So, the guests looked confident in the first half of the meeting and left for a long break with a nine-point lead (35:26). In turn, the Tambov team showed character and in the third quarter not only reduced the difference, but also took the lead - 55:51.
The fate of the fight was decided in the final segment of the game, where the Far East were more accurate. As a result, "Tambov" lost 71:78 and lost the eighth line in the table to "University-Ugra".
The next match - the last in the regular season - the team will play on March 26 at home. The opponent will be Irkut (0+).