"Tailed" ski race took place in Volokolamsk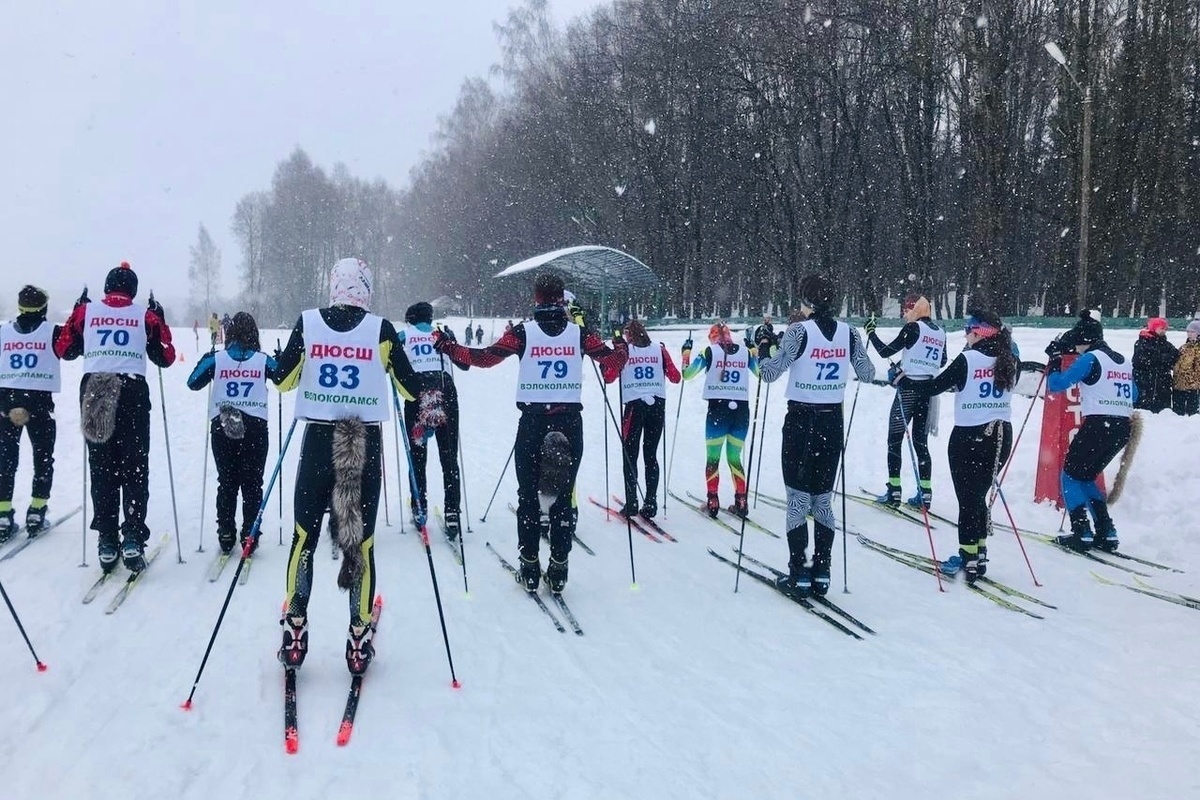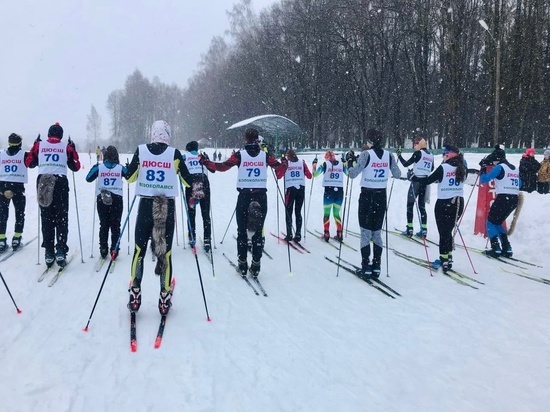 Over 100 people took part in the Tailed Race in Volokolamsk. This was reported by the press service of the municipal administration.
A mass ski race at distances from 1 to 4 km took place near the Central City Park. The highlight of the competition is the "tailed" athletes. The main condition for participation was the presence of a tail made of any fabric and attached to the skier's clothes.
It is noted that the youngest participant was a five-year-old citizen, the oldest athlete was 40 years old.