Switzerland beat Cameroon at the World Cup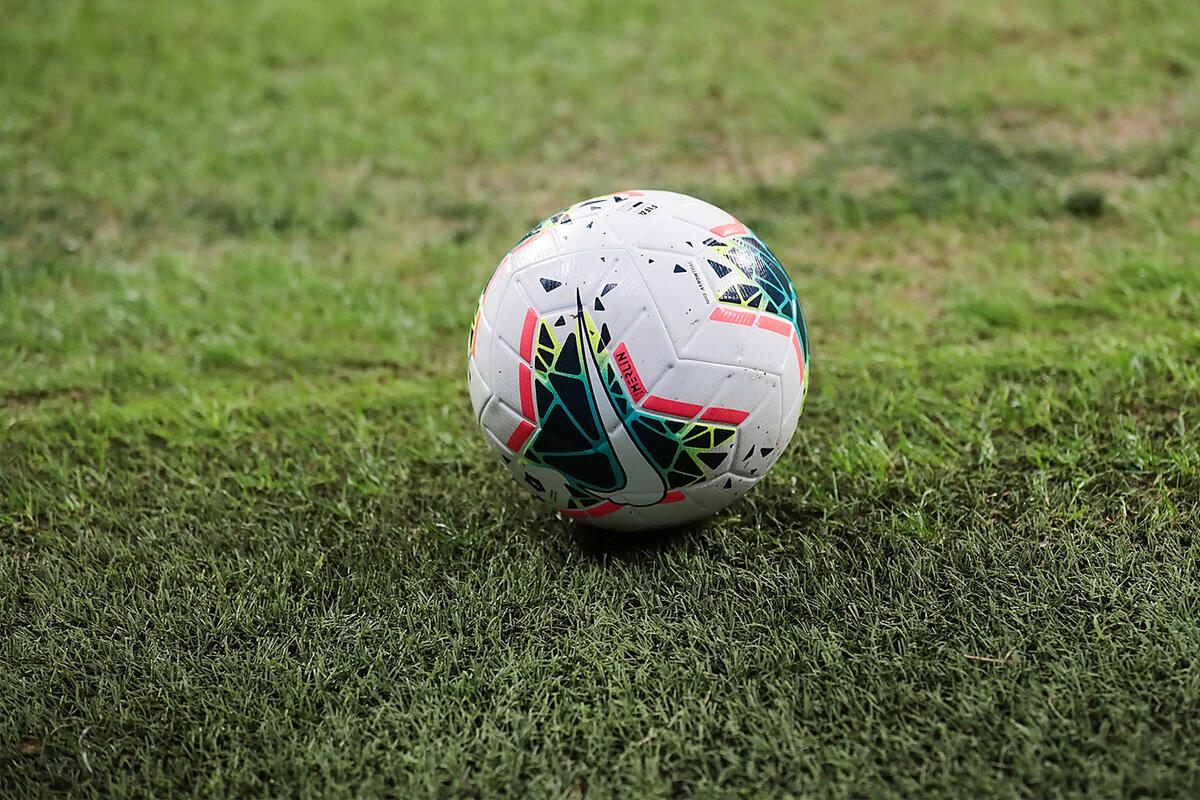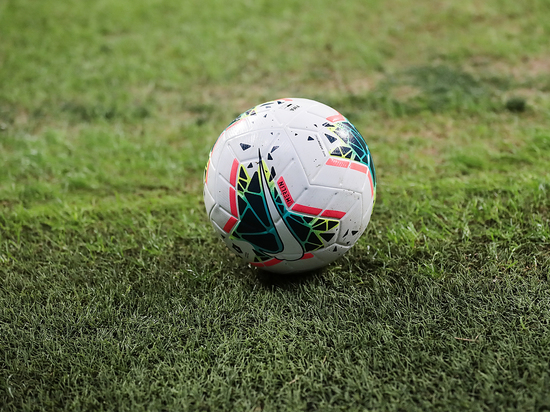 Switzerland's footballers defeated Cameroon in the 2022 FIFA World Cup match in Qatar with a minimum score.
Moreover, the only goal in the 48th minute was scored by the Swiss player of Cameroonian origin Bril Embolo.
It is also curious that midfielder Gael Ondua, who has Russian citizenship, played for Cameroon in the second half. At one time, he played for the youth teams Lokomotiv and CSKA.
Today also at 22:00 will play the other members of group G - Brazil and Serbia. MK-Sport will host online broadcast.