Switzerland beat Cameroon 1-0 at the FIFA World Cup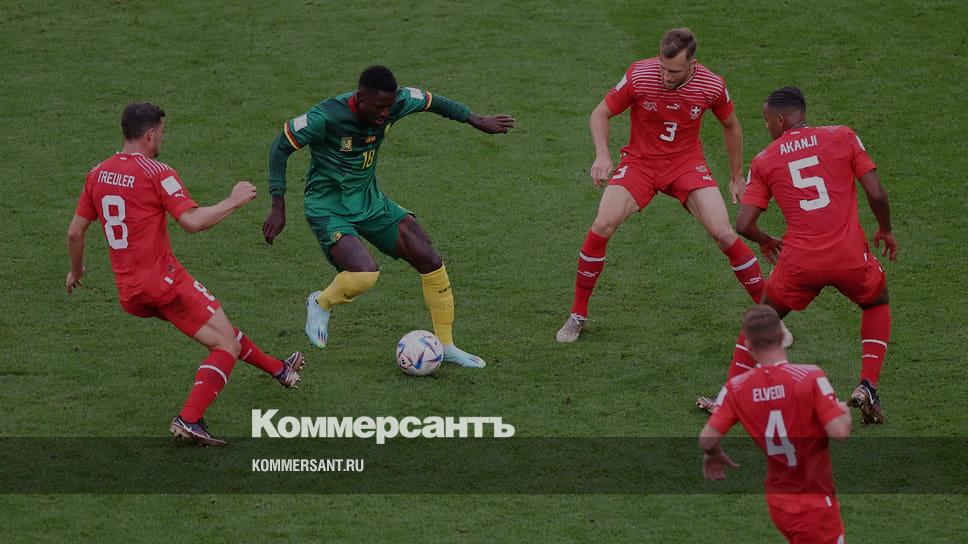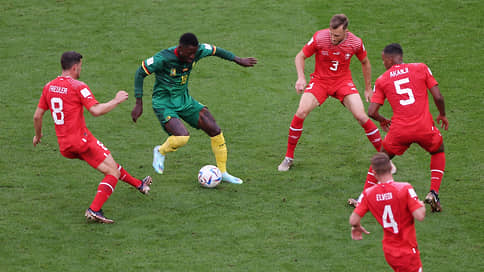 The match between Switzerland and Cameroon in the group stage of the World Cup ended with a score of 1:0. This is the first game in Group G. The match takes place at the Al-Janoub Stadium in the city of Al-Wakra.
The only goal of the match was scored in the 48th minute by a native of Cameroon, who plays for the Swiss national team, Brel Embolo.
Today, November 24, there will also be Group H matches Uruguay-South Korea (16:00 Moscow time) and Portugal-Ghana (19:00 Moscow time), as well as another Group G match: Brazil-Serbia (22:00 Moscow time).