Switzerland allowed to join EU sanctions due to referendums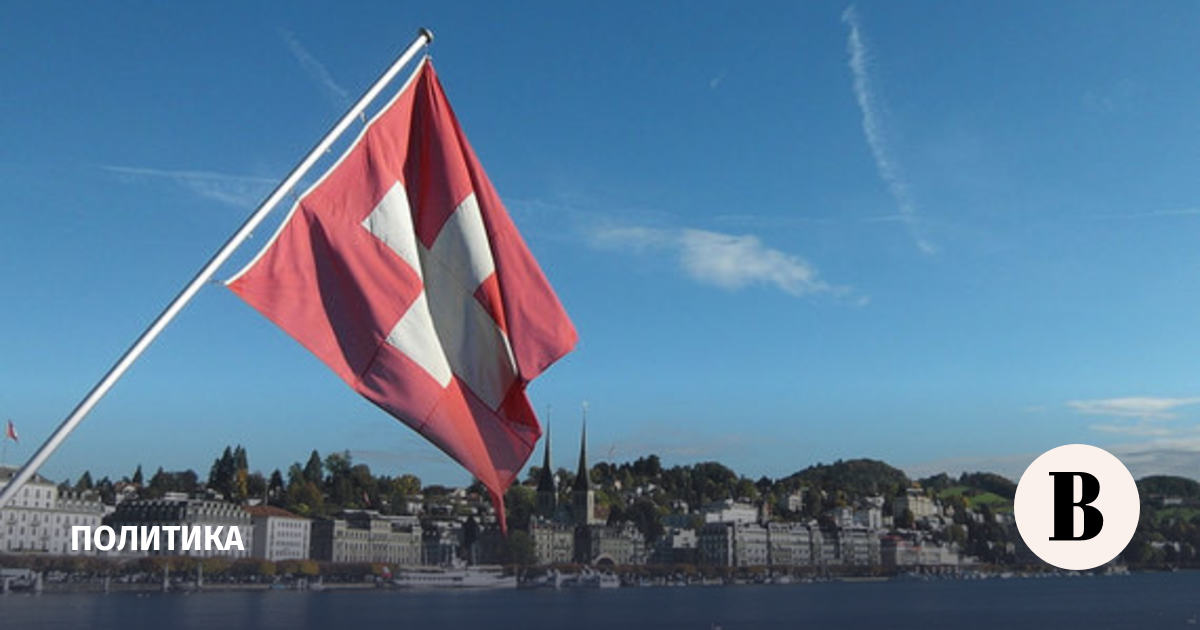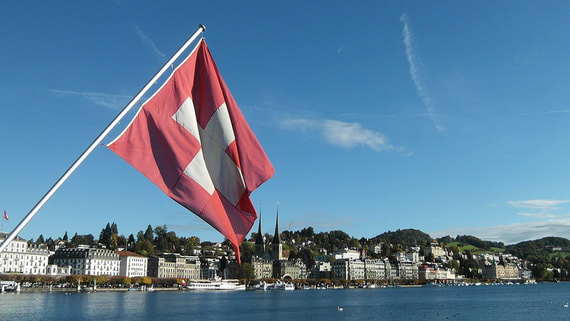 In the event that new sanctions against the Russian Federation are adopted due to the holding of referendums in the DPR, LPR, Kherson and Zaporozhye regions, the Swiss government may join these restrictions. About it says in an official statement by the Swiss Federal Council.
"In connection with these referendums, the EU has announced new sanctions, the possibility of applying which, if introduced, the Federal Council will also consider," the statement said.
The holding of referendums on the territory of the DPR, LPR, Kherson and Zaporozhye regions was called "illegal" by the Swiss government. The Federal Council emphasized that Switzerland does not recognize the results of these referendums.
September 23 in Donbass, as well as in the Kherson region and the Russian-controlled part of Zaporozhye started referendums on the issue of regions joining the Russian Federation. Voting will last until September 27th.
European authorities have sharply criticized plans to hold referendums in these territories. In particular, in Germany and the UK they said they would not recognize the results of the vote.
Also head of European diplomacy Josep Borrell declaredthat the EU will introduce new sanctions against Russia in response to support for the referendums. He did not specify what restrictions he is talking about. Also EC President Ursula von der Leyen suggested to establish additional control over the export of EU civilian technologies to Russia.
In addition, September 23 Bloomberg informedthat the EU has accelerated the process of introducing a price ceiling on Russian oil. According to the agency, it is planned to agree on this decision within a few weeks. At the same time, the publication doubts the unequivocal success of this initiative, since each EU country has its own needs for oil.
By data Financial Times newspaper, the new sanctions include the imposition of a ceiling on oil prices, as well as measures in the field of information technology, cybersecurity and software. In addition, the EU plans to replenish the black list with new individuals.
Subscribe on Vedomosti on Telegram and stay up to date with the main economic and business news.