Sweden releases one of two detainees on suspicion of spying for Russia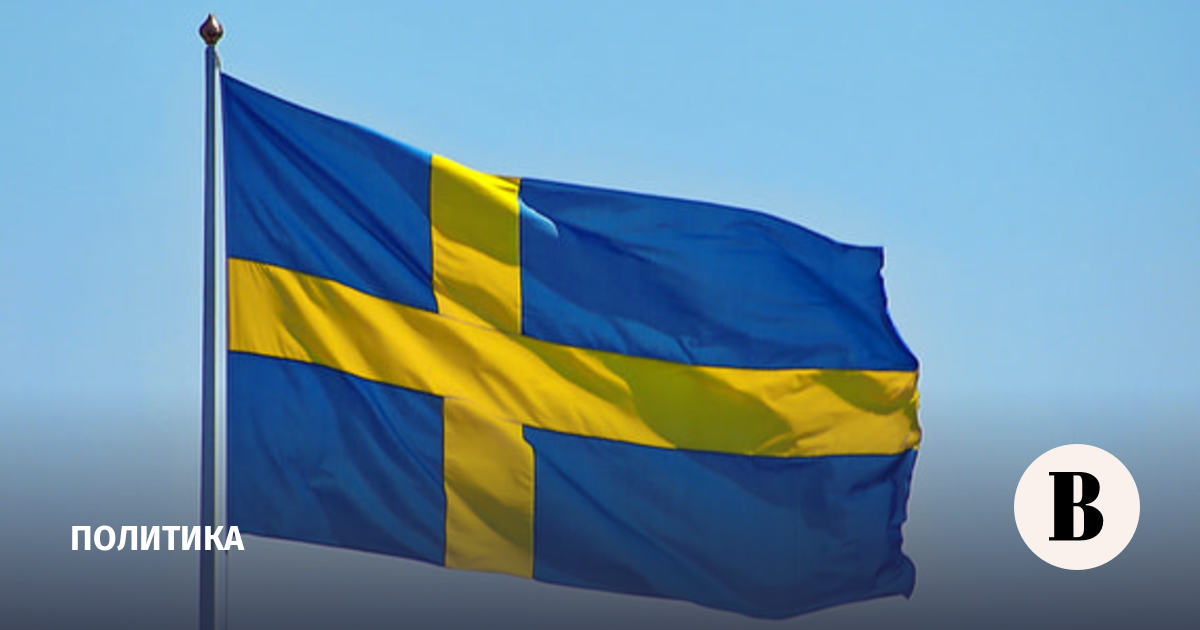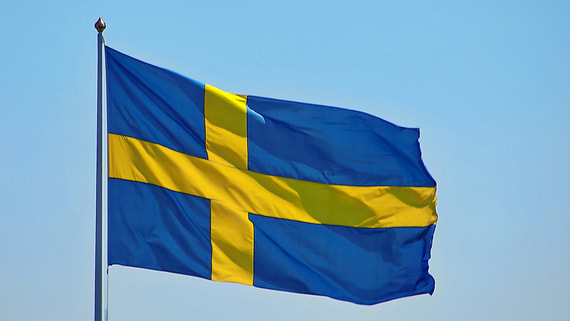 The Swedish prosecutor's office released one of the two suspects in spying for Russia, informs TASS with reference to the press release of the Swedish department. Emigrants from Russia were detained on November 22.
It is noted that no later than 14.00 Moscow time on November 25, the prosecutor must decide whether to keep the second detainee in custody in this case. The prosecutor's office said that he was suspected of spying not only against Sweden, but also against "another foreign power."
Swedish Security Police (SEPO) arrested two people on suspicion of spying for Russia on November 22. The detainees turned out to be a married couple of emigrants from Russia. According to the documents, those arrested were allegedly engaged in spying for the Russian Federation since 2013. One of them is suspected of "illegal intelligence activities", the second of complicity in a crime.
Prior to that, on November 11, the Swedish Public Prosecutor presented accusation of spying for Russia to two more men. It is clarified that one of them also illegally gained access to classified information. Prosecutors pointed to the "difficulty in investigating" the crime and the confidentiality of information in the case. In this regard, the department will be limited in comments on the progress of the investigation. The prosecutor's office reported that the accused have been in custody since the fall of 2021.
Subscribe on "Vedomosti" in Telegram and stay up to date with the main news of the economy and business