Swahili and Amharic are starting to be taught in Russian schools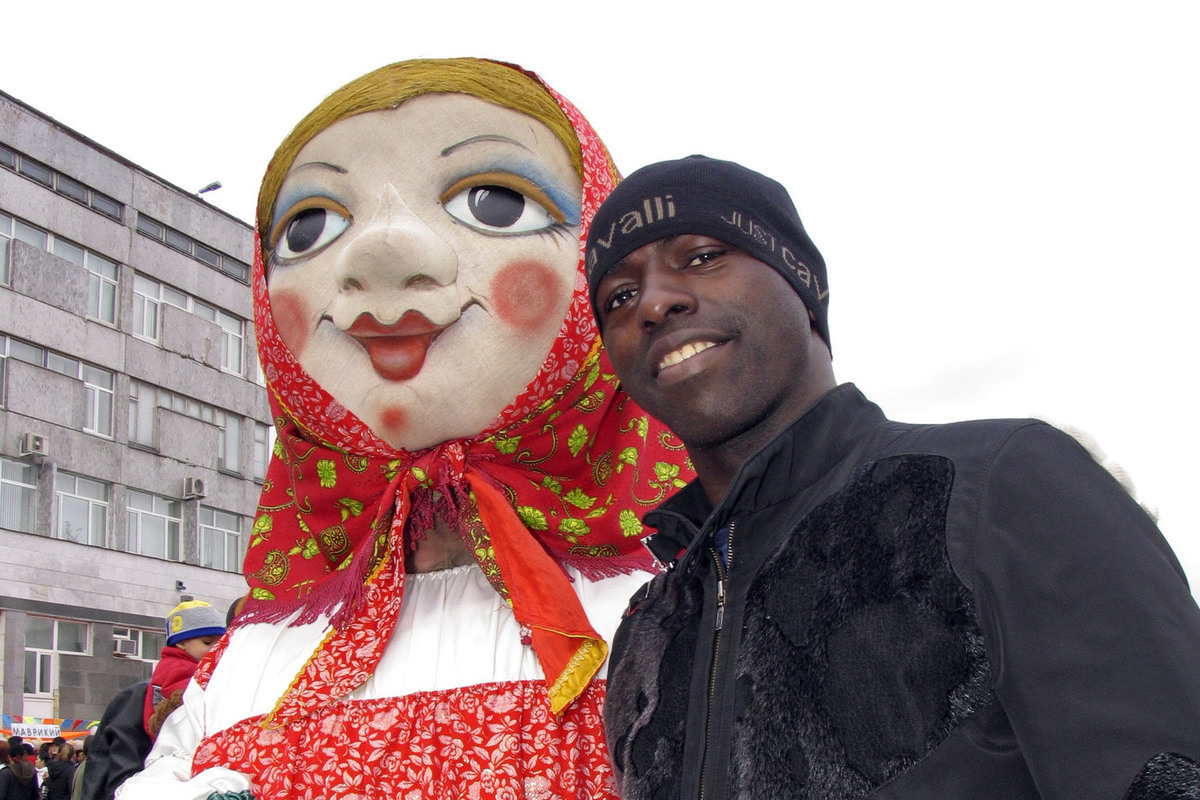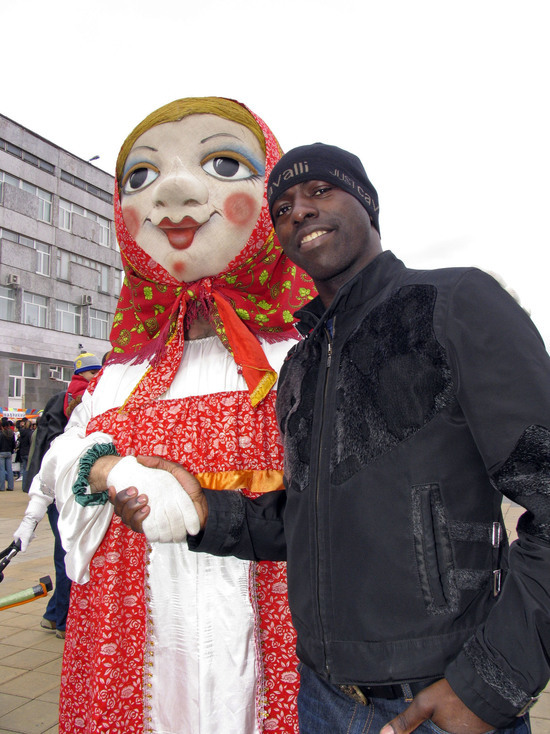 The African languages ​​Swahili and Amharic are beginning to be taught in Russian schools. Alexei Maslov, director of the Institute of Asian and African Countries at Moscow State University, stated this at the ongoing Russia-Africa parliamentary conference.
"We are preparing a new generation of people who are able to understand the mentality and the main models of African development," Maslov said. Representatives of the new generation of Russians, as noted, understand that Africa is not just a large and unified continent, but there are different regions with "different economic and political traditions."
Read also: The Ministry of Education and Science named the number of African students studying in Russia