SVB Group applied for creditor protection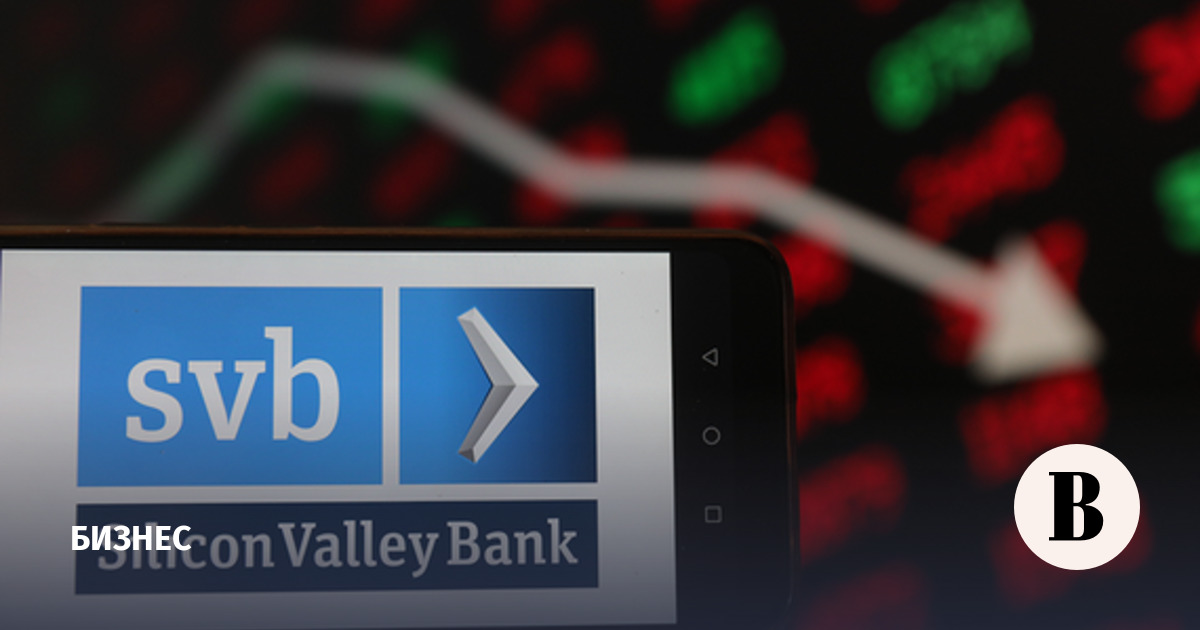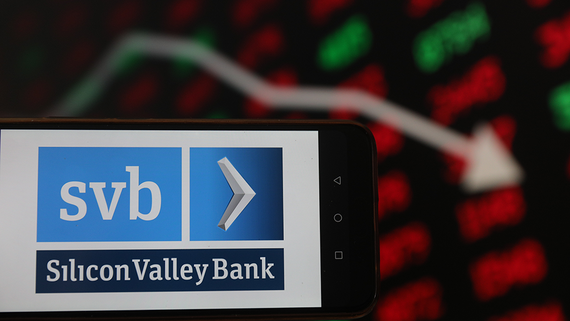 The SVB financial group, which included Silicon Valley Bank (SVB), filed for creditor protection in the Bankruptcy Court for the Southern District of New York. About it says in the SVB press release.
"SVB filed a voluntary petition for reorganization under court supervision under Chapter 11 [кодекса США о банкротстве] <...> to save value," the statement said. The group noted that it is no longer associated with SVB, which was closed on March 11 and placed under the administration of the US Federal Deposit Insurance Commission (FDIC).
The SVB Group is also selling some of the bank's assets to pay back depositors. Among such assets that were put up for auction are the brokerage firm SVB Securities and the investment company SVB Capital. In a statement, the financial group said it has $2.2 billion in liquidity, $3.3 billion in debt and $3.7 billion in shares.
On March 10, the collapse of the American bank SVB, which ranked 16th among the largest US banks and specialized in working with startups, collapsed. The collapse of SVB was the second largest bankruptcy in US history after the closure of Washington Mutual in 2008, Western publications noted. On March 13, Signature Bank also stopped working due to "systemic risks".
After that, the international rating agency Moody's lowered its outlook on the US banking system from stable to negative. They said that they expect the US Federal Reserve System (FRS) rate to rise, and also admitted that by the end of this year the country's economy will fall into a recession - this will put even more pressure on the banking sector.
On March 17, Bloomberg, citing data from the Fed, reported that for the first time since the 2008 crisis, US banks borrowed a record $164.8 billion from Reserve System funds from March 8 to 15. For comparison, in 2008, the maximum amount of loans by banks was about $111 billion.