Students of private universities are asked not to call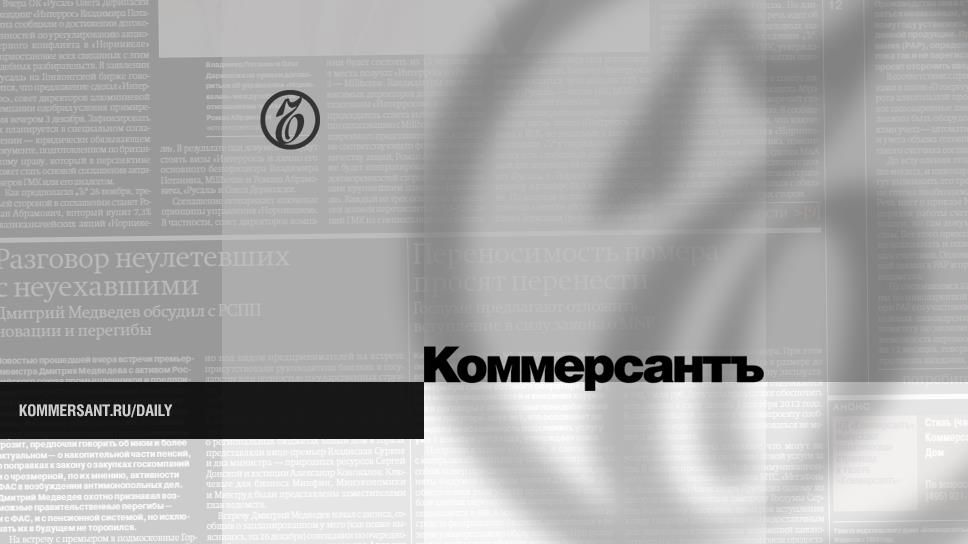 On September 24, Russian President Vladimir Putin signed a decree deferring mobilization of full-time and part-time students from mobilization. The document does not cover all categories of students. In particular, it does not mention graduate students and students of private universities. The Ministry of Education and Science told Kommersant on Sunday that the delay also applies to graduate students. However, no official instructions have yet been issued in this regard. According to Kommersant, the decision can be made within two days.
In the meantime, several deputies and rectors made a request to extend the deferment. In particular, the rector of the private university "Synergy" Artem Vasiliev called for a deferment from mobilization and students of non-state universities, which study more than 150 thousand people. Also, in his opinion, it is important to grant the right to deferment to scientists up to 35 years.
Deputies Yana Lantratova (SR), Ksenia Goryacheva ("New People"), Artem Metelev (ER) addressed the Ministry of Education and Science with similar proposals. According to Mr. Metelev, "graduate students, students of public and private universities and colleges are, in essence, one and the same category of citizens, however, some are not subject to mobilization, while others can be cut off from the educational process and sent to military service." He believes that such a situation could negatively affect the entire higher education system, "creating risks for the closure of 212 private universities."
Some universities decided to support teachers and students affected by the mobilization. For example, NRNU MEPhI decided to provide free education to paying students whose parents were mobilized within the framework of the SVO. The same decision was made by the rector of the Ogarev Mordovian State University Dmitry Glushko. In addition, he decided to pay 100 thousand rubles each. university staff who were mobilized.